Breastfeeding Week: full guide to breastfeeding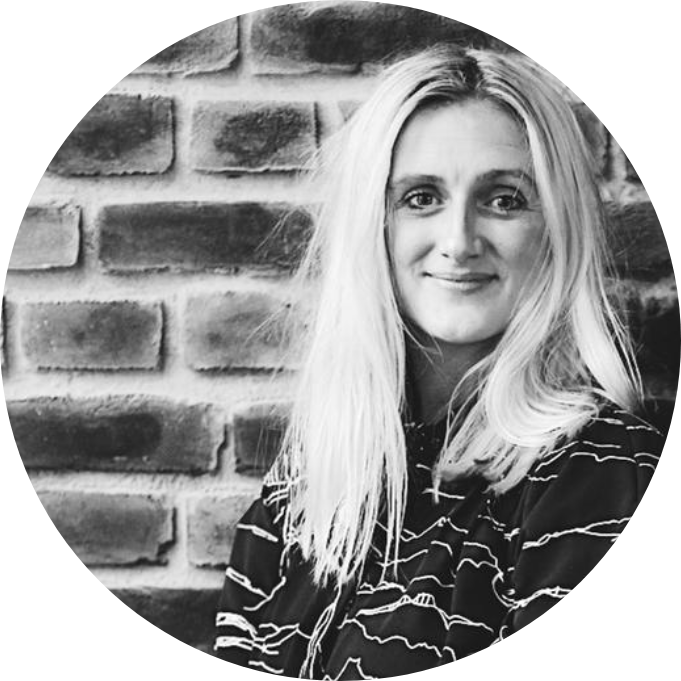 There's so many things to think about when having a baby and a question you will often get asked when pregnant is whether you are going to breastfeed.
To be honest you probably won't be sure until you have your baby – there's so many factors that can impact whether you can breastfeed such as having a difficult birth, the health of your baby and your own milk production. Keeping an open mind whilst pregnant can help in managing your expectations.
I really wanted to breastfeed but when my son was born he went into intensive care because he had a traumatic birth and had low oxygen levels. So the only option was for him to be bottle fed as he was too sick to breastfeed. I also pumped, so he had my own milk and he was topped up with formula. Eventually when he was better and we came home I ditched the bottle and exclusively breastfed him for 6 months and didn't stop breastfeeding him until 11 months.
If you can and do decide to breastfeed, here is some helpful advice. If you have any medical questions, please, do ask your health visitor or GP.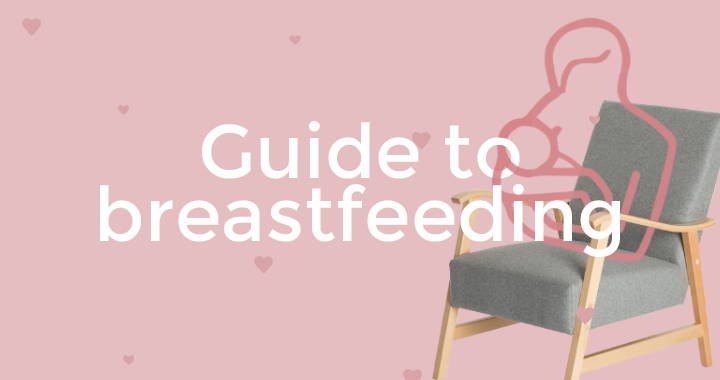 Breast milk is amazing…
Your body produces milk specifically for your baby. It's amazing how the milk is designed just for your baby. It has incredible benefits including protecting your baby from infections and diseases.
Breastfeeding can help to reduce your baby's risk of:
diarrhoea and vomiting, with fewer visits to hospital as a result

sudden infant death syndrome (SIDS)

obesity

cardiovascular disease in adulthood
Some studies have also found that breastfeeding for at least 6 months may reduce your baby's chance of getting childhood leukaemia. But more research is needed into this. You can read more on the NHS website.
There have been numerous research into a protein found in breast milk that can kill cancer cells too. It's your baby's first food so it's the first thing their gut digests. There's research which also shows that this is important in shaping the bacteria in the gut which could help stop your baby from allergies and help support their long term gut health. Recent studies emphasize the importance of the "window of opportunity" in early life.
Breast milk can help your baby and you
There's been a lot of studies on the benefits of breastfeeding for babies but also the impact on the mothers. Breastfeeding lowers your risk of:
breast cancer

ovarian cancer

osteoporosis (weak bones)

cardiovascular disease

obesity
When breastfeeding you can have skin on skin meaning you and your baby can bond and have time together. Studies have shown that breastfeeding helps you bond with your baby.
Does breastfeeding hurt?
Lots of midwives and nurses say that breastfeeding shouldn't hurt. And if it does, it means the baby is feeding wrong or in the wrong position. My experience was that it did hurt in the first week or so but then it really didn't and it was very easy. A nurse told me once that it probably will hurt as your breasts have never done it before. My advice is to buy lots of nipple cream – use it and use it a lot, but don't worry, it's normal and the pain usually goes after a few days.
Relax…
It's important to relax when feeding your baby – this will help with your milk supply. Sitting in a comfortable position will also stop you injuring yourself. Lots of pillows and indeed a nursing pillow could help- check out moKee's Nursing Pillow or make sure you have a comfy seat in the nursery with moKee's nursing chair!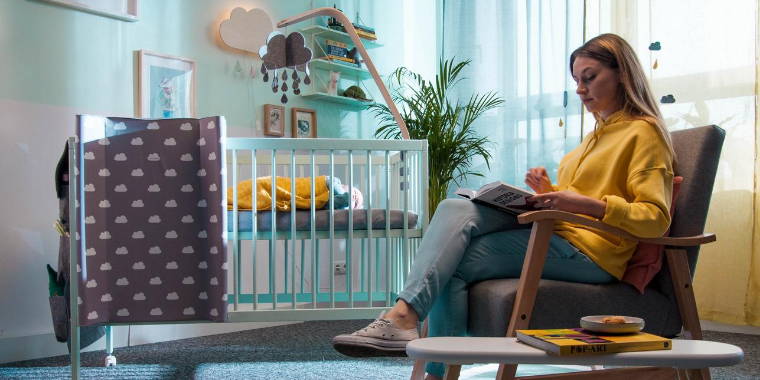 Is breastfeeding more convenient than formula?
For me, breast milk was so much easier than formula. I could feed my sons whenever they wanted without having to sterilise bottles or boil the kettle. But some women find it difficult or hard to breastfeed so formula will be the only option or simply more convenient for them. Whatever works for you, is what is best!
Mastitis – what is it and how can I avoid it?
Mastitis is when your breast becomes red, hot and painful. It's most common in breastfeeding women and usually happens when you haven't fed for a while and your breast can become engorged. I got mastitis with my second son and it was very uncomfortable and very painful. My son slept on my breast which caused my milk ducts to get blocked. It came on very suddenly. I felt very cold and was shivering and felt very faint. I knew almost immediately what this was and knew that I had to drain my breast of milk in order for it to get better. So I sat for 4 hours (in a toilet cubicle) and tried to get my son to feed as much as possible and I then hand pumped. It worked and I got better. If you feel like you are getting mastitis please get medical help and contact your GP.
Pumping
During the first few months of motherhood you will probably be with your baby 24/7/ But there wil be times when you need to be apart. Whether it's work, a dentist's appointment or you want to go out and see your friends for a meal – it's important that you feel comfortable when leaving your baby if you are breastfeeding.
For me, a pump was the most important piece of baby equipment and by pumping I was able to leave my sons with my husband and I could have a meeting or go for lunch. I used to pump and store the milk in the freezer so there would always be available milk for my sons.
What can't I eat or drink when breastfeeding?
Breastfeeding is thirsty work so you may have to drink an additional 700ml of water every day. But now you are free to what you like apart although the same rules about fish apply. Limit shark, swordfish or marlin to one portion a week. Don't eat more than two portions a week of fresh oily fish, but you can have as much canned tuna and white fish as you like.
When it comes to alcohol the advice from the NHS is that "an occasional drink is unlikely to harm your breastfed baby."
They go on to say "never share a bed or sofa with your baby if you have drunk any alcohol. Doing this has a strong association with sudden infant death syndrome (SIDS)."
Share your stories of breastfeeding with us at our Instagram @wearemokee!
Listen to moKee Birth School Online podcast on Spotify and find our more about breastfeeding. Use tips & guidance from Sophie Martin, known as The Infertile Midwife.