At moKee most of the time we work remotely from different locations, e. g. Fuerteventura, France, United Kingdom or Poland. Being a part of an online brand, we have to be flexible and available despite the circumstances. Although we really appreciate the possibility of working from home, there is nothing better than meeting together and creating new projects while discussing them lively at our office. Especially that we have decorated our new place a while ago!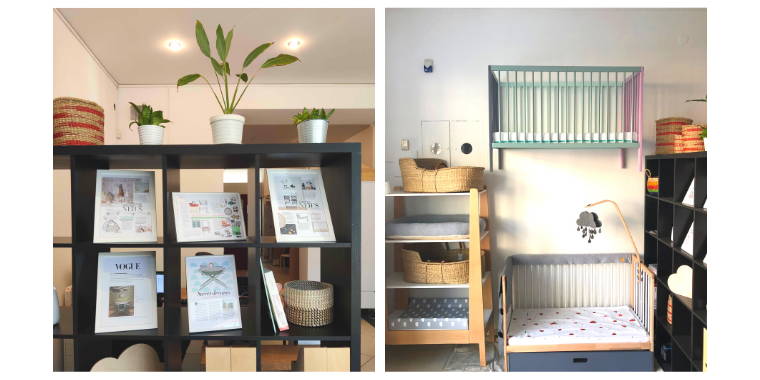 After all, some things never change, and here we are - working from our homes and trying to adapt to the new reality that has a lot of challenges! So... take a look at how it is to be a part of moKee team!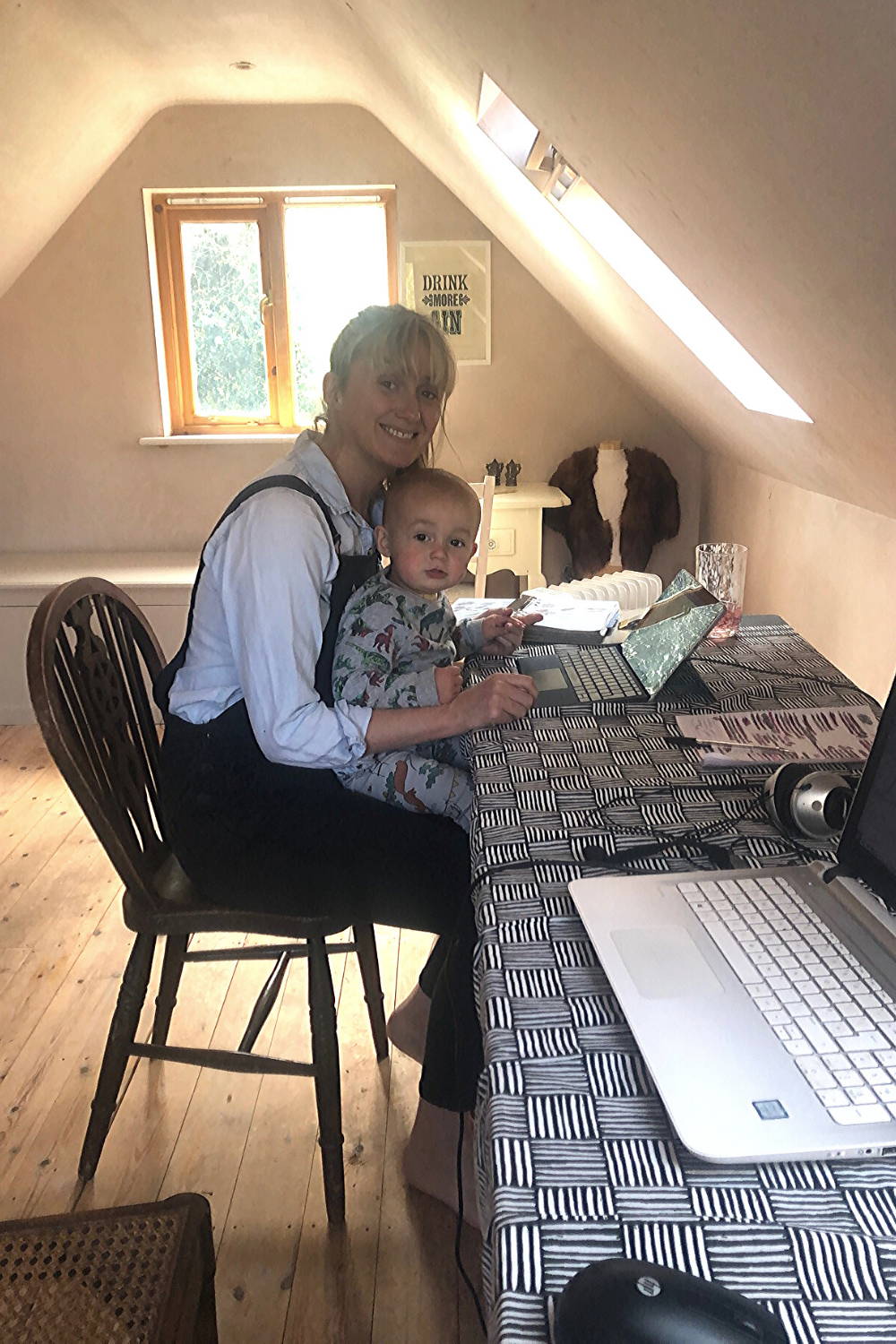 Michal, data specialist, and Suzi, PR specialist, got little helpers to complete all the important tasks. Well, we always say at moKee: all hands on board!
While Becca, moKee's blogger, decided to put... legs on board! We can't blame here because we know how comfy is Mini Sofa. Once you sit on it, you never want to get up again!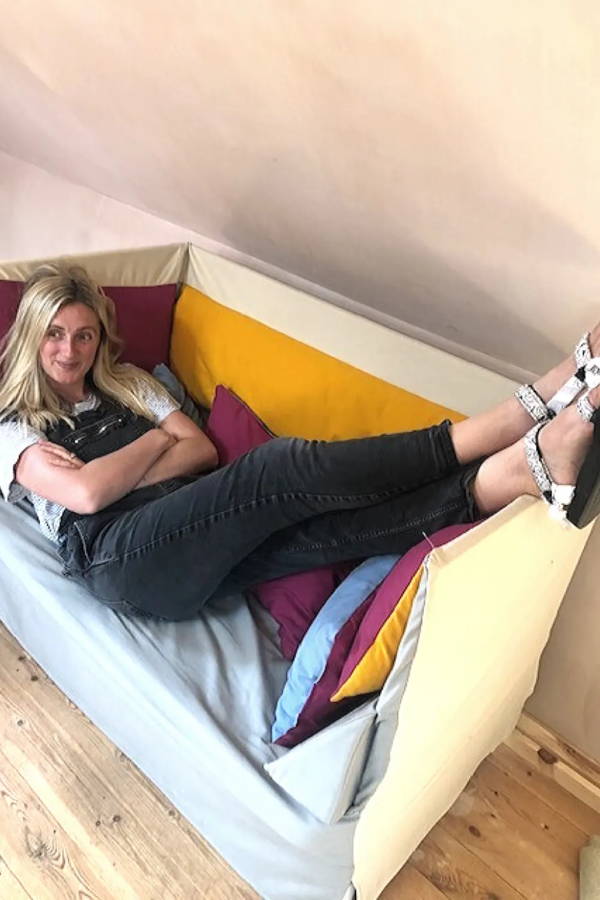 We are a group of nursery design freaks but some of us are also parents. On a daily basis, we try to combine homeschooling, child care and work.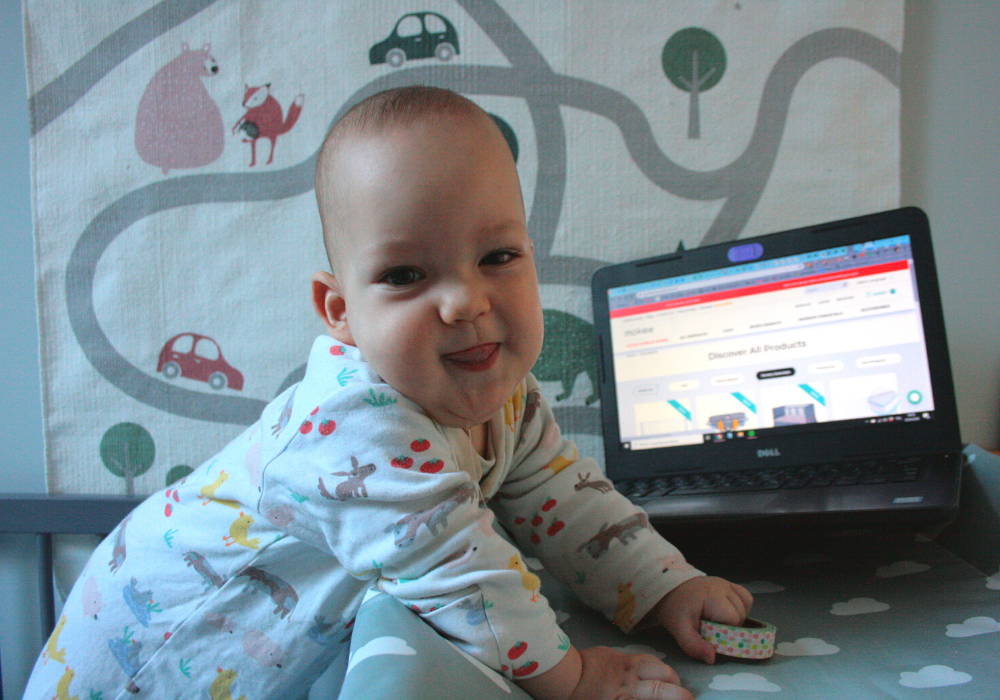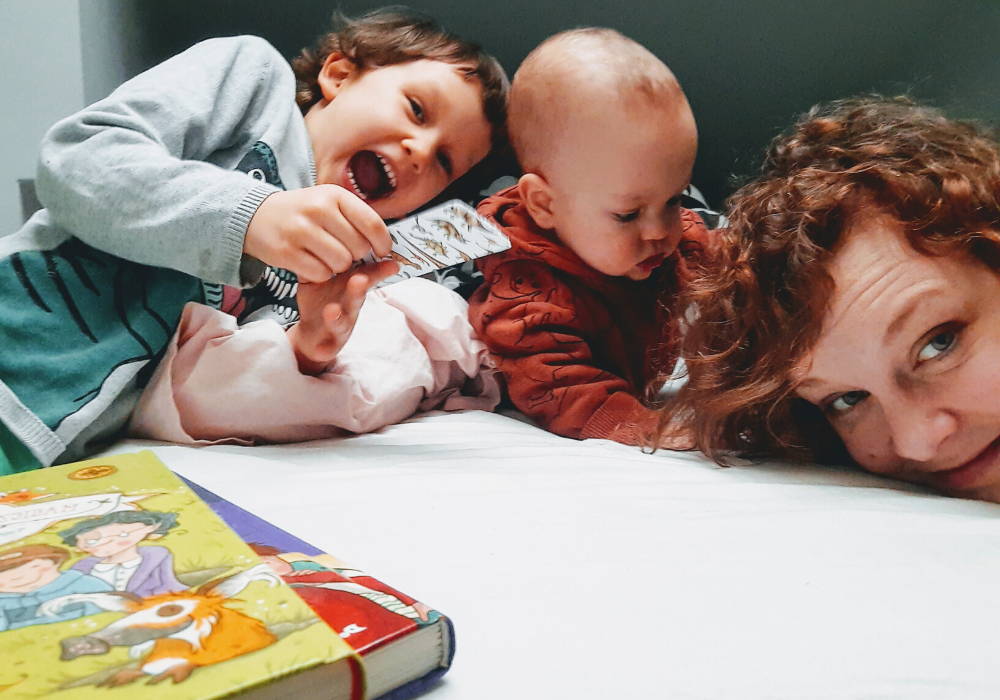 If in the latest days you've received a kind of incomprehensible email, now you know who wrote it! It's Hirek, the youngest son of Madlena, content and e-commerce manager. He just wanted to buy a few sleeping bags for himself...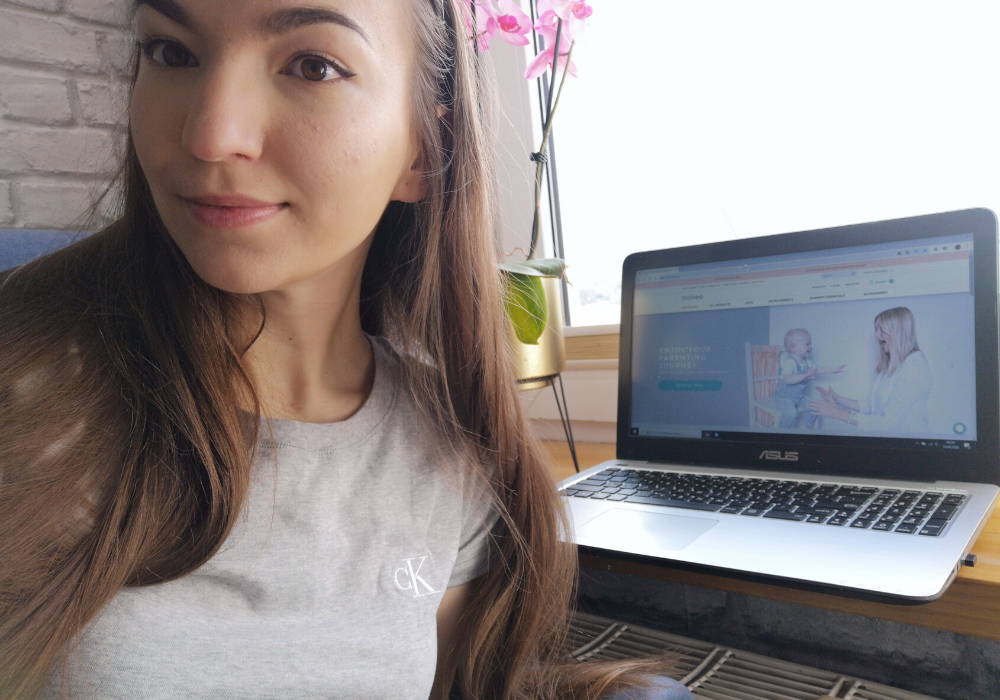 Meet Magda, French translator & customer support member, with her son, Billy! Magda answers to your emails every day while she's stuck on Fuerteventura. Although we're still debating if "stuck" is the right word because Fuerteventura seems like a paradise to live in!
Wiktoria, also customer support member, replies to your questions with a smile every day. She makes sure your orders are shipped on time and your moKee experience is excellent!
Staying home for a while isn't a problem... What we struggle with is there are businesses that can't work remotely while we need them so much! Rohan and Artur, moKee's directors, have the same trouble! Their opticians don't work online...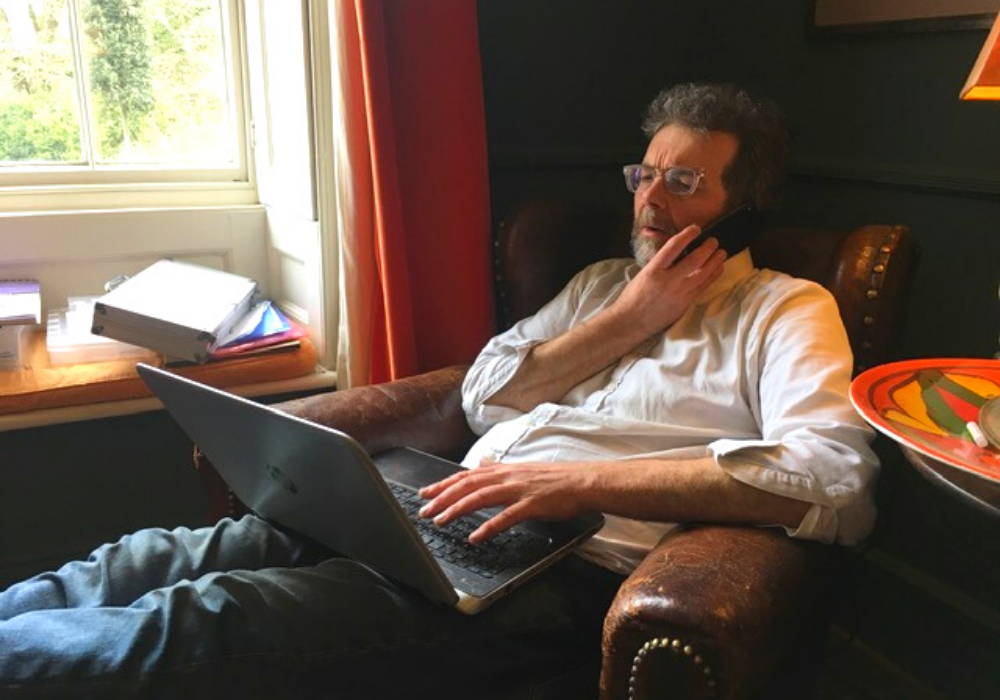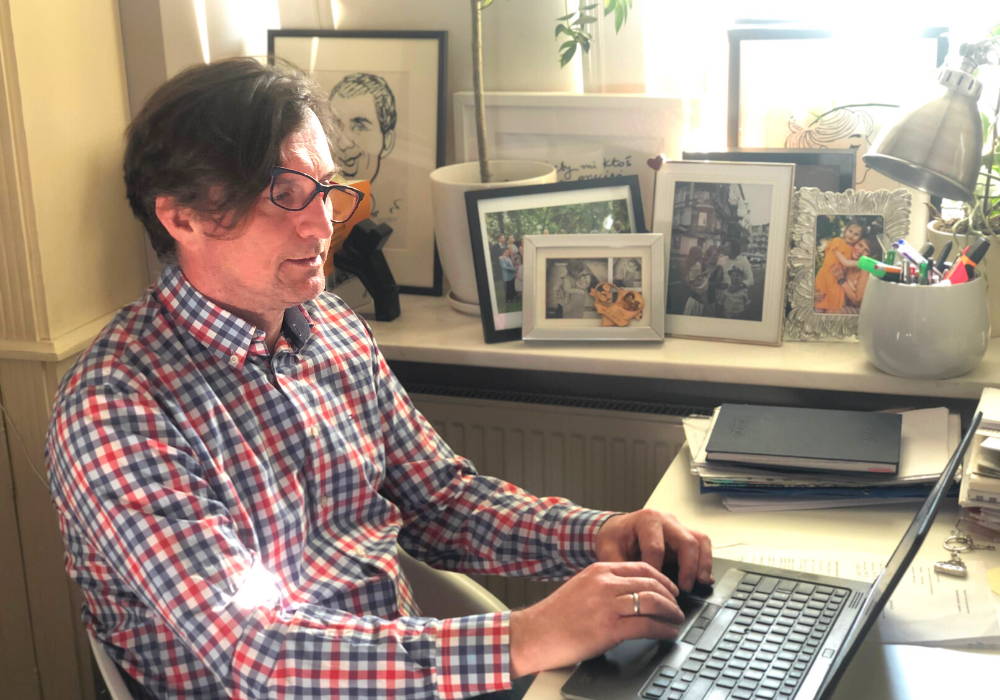 Oh sorry, there's one person in our team who really struggles with staying home! Daria, marketing & communication manager, is ready for her another trip but unfortunately, the farthest she can travel now is her balcony...
Mateusz, HR & administration specialist, got the same idea and while processing a million of documents daily, he's getting a little bit of tan!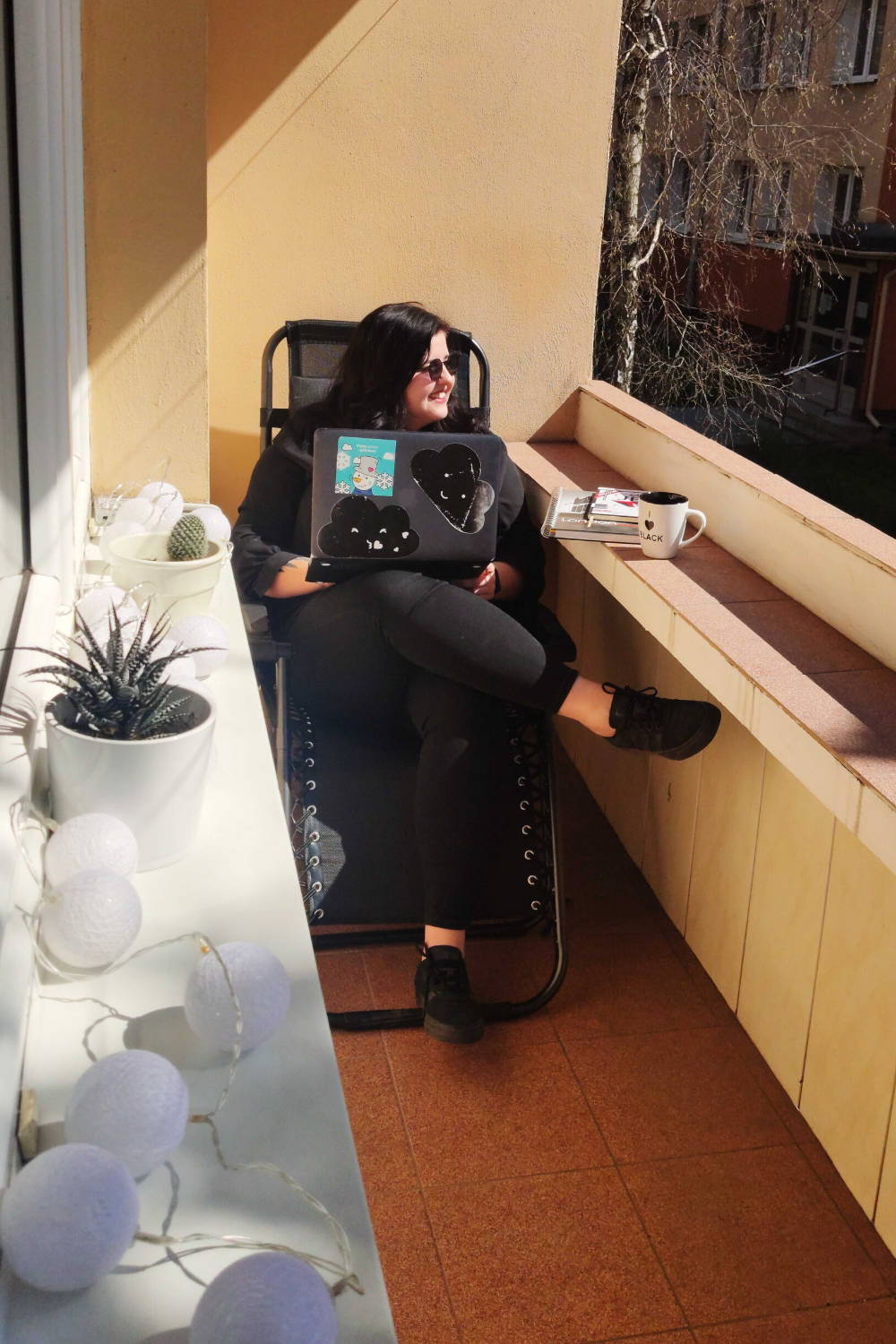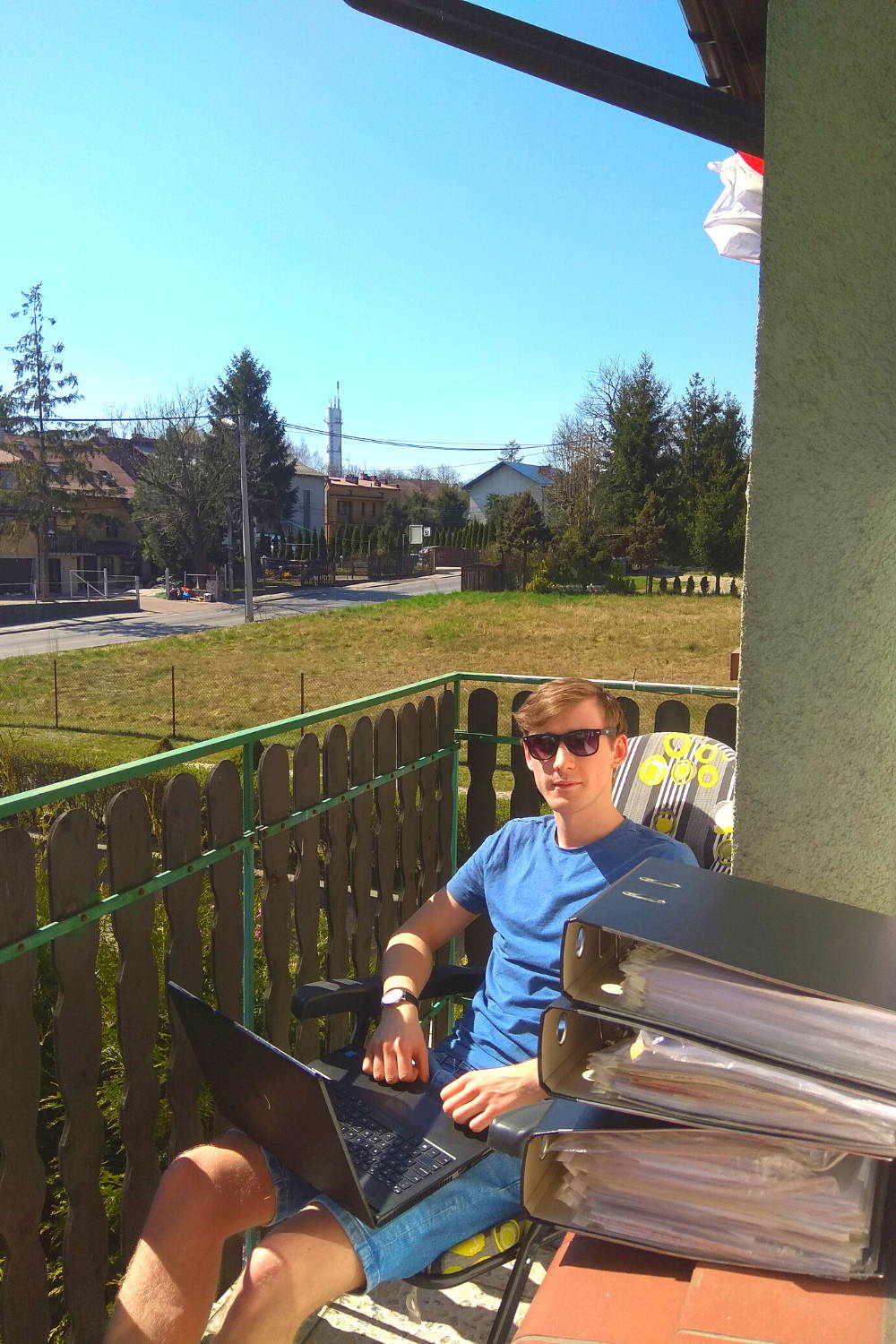 While Daria and Mateusz are enjoying a warm weather, Rafał, member of logistics centre, is working hard to ship your orders on time! The more packages he has to pack, the happier he is!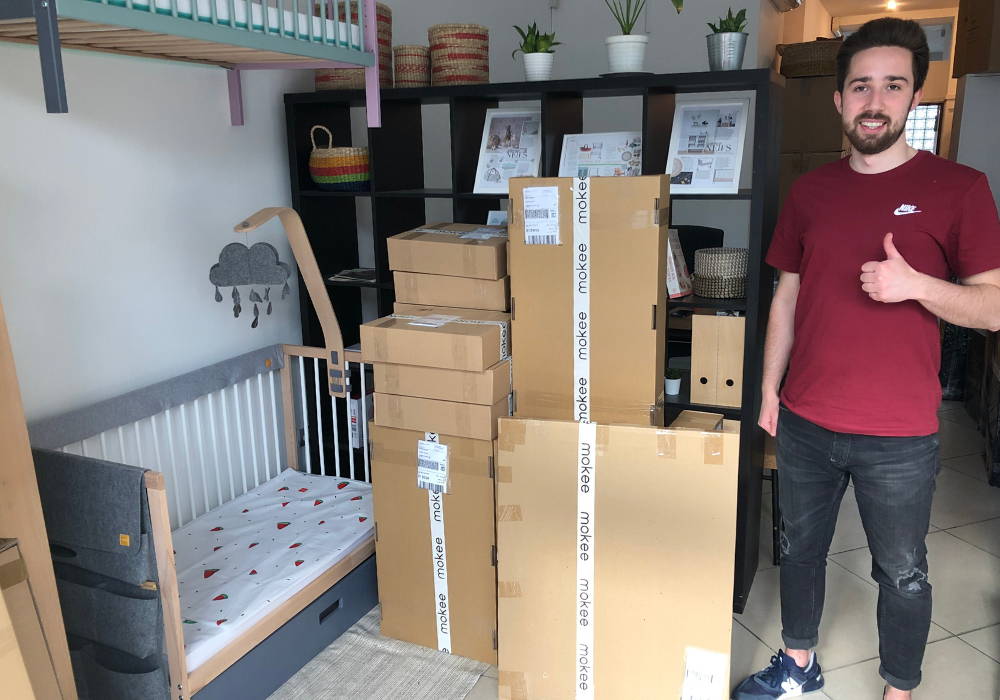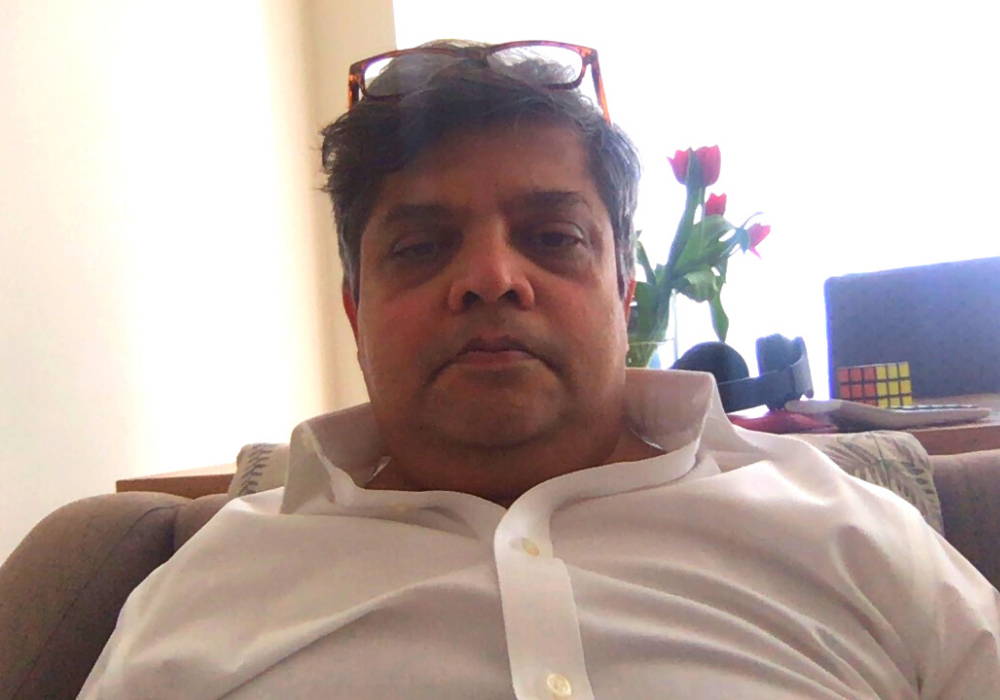 And there is Yogesh, finance director, who is probably not the happiest that instead of working, we took some time off to show you our #stayhome reality... ;)
Let us know how you're spending your time at home and share your picture with #wearemokee on Instagram! We would love to see it!
Stay safe,
moKee team