moKee Birth Story: @Notafictionalmum & Nemo


by Madlena Szeliga - 08.02.2021
LOVE MAKES A FAMILY. Here is the story to prove. @Notafictionalmum says: I didn't have 'the bump'. I'm a mum. She adopted her son, when he was a toddler. It's kind of a birth story, too. There are all kinds of families and they are one of the best. Read her her story:
People talk about the nesting period don't they? According to google (everyone knows a fact isn't legit unless it's sourced from google) nesting starts towards the end of the third trimester it also states that nesting instinct can be just as powerful in humans as it is for our animal friends.
Now I wasn't de-cluttering cupboards or excessively cleaning my house, I'd had 6 months worth of social worker visits so that side of things had well and truly been taken care of. I didn't need a shopping checklist, I was officially the worlds most experienced window shopper, many a lunch break had been spent peering into the windows of baby and toddler shop windows. Wondering when it would be my turn, when was i going to get the chance to actually step inside and burn some of my hard earned cash.
My nesting period lasted for five years.
I was ready for my baby to arrive
For five years.
I was ready when we were trying naturally, you know the good old fashioned fun way without the sex schedules and ovulation testing kits. I was ready when my stomach was bearing a striking resemblance to a pin cushion, on the days of egg collections, transfers, the day I miscarried, throughout the adoption process, approval panel and the matching process. I. WAS. READY.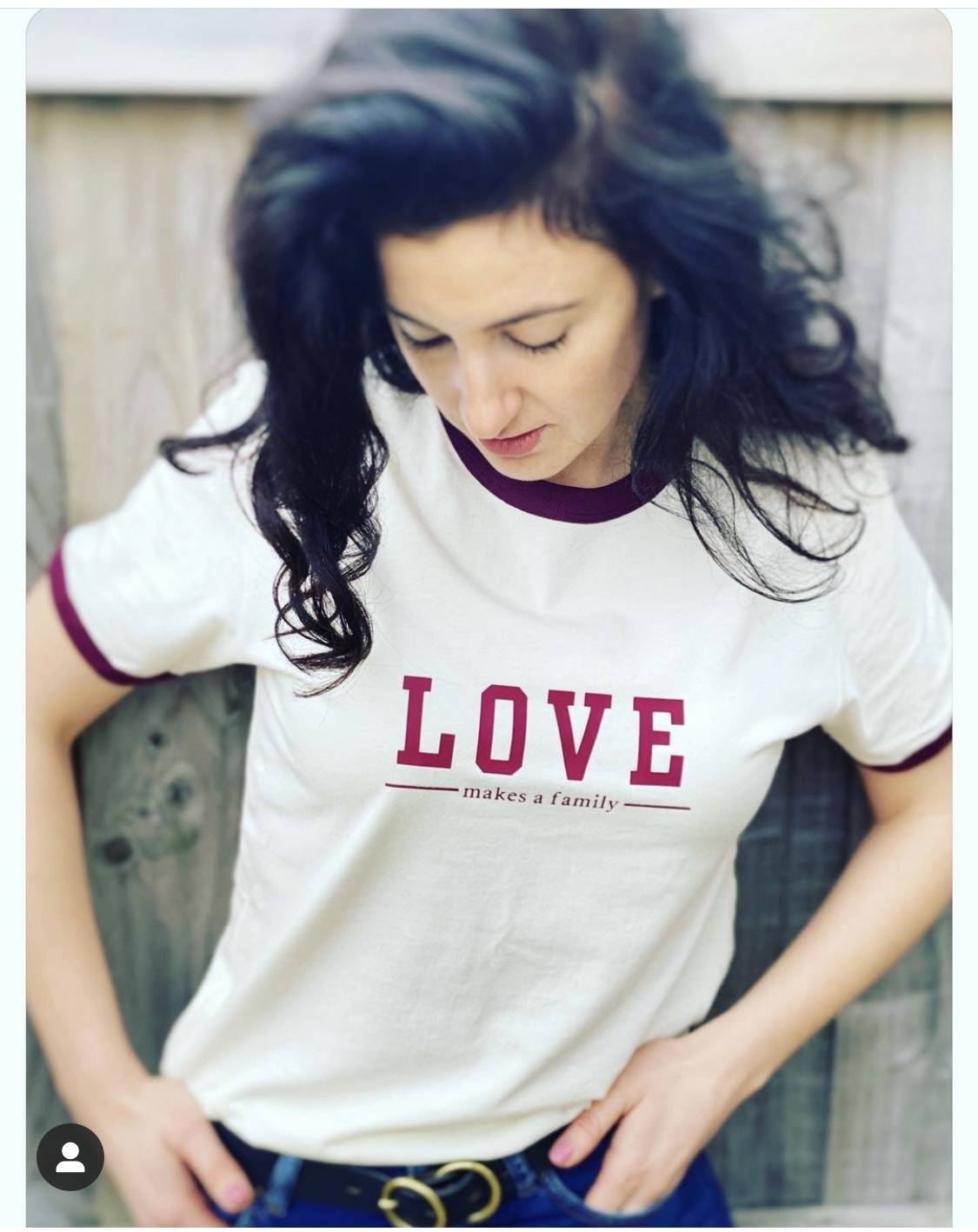 Not all mothers to be fit the stereotypical expectation.
I didn't have the three trimesters
The scans
Labour
I didn't experience any of that, I was still expecting, I was nesting in my own way.
There was a phone call, I was at work on a team bonding camp. Ironic really, there I was a member of the senior management team checking my phone every two seconds during 'teamwork' exercises. *If anyone questioned me I was going to throw out a bag of branded company pencils to the first person who could guess my passcode.
"They think you're the perfect match, they've agreed to the link''
For all you non-adopters out there the 'they' I refer to are the team of social workers. The link is the potential match after expressing an interest in a child's profile before a possible matched is agreed after a home visit.
I'd already seen pictures of my son, his hair, eyes his absolutely L'oreal commercial worthy head of curls. I'd read about how he loves cheese, roast dinners, to dance and have his photo taken *I knew we would be compatible my husband a cheese connoisseur me, an absolute show off.
This was it, we were about to become parents. I guess to try and draw a comparative this was our positive test date. Except he was to come home two weeks after this call, I'm frantically searching for one . . . Nope there isn't a comparative for that. The nursery was ready, freshly painted walls, safari themed toys and crisp, new bedding. The garden had been baby proofed, kitchen cupboards even Houdini himself wouldn't find his way into, the dog had even been treated to his yearly groom.
There was one feather missing though.
One feather that I hadn't been quite able to place into the nest.
The once where I believed he would actually make it home.
The one that proved the battle had come to an end.  
The feather that symbolised hope.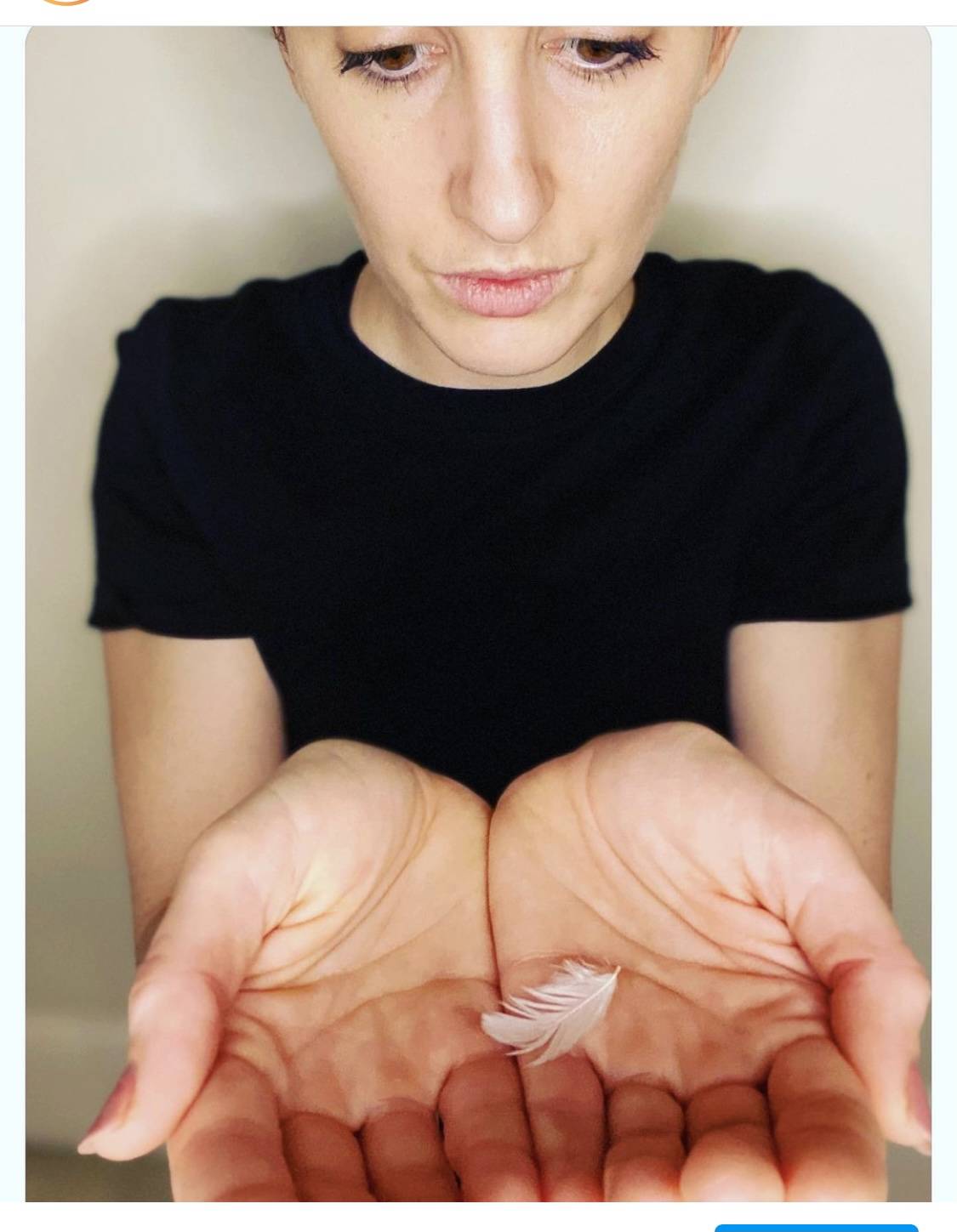 I couldn't quite bring myself to really believe this was going to happen and not fail like every other time.  
Then I saw him, his chubby little calf resting on the hip of his foster carer.
I saw him 
I had no choice but to place that feather in our nest.
If you want to more about @Notafictionalmum story follow her on Instagram: HERE!
It's one of those accounts EVERYONE should follow.
---
Do you have a birth story to share? Do tell us about your experience!
---
Design that newborns love...