Choose the right cot for your baby
Designed in the simple Scandi look, Mokee's nursery furniture and accessories offers you stylish solutions for your babies' nurseries at competitive prices without having to compromise on quality.
The main feature of any nursery is of course the cot where your baby will be spending a lot of its time over the first few months of life. When preparing for your newborn's arrival you need to think about the safety and comfort of your newborn and this is where some investigations into the right cot is important.
Government guidelines tell parents that the safest place for your baby to sleep for the first six months is in a cot in the same room as you. It's vital not to share a bed with a baby if either parent smokes, even if the parent doesn't smoke in the bed or room. Babies need just very few items for sleep including a firm flat surface and bedding. You should avoid using soft or bulky bedding, avoid pillows which can increase the risk of sudden infant death syndrome. (SIDS).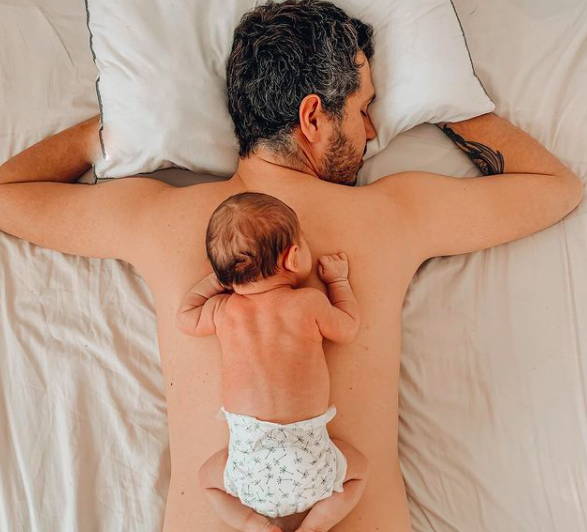 Some tips to choosing the right cot for you include:
Choose a baby cot that complies with safety standards.
Make sure that your baby cot of choice is easy to use.
Get a cot that's big enough.
Consider the size of your room.
Make sure that the cot has a firm mattress.
Consider your budget.
Choose a multifunctional cot.
Mokee provides two types of cots, the first is the Midi Cot Bed (below). The most stylish, smartest cot in the larger size of 140 x70 cm that has been created to last. Manufactured in Europe and made from high-quality FSC - certified beechwood, this cot works for newborns and children right up to five years old thanks to a removable panel which transforms the cot into a toddler bed.
Available in four stylish colours with the possibility to add plenty of matching accessories - from comfortable mattresses to space-saving changing mats through to lovely bedding sets.
Loved by over 30,000 parents and counting, the paint is made of eco-friendly water-based paint and has seven mattress base options as well as the option to purchase the Cot Drawer.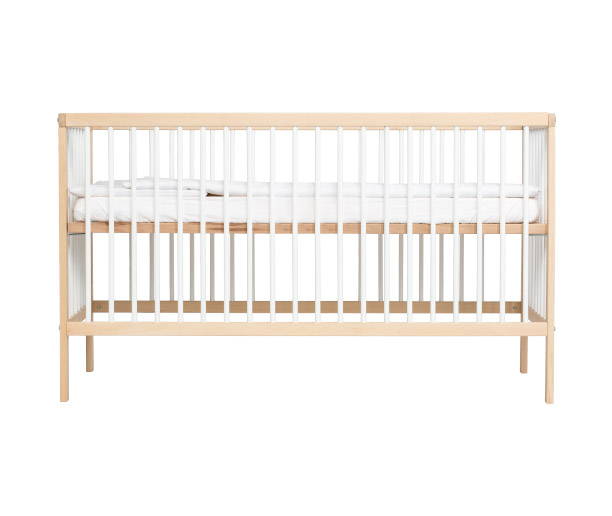 Mokee's Mini Cot (below) is perfect for those working with a small nursery at 120 x 60cm. The Mini Cot can accommodate newborns from day one right up to the age of three. It's small and compact in design and packed full of clever features.
This cot has the possibility to add a Cot Drawer where parents can store your baby's things including bedding, clothes, or toys. There is a choice of seven stylish colours and again the cot is made from exclusively FSC-certified beech wood (not wobbly, soft pine) and finished with eco-friendly water-based paint with seven mattress base options.