Cots & moses baskets. What to choose?
A cot is probably one of the first things you will buy when expecting your first baby and it's one of the most important. When I was looking for our first cot I spent a lot of time on the internet trying to find one that wasn't too pricey but would be a feature of the nursery and had style. Stumbled upon moKee Mini Cot and almost 3 years later my son is still loving it!
When searching for a cot I also came across Moses Baskets – but why do I need a moses basket if I have a cot I thought? Well, I wish I had bought one as with hindsight it would have made life a lot easier. So, here's the low down of everything you need to know about cots and moses baskets.
Moses baskets are useful from the first day.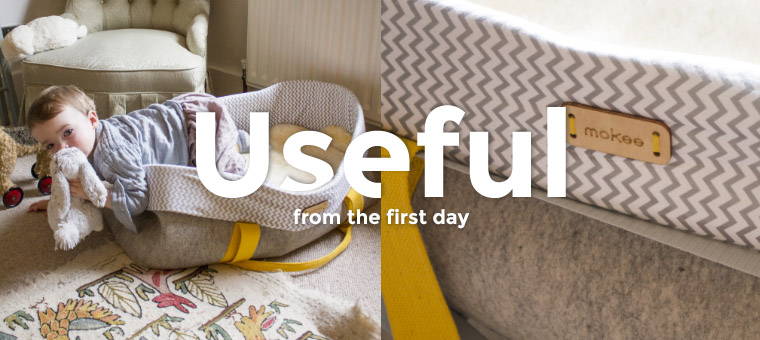 You probably won't put your newborn straight into the cot, unless the cot is with you in your room. Current NHS guidelines recommends keeping your baby in the same room as you in a separate cot for the first six months. For us we moved our son out of our room at around 12 weeks – we all slept better but for the first few weeks in our room he was in a travel cot. Now this is where a moses basket would have come in handy; they double as beds for day naps as well as sleeping at night - useful from Day 1.
Moses baskets can help your baby sleep better.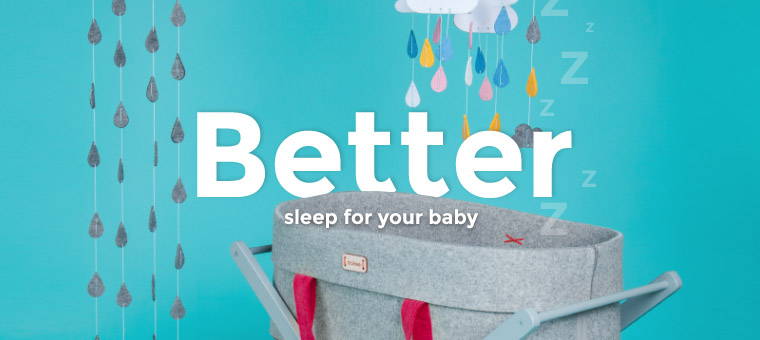 They are designed to make baby feel safe and because they are smaller than cots and most travel cots, they really do give babies the feeling of security. With high sides they are also designed to reduce noise. If babies are sleeping in the moses basket during the day and at night then they will become used to the basket which can only be a good thing and make for peaceful naps!
Moses basket means mobile baby!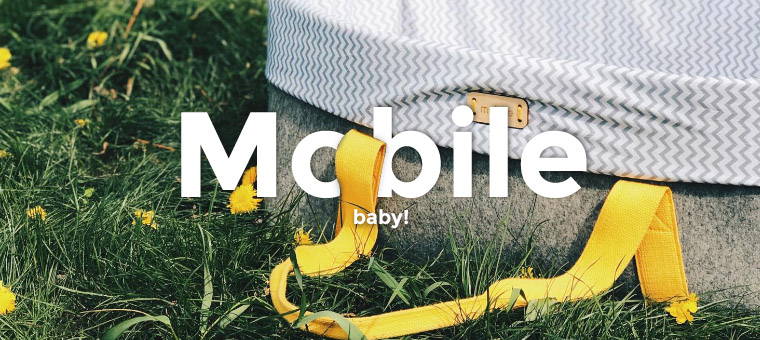 Moses baskets can be carried around and being able to move baby from one room to another without disturbing their sleep means happy baby. They are also great for travelling and make overnight trips easier- there's no bulky, heavy travel cots to lug around and assemble.
Keep baby high.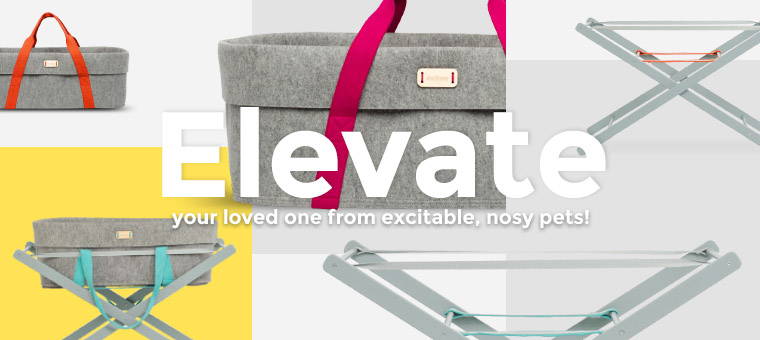 Some moses baskets have stands you can sit the basket on which makes it easier picking up baby at night. Stands are also good for elevating babies away from excitable, nosy pets!
Cots can last years (if you choose the right one).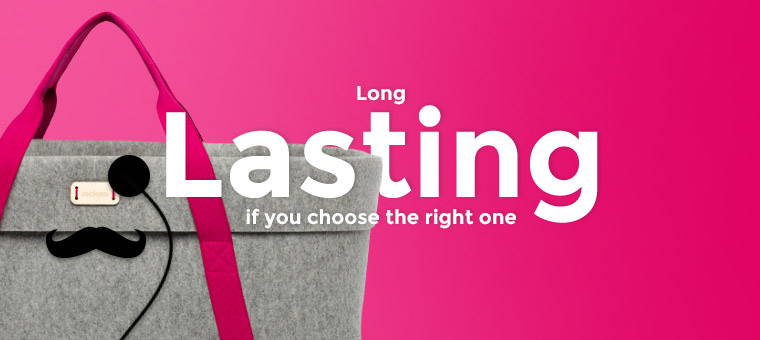 Most cots today can be used up until your child is 3 and some have a removable panel meaning the cot can be changed into a toddler bed.   Our Mokee cot has lasted for almost 3 years with our son and with a new mattress it will be changed back into a cot when the new baby arrives. Great value and less waste!
Moses baskets can be useful for storing other things than babies!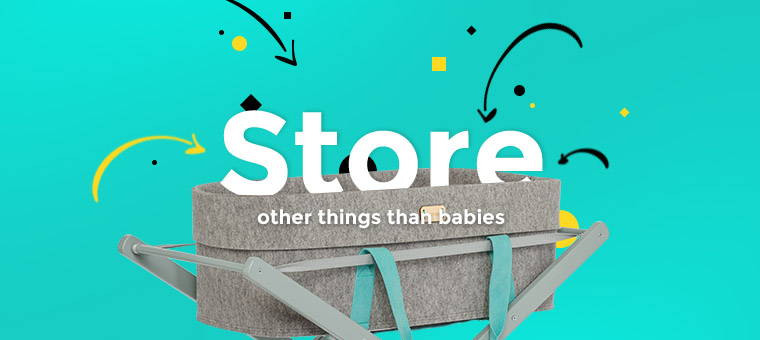 Once baby has grown out of the moses basket it can be turned into a cosy place for the cat to nap or a toy box. Mokee's WoolNest is particularly cosy with it's soft, natural wool felt material and I'm hoping baby number 2 will agree!