Finding the perfect gift for a newborn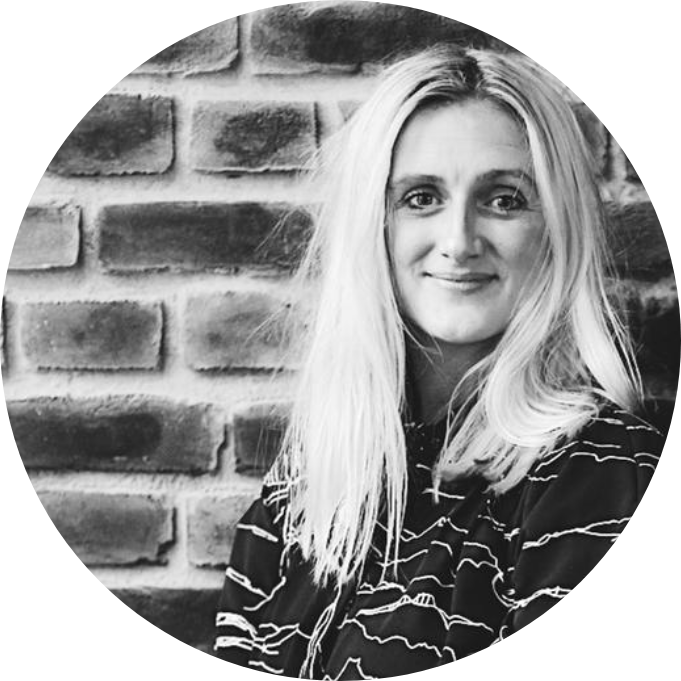 Tiny newborn babies get a huge amount of stuff when they're welcomed into the world. Family and friends love to shower babies with gifts and love! But what do you buy a tiny baby who seems to have everything it needs already?!
For me I really loved getting gifts that I certainly wouldn't buy. My friends bought beautiful clothes that were super cute and sometimes impractical. A bright white Babygro with ridiculous but cute pom poms on was one which I adored- it's not practical but so nice to have something special for your baby. In fact the items I now treasure are the gifts that my babies were given. So, take a look at some ideas for newborns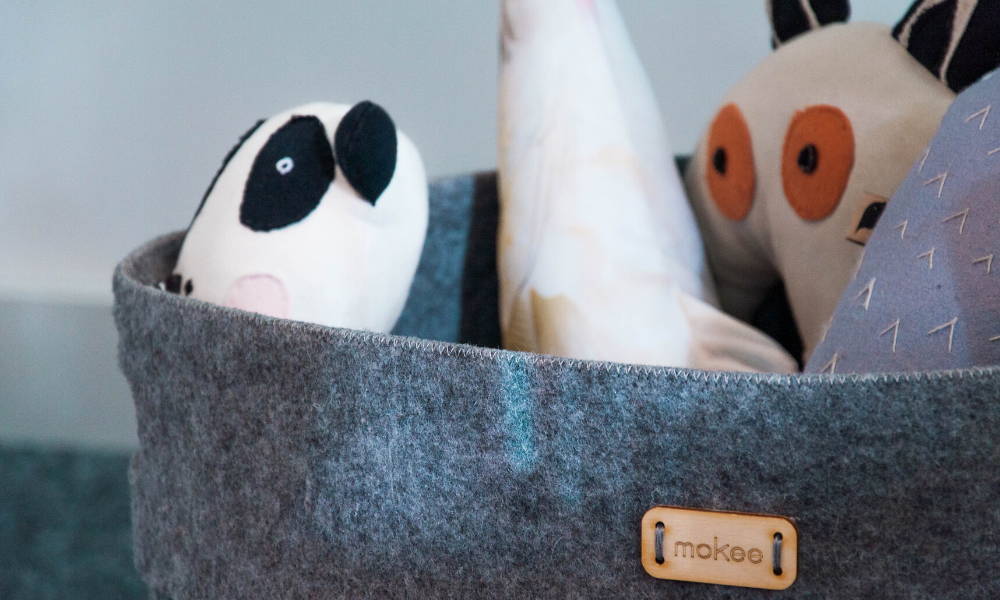 ​
CLOTHES
Newborns get through a lot of clothes. The constant sick and poo means there are accidents so multiple outfits a day is the norm. Clothing is therefore a great gift. I found it useful when friends bought clothing that was a larger size, something my baby would grow into in a few months time. Some beautiful clothing stores include, Lilly and Sid and Aidie London have some beautiful baby shoes (totally impractical but a must!)
It's nice to give baby a bit of luxury so why not give them a super soft bath robe? My first born received this one from The White Company and it was such a loved present- super soft and lasts forever.
TOYS
We Are Pop have some really lovely toys – I particularly like their pull along sausage dog – this will keep your child entertained for years, not just during their first year.
moKee has a super useful Baby Play Gym – it comes with a cute slide (that doubles up as storage) and the hanging black and white toys are perfect for young babies who are learning coordination and wanting to grasp.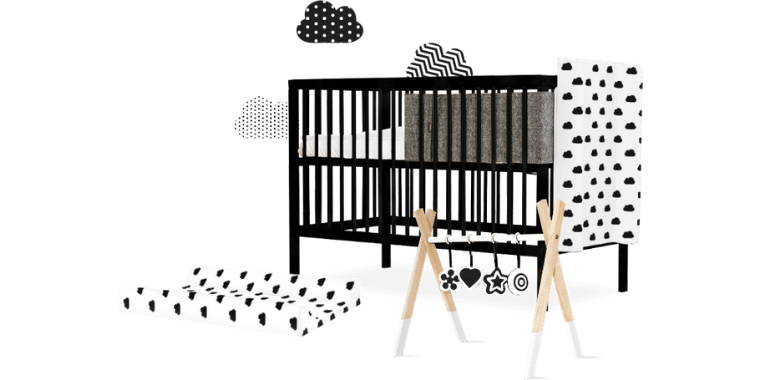 GIFTS TO REMEMBER
What is so cute about babies is that they're so tiny- the tiny hands and feet! Well it's worth trying to capture that memory and a great gift is with a kit like this from John Lewis. The ink pad captures their tiny hands and feet and it comes with a stylish frame to treasure the memory forever.
BOOKS
I received a lot of children's books for my sons and I can't think of a better gift. Lots of friends gave me books that they loved as children. A personal favourite is Stick Man by Julia Donaldson.
It's lovely to receive personalised gifts and now you can get personalised books. Check out this super sweet book with Beatrix Potter's Peter Rabbit.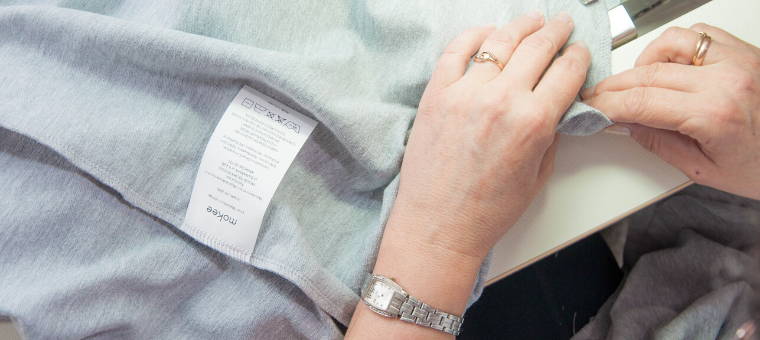 PRACTICAL GIFTS
It's always nice to get some practical gifts sometimes. I received some super useful muslins – you can never have too many and at moKee you'll find three different sizes & colours to choose from.
moKee also has some very clever sleeping bags - Baby Sleeping Bag includes two detachable and replaceable front covers, ideal for both warm and cooler months. The Sleeping Bag also features a handy opening for car seat belts and pram straps. Double plastic zip fastening for easy fastening and all day comfort. The front and back layers are fully detachable with popper buttons - convenient for those unpredictable nappy change moments.
One thing I have learnt as a parent is that teething can only be helped by Sophie La Giraffe! She's every baby's essential during those teething years (and yes it can take years!). My son had many Sophie's which he adored!
Happy shopping! x