How to celebrate Valentine's Day with your baby?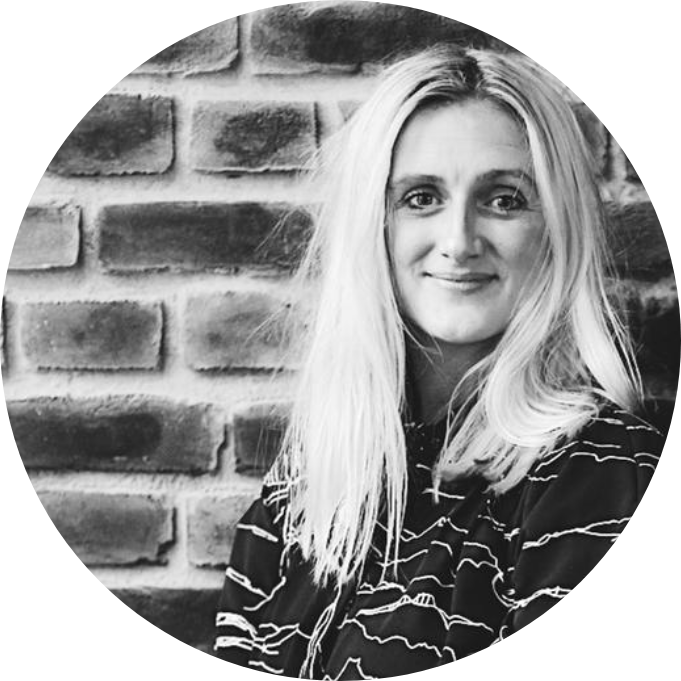 I remember when I had my first son we were quickly desperate to keep up our regular 'date nights'-
this proved challenging what with being extremely sleep deprived we would rather chill out on the
sofa and watch TV than go out for a nice meal.
But, there is one day in the year when you simply must try to make an effort and that is Valentine's
Day. Whether you love it or loathe it (I personally think it is one big commercial day designed to
make people spend money!), it is important to make an effort and this day gives you the ideal
opportunity!
So, what tips can I give to creating the perfect Valentine's Day?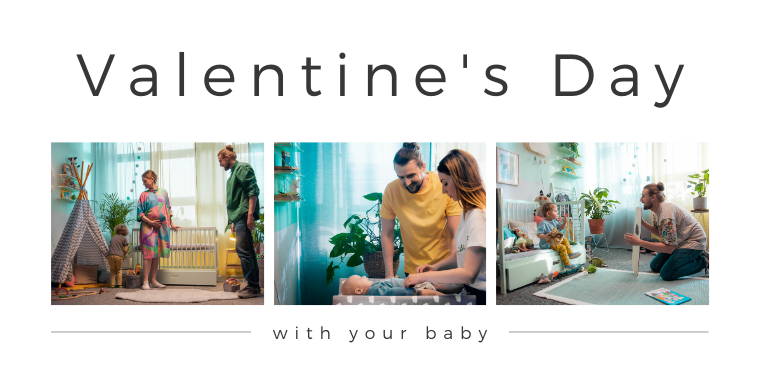 INCLUDE BABY
Don't forget about your little one! I always feel guilty if I leave my children and go out and have
some fun, so take the pressure off and why don't you plan a fun day with your baby and save the
evening for just the two of you? If you have a fun-filled day with your cherub then it'll make going
out in the evening easier!
BABYSITTER
If you have no willing family / friends to babysit for you then ask some of your friends if they have
any babysitters they would recommend? Or, if your baby is at nursery why don't you see if any of
the nursery staff are free? It's always nice to know that your little one is with someone who you
trust. I've also known friends to use babysitters who have been fully vetted and checked online –
they've met some brilliant people who they have trusted and used over and over again.
MAKE YOUR BABY SLEEP!
If you're going out, you definitely want to make sure your baby sleeps well. It's no fun waking up in
the middle of the night after having a late night yourself. A few days before the big night try and get
your baby into a routine and continue this – a warm, dimly lit bath, a story with milk and then night
night. Sometimes a routine is impossible but it's worth trying a few days before to stick to the
routine and you might get a full night's sleep!
WHERE TO GO?
Ideally go somewhere close by so if there are any emergencies, you can quickly make it home. It'll
make your evening calmer and more relaxed too! Or, you could stay in and cook a really special
meal.
Whatever you do, enjoy it! Share your ideas at @wearemokee!