How to choose the right mattress for a newborn?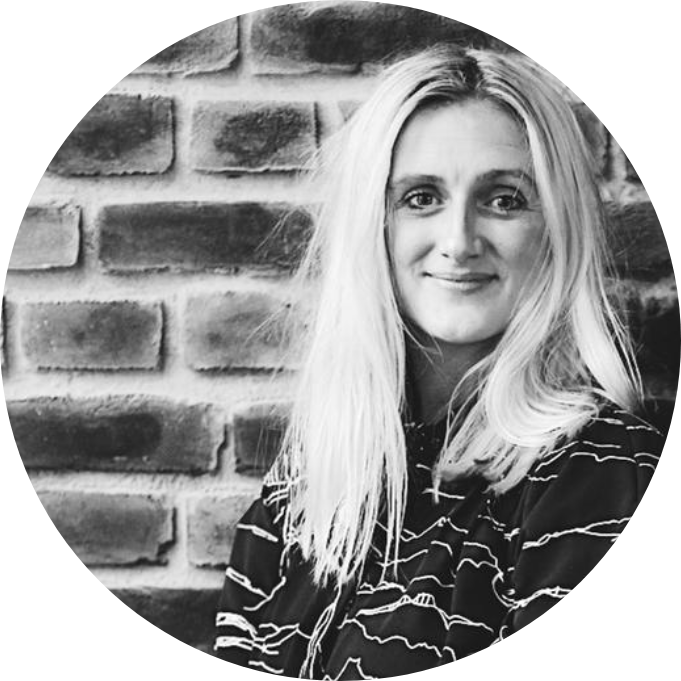 When preparing for a newborn's arrival you can get caught up in the décor of the nursery. But what is probably the most important thing to think about is the safety and comfort of your newborn and this is where some investigations into mattresses is important.
Government guidelines tell parents to use a firm, flat and waterproof mattress in good condition. They also say that you should avoid using soft or bulky bedding, avoid pillows which can increase the risk of sudden infant death syndrome. (SIDS)
I bought a new mattress for our second baby because after 3 years of use it was probably best to get another one! For second-hand mattresses, guidelines advise that there is some research that found an increased chance of SIDS when using a second-hand mattress brought in from outside of the family home, although the link is not yet proven.
To help reduce this risk, if you are using a second-hand mattress make sure the mattress you choose was previously completely protected by a waterproof cover, with no rips or tears and is in good condition. The mattress should also still be firm and flat to keep your baby sleeping safely.
At moKee provide three types of mattresses to go with the cots of sizes 120x60 or 140x70. The Seriously Natural Mattress is made from chemical-free materials and has a two-sided wool layer to ensure a healthy night's sleep. With a coco-latex core layer made from organically-sourced coconut husk fibres, this resilient mattress is designed to support baby all through the night. A cooling cotton layer helps to regulate body temperature, while hypoallergenic wool padding makes this mattress ideal for babies who suffer with allergies. It is 100% renewable, biodegradable and recyclable.
moKee's Aloe Vera Mattress is made of foam with an aloe vera infused quilted cover and reflex foam filling, It is breathable and safety regulated and ideal for newborns. Its cover is also machine washable – which has been a lifesaver!
Thirdly there's the Ramen mattresses this is top of the range and is made from a high-tech food grade Japanese polymer, that resembles, oddly, in some small way, Ramen noodles (!) A woven network of firm "noodles" makes up this groundbreaking and 100% breathable mattress.
Practical, comfort and above all safety are key to mattresses for newborns so choose wisely and do your research!