How to swaddle your baby - full guide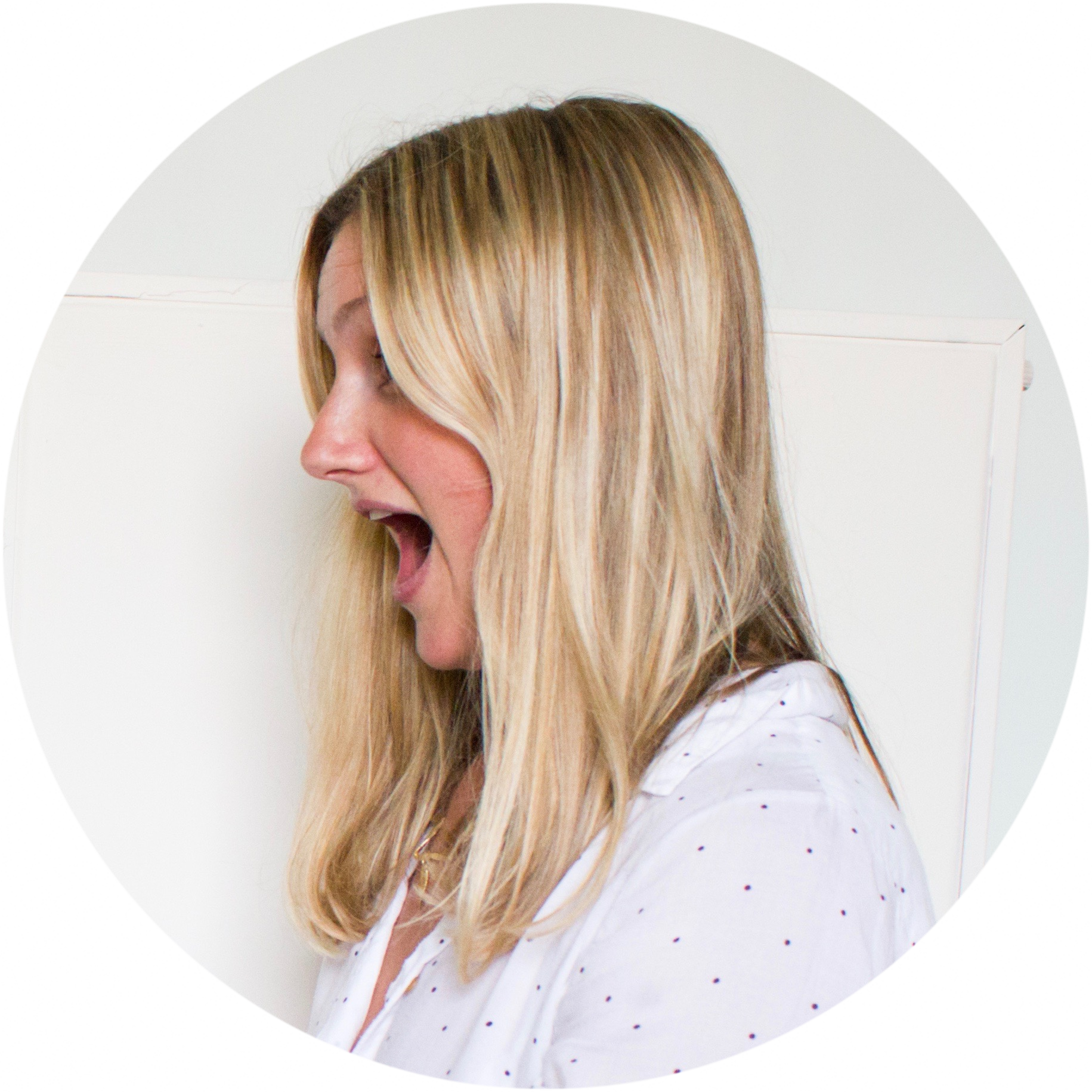 Being a parent means you become good at a lot of things. Toddler negotiation, surviving on little sleep, being able to text whilst simultaneously feeding and clearing up sick and also that technique called 'swaddling'.
Ask any new parent and they've definitely got a view on how to swaddle a baby correctly.
So what is swaddling?
To swaddle means 'to wrap a baby tightly in cloth' to restrict movement. It's an ancient practice that has been around for centuries and continues to be popular today – though there are certain techniques to ensure baby is not harmed and simply feels snug and secure. By restricting movement it's thought that it helps a baby to sleep longer (though there's no research to back this up). Stopping a baby from waking themselves up from their startle reflex means they generally sleep longer.
It's important to be aware of the risks involved in swaddling. Research has shown swaddled babies feed less frequently, suckle less effectively and that their inhibited arm movement affects their arousal pathways.1
Medical opinion on whether swaddling is good practice is divided so be sure to understand all of the risks and swaddle correctly. Never swaddle a baby who is feeding- particularly breastfeeding babies. When breastfeeding they get hot and it is also difficult for babies to get into the natural position for feeding so best leave swaddling to naps.
When swaddling make sure baby is in a natural position (the frog position). Some research shows that babies who are swaddled are at greater risk of hip dysplasia (a developmental problem with a baby's hip joint). You can reduce this by not swaddling too tightly and making sure you are using correct techniques where baby's hips and knees are free.
It's also important to note that swaddled babies must never be put on their front to sleep. In this position there is a greater risk of Sudden Infant Death Syndrome (SIDS) and when swaddled on their front they are limited in movement. It's important for baby's to be able to lift their head and turn when sleeping on their front and when swaddled this is restricted. Therefore, only newborns should be swaddled and once a baby can roll you should stop swaddling in case they roll onto their front.
How to swaddle with a muslin blanket
With both of my sons I preferred to swaddle with a large muslin blanket. They're light and breathable which is important to stop baby from overheating. Today there are some beautifully soft muslin swaddles – check out moKee's organic bamboo muslins.
Here are safe steps to swaddle a baby:

How to wrap a newborn baby in a blanket
If you find swaddling tricky then there are modern, specially-designed swaddling blankets that are made to be hip-friendly and have fastenings to make swaddling easier. Remember that every baby is different and some will sleep best when swaddled and indeed some newborns may hate it. Happy swaddling!
---