Is black the perfect colour for the nursery or what?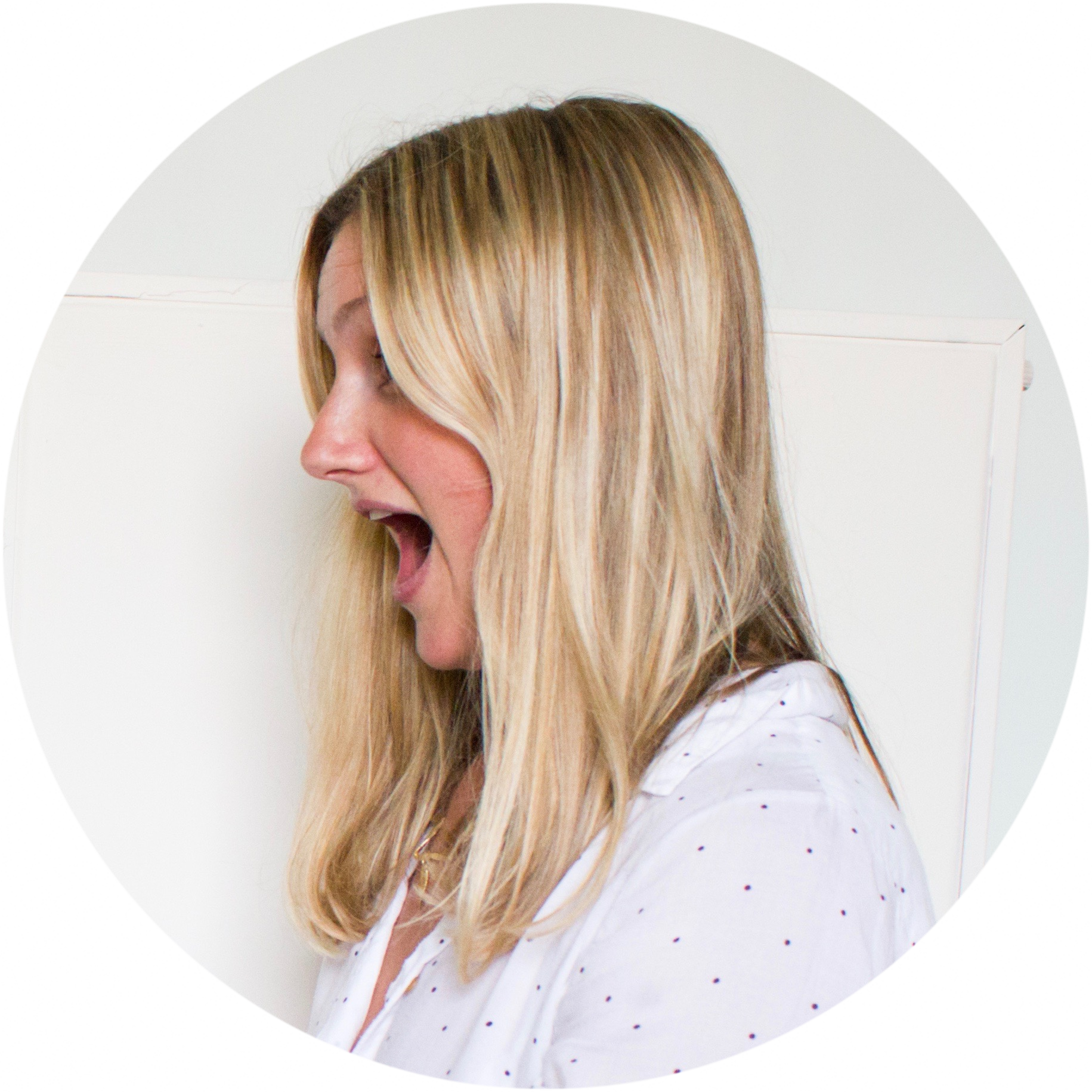 If you are expecting a baby, then moKee are here to help you prepare with some products that are designed in baby's favourite colour – black!
There are so many surprises about a baby's development and when I had my son I was shocked to learn that baby's love the colour black! Why had I bothered buying everything in bright colours then?!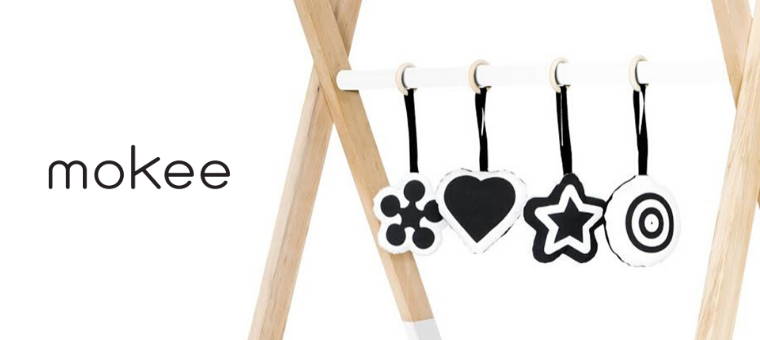 According to research, a baby's colour perception is limited at birth with them only being able to focus on objects 8 to 10 inches away. Between 1 and 3 months old their eyesight continually develops in quality and range, although it's still quite limited. Babies should begin to follow moving objects with their eyes and reach for things at around three months of age.
As young eyes are developing and learning to focus on the world around them, black and white books with simple lines and bold patterns are easier for babies to see. These bold images stand out against a typically blurry world.
It is not until around the fifth month that the eyes are capable of working together to form a three-dimensional view of the world and begin to see in depth.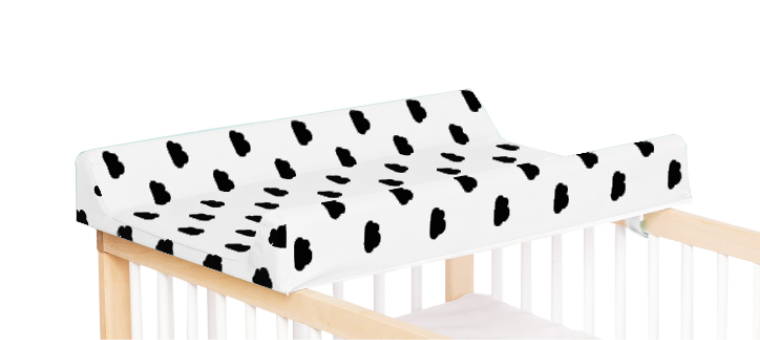 So what's better than the collection of moKee products made in black and white? moKee are bringing out the Mini Cot in Deep Black [from 27/11/2019], the changing mat in Black & White and the Mini Gym with black & white toys. Remember that newborns and babies prefer patterns with high contrast and clear borders between light and dark fields until the end of the 2 month of life. It's best if the designs have a moderate level of complexity.
Monochrome is gender neutral- so perfect if you don't know the gender of the baby. You can always add hints of pink or blue once the baby arrives. Parents are definitely embracing monochrome style as it is no only trendy but also practical and at the same time, it has a great impact on your baby's development.
Are you looking for an inspiration? Take a look at nursery designs created by moKee parents - visit our Instagram!