FOLLOW MY JOURNEY TO MOTHERHOOD WITH MOKEE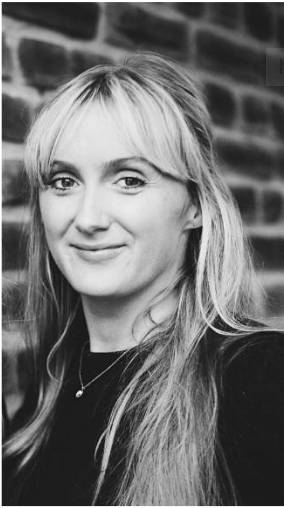 by Suzi Smith • tlc@mokee.eu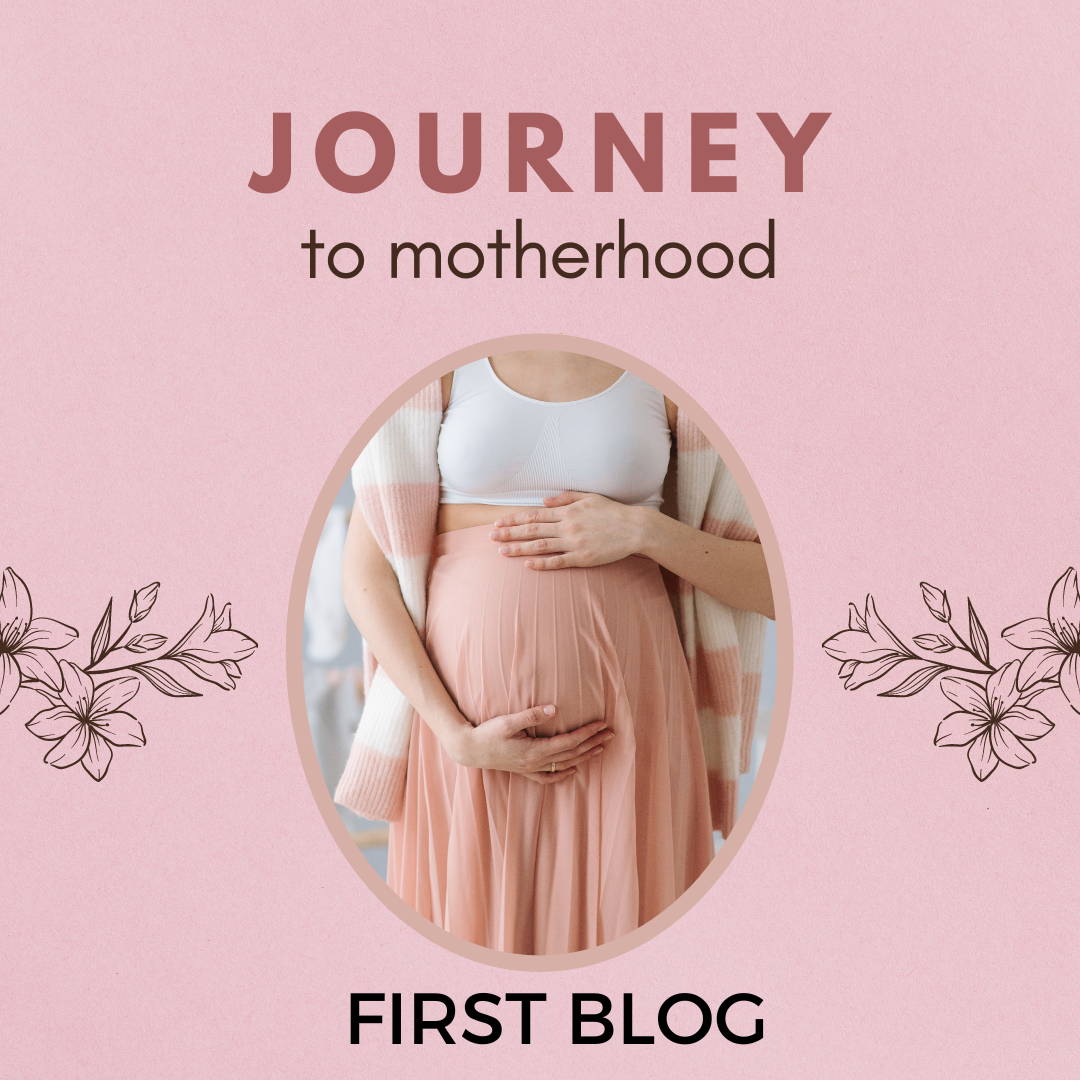 Welcome to my first blog post for Mokee as an expectant mother! I've worked for Mokee over the years so I'm very excited to say that I am now also on a personal journey with Mokee as I create my baby's nursery and get organised ahead of my due date in July.
I've just entered into the second trimester and feeling great. I was very lucky to have an easy first trimester with just the odd food aversion, feeling sick but no throwing up (yay!) and of course extremely sore breasts! These have all now practically disappeared and I've just had my 16 week Midwife appointment where I heard my baby's heartbeat for the first time which was truly amazing. So, I'm now in full planning mode!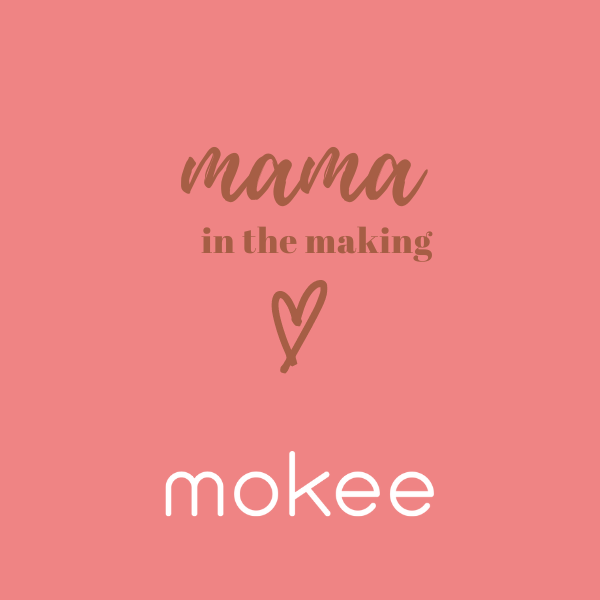 I started making lists of things to buy in my first trimester and couldn't resist buying a few clothes. I'm going to wait until birth to find out the sex so I'll be going down the gender-neutral route in terms of colours. My own personal taste is very much like Mokee's Scandi vibe, cool colours with a preference for Mokee's Stone Teal, which works perfectly for neutral nurseries.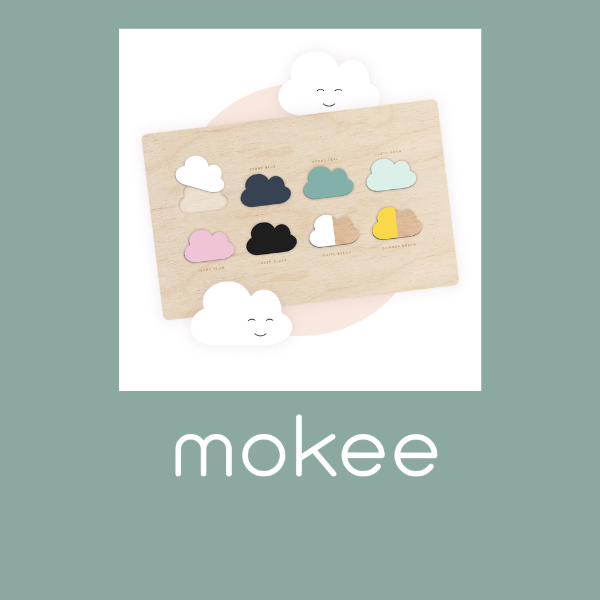 Now I'm in my second trimester I'm starting to buy things each month to spread the cost of everything we need. This month I've purchased the YoYo Car Seat which can also be used on the stroller that I'll buy. It's perfect for city parents as it's so compact and it comes in a range of gorgeous colours.
I've also just ordered the sheep! You all probably know exactly what I'm talking about as practically every parent I know raves about it! Of course, it's Ewan the Dream Sheep which helps soothe baby to sleep thanks to it mimicking the womb.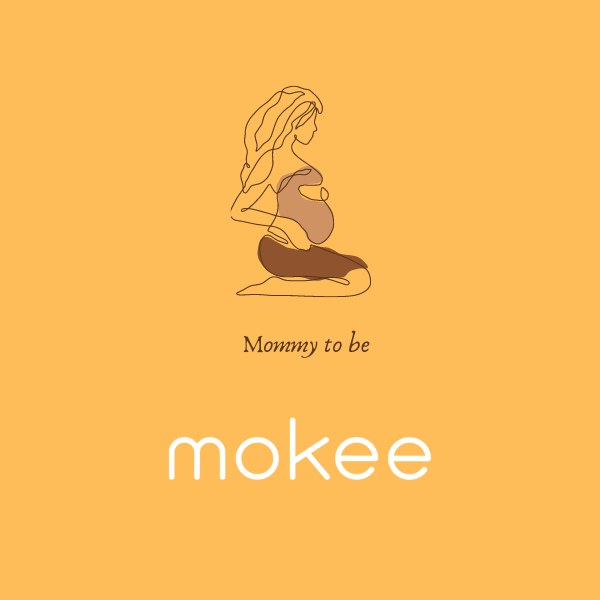 As a London Mum-to-be I have limited space in terms of nursery so I need to make sure that everything is functional and fits in the room we've allocated for our little one. I'll probably be going for the Mokee Mini Cot Bed and I'll definitely be making the most of a Cot Drawer to store bedding, sleeping bags etc and the Pokee is perfect for me to help save on space as the organiser fits onto the end of the Mokee Cot. I can't wait to get these ordered and start to see my vision turn into a reality.
I'm yet to decide on a theme but i think I'm going to be going with a nature vibe, using lots of greens and creams. I'm currently using the Flower Field pattern on Mokee's Patterned Blankets for inspiration- it's so pretty and evokes a feeling of spring and tranquillity which I hope will transfer to my baby- I can but hope!
I've just written a Blog including a timeline to help fellow parents design and create their baby's nursery, check it out TIMELINE TO CREATING A NURSERY. I'll be posting each week for Mokee so make sure to come back and see how I'm getting on!
* All recommendations are by Suzi Smith
Tell us your choice @wearemokee or email us at tlc@mokee.eu !