by Suzi Smith • tlc@mokee.eu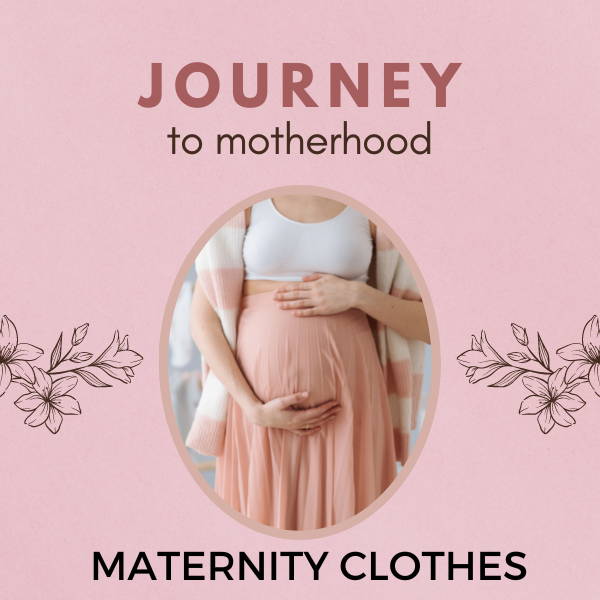 I'm now very much in my second trimester and have found myself with a limited wardrobe thanks to my growing bump. At 18 weeks I'm now starting to look pregnant rather than looking a bit tubbier than usual and I need to source some new clothes to take me through to July.
I've decided to only get a few pieces of maternity clothes and try to work with what I already have. For example I have lots of maxi dresses which will fit me when I'm in my third trimester and it is summer, so a few key pieces are what I'll be adding to my wardrobe.
First up, I am getting some maternity

jeans

- just one pair and I've decided on black as of course black goes with everything! I find that ASOS and H&M have great selection of jeans and they're really affordable

I am already a big fan of

dungarees

so I'm actually quite excited to be able to add to my collection and have an excuse to wear them all the time. I'm going for the ones that have poppers/buttons on the side as I can have them unbuttoned as my bump grows. I've just ordered some from New Look which always does great denim and their sizes come up true

I'm investing in two

dresses

for maternity, as I already have lots of dresses that will accommodate my bump. Seraphine maternity has a fantastic range, which are although more expensive than the high street, the design and quality speak for themself

Maternity bras

are now very much needed and I am opting for a range from Morrow and Mint. They look like a beautiful normal bra, rather than a traditional non-designed maternity bra and come in a range of colours.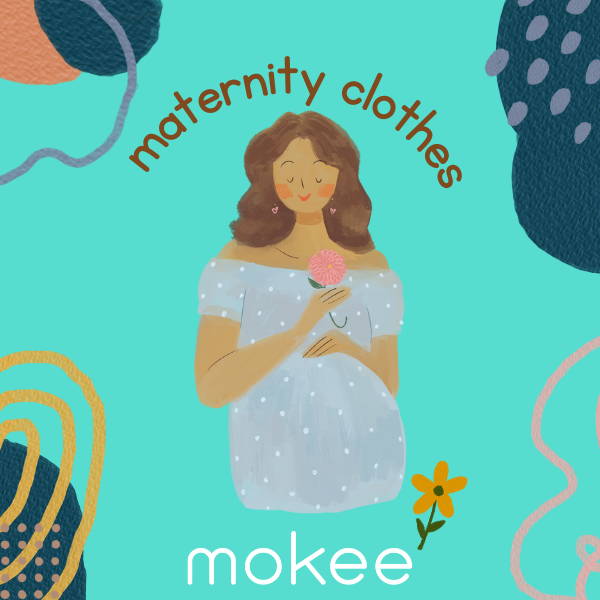 Remember to sign up to the Mokee Birth School which is returning next month. The Birth School brings together hundreds of people who attended classes with midwives and baby experts. Classes will be on everything from labour, weaning, breastfeeding, nutrition, baby development and the all-important sleep! The first session will be run by midwife, Sophie Martin, otherwise known as The Infertile Midwife. The session, on 2nd March, will focus on what to expect in labour. Tickets can be purchased here
* All recommendations are by Suzi Smith