Mini Sofa Talks | Episode 03: Ophelia & Rupert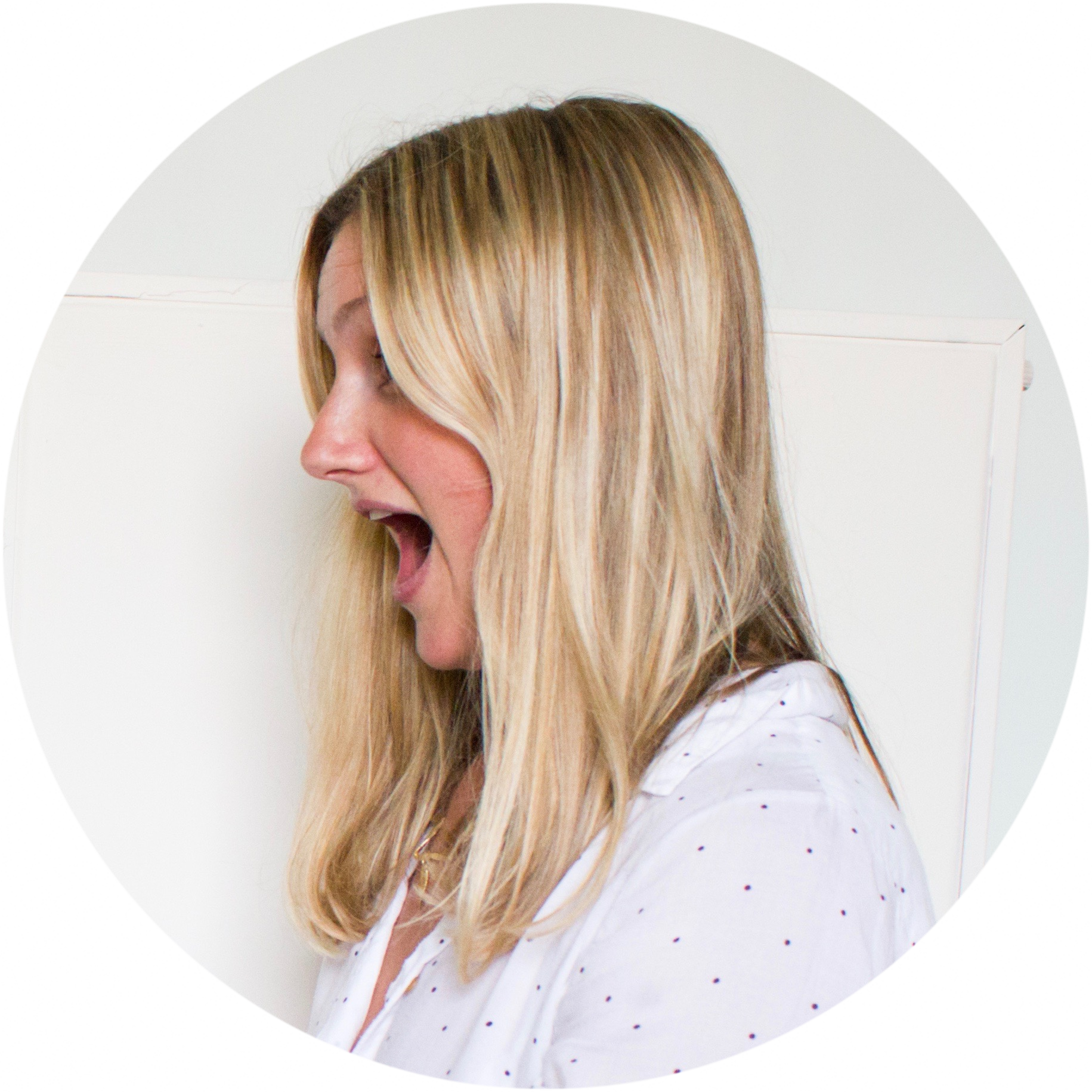 Today, on the Mini Sofa Talks, we meet Ophelia and Rupert who live around the corner from each other and with Ophelia being the eldest (5), Rupert, who is 3, looks up to her. Here for moKee's Mini Sofa Talks, Ophelia teaches Rupert to read….
Ophelia: Rupert, can you read?
Rupert: Yes.
Ophelia: What does this say?
Rupert: ROOOOOAAAARRR!
Ophelia: No, it doesn't. Do you like this book? (Ophelia is reading A Stephen Fry book)
Rupert: Yes, it's yellow! My favourite colour…
Ophelia: I like orange…
Rupert: Can you say the alphabet?
Ophelia: Of course, I go to school!
Rupert: What do you do at school?
Ophelia: Learn and play - I have lots of friends and like my teachers.
Rupert: I want to go to school!
Ophelia: When you are as big as me, you will and you will learn to read.
Rupert: Your name begins with an O.
Ophelia: And yours begins with a R… What words can you spell?
Rupert: T REX! And supercalifragilisticexpialidocious!
Ophelia: Mary Poppins says that!
Rupert: Shall we try to spell it?
Ophelia: It's quite long?! Maybe when you are older….