by Suzi Smith • tlc@mokee.eu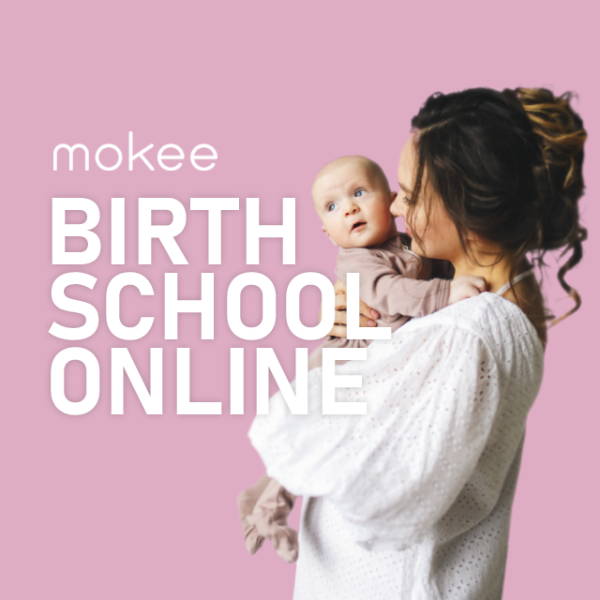 You're pregnant and looking for ways to learn about impending motherhood, where do you begin? Well, Mokee is here to help with the Mokee Birth School….
When the pandemic hit in 2020 we knew how to help parents-to-be – in the form of an online birth school. As many antenatal classes were put on hold, we created our online Birth School which brought together hundreds of people who attended classes with midwives and baby experts.
Classes were on everything from labour, weaning, breastfeeding, nutrition, baby development and the all-important sleep!
Next month it returns with its first session run by the popular midwife, Sophie Martin, otherwise known as The Infertile Midwife. The session, on 2nd March, will focus on what to expect in labour.
Sophie says, "I'm thrilled to be working with Mokee again on their Birth School. Being able to reach so many families during the pandemic was incredible, and the classes themselves were great fun. It is a real privilege to be able to empower families to have positive pregnancies and births".
Tickets can be purchased here
Mokee Birth School Online Tickets
For the full class schedule see here: Class schedule