Mokee Moses Basket Collection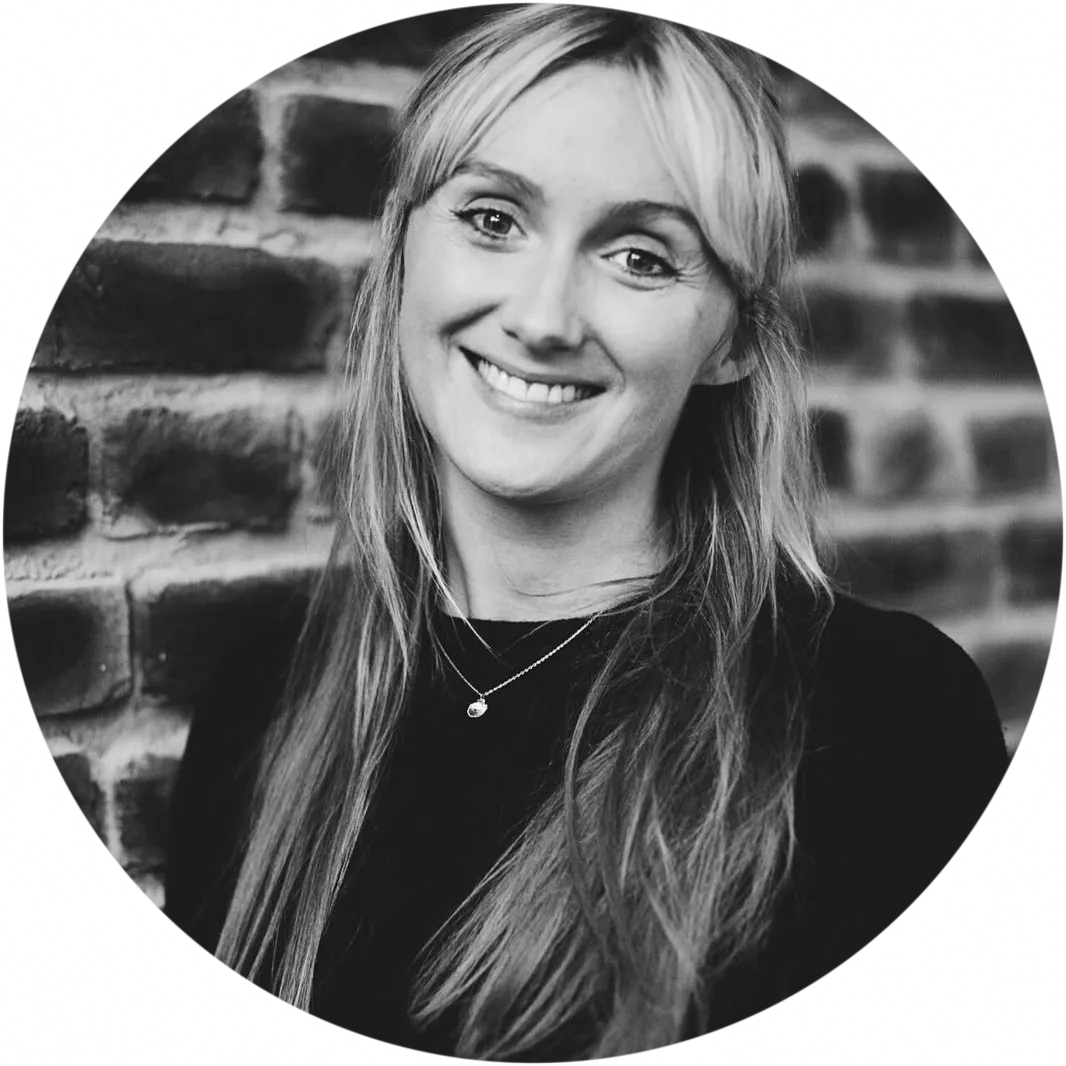 Moses baskets are perfect for newborn babies to get their much needed sleep. Whether it's in the nursery, or placed around the home, they are the ultimate essential for any nursery. Our collection offers a range of options for parents to choose from, in our fun colours to make nurseries eye catching and engaging for babies.  
Natural Soft Sea Grass Moses Baskets £99
The Natural Soft Sea Grass Moses Basket is handmade with love. A strong, soft and cosy home for babies, it is available in cool Mokee colours, orange and turquoise. The grey melange lining gives it that Scandi style we're famous for. The mattress and stand are available to purchase, see below.  
Natural Sea Grass Moses Basket £79
The Natural Sea Grass Moses Basket is now available with a free mattress for a limited time only. The basket is a beautiful addition to any nursery. Hand-woven from seagrass, our Moses basket is both solid and durable, available in natural and green. A classic that fits in with the MoKee style and works well in any interior.      
Perhaps the most iconic piece in our collection, the  WoolNest has become recognised as the coolest, hippest, comfiest little nest out there for newborns. Made from the softest (yet sturdy) wool with coloured cotton straps and handles, the WoolNest is everything parents need at the beginning of their parental journey. It is suitable for babies up to 6 months old and affords babies the cosiest of sleeps in its protected nest-like environment. Available in Azure Drop, Summer Dash, Neon Pumpkin and Pink Mallow. Now available with a free mattress.  
Classic Wicker Moses Basket, £199
This is our most luxurious moses basket which is strong, sturdy, and comes with all the soft, snug bedding, and cosy mattress, which will keep baby so comfortable. A retractable hood helps shelter the wind and noise from all manner of distractions and the firm classic wooden stand, £129, with rocking function will help baby drift off to sleep.
(Available for £64.50 when you purchase it along with any moses basket)
This moses basket stand is sturdy that perfectly matches the WoolNest or Soft Seagrass basket. For safety reasons, the frame has additional supporting rungs, and on the sides and in the middle, there are straps to increase the stand's stability. It is effortless to assemble, transport and to store whenever you need it. It is available for half price when you purchase it along with the moses basket
Moses Basket Aloe Vera Mattress, £129
The Moses Basket Aloe Vera Mattress, has an aloe vera infused quilted cover and reflex foam filling. This makes it a cooling comfortable mattress that will soothe babies into a relaxing deep sleep. Tried and tested by our team, the breathable foam mattress is safety regulated and ideal for newborns. Machine washable for convenience, the quilted cover has a zip fastening so it can easily be removed.  
We offer FREE delivery on orders over £149 as well as a free 30 days return policy and 365 days full warranty. We ship the next day. Visit www.mokee.eu  and find more detail on the Moses Basket Collection here.      
Parenthings is a series of articles for all mums & dads from one mum, who tries to stay calm no matter what, but hardly ever achieves this idealistic goal.
When you are a parent, each week brings new challenges, worries, victories, naps that came too late, nights that ended too soon.
If you want to share your PARENTHINGS - write to - tlc@mokee.eu.
---
Design that newborns love...
---
Design that newborns love...