by Madlena Szeliga • madlena@mokee.eu
What we did seemed crazy.
3 days, ALL our products and more (somehow it is possible against the official logic!), 6 kids plus some of our own just acting as set-assistants, 1 photographer, a bunch of amazing stylists and around 2000 pictures to choose from. Oh, and let's not forget 1 amazing homemade cheesecake we had to share.
That was moKee's photoshoot weekend in a nutshell.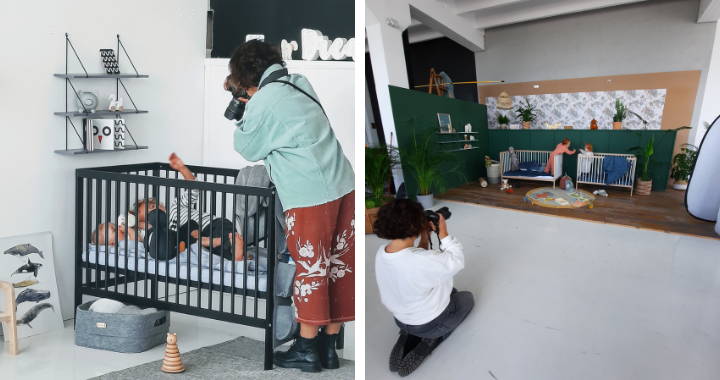 ---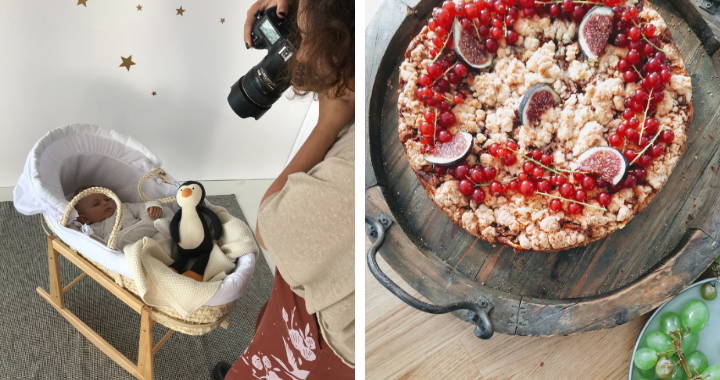 But let's go to the tasty details. We've dreamt about this photoshoot for some time now, and we finally made it happen. We wanted to show our product range in a new, inspiring set-up. Don't get us wrong, we still love pastels, but we wanted to show you how bold and breathtaking a nursery can be.
And how different, even though it's built from the same set of moKee furniture.
We created 3 completely different rooms.
For simplicity lovers, and for all parents who are up to date with the latest newborn psychology studies. Babies love black&white because they can see those colours.
They concentrate better and stay focused longer while looking at contrasting objects.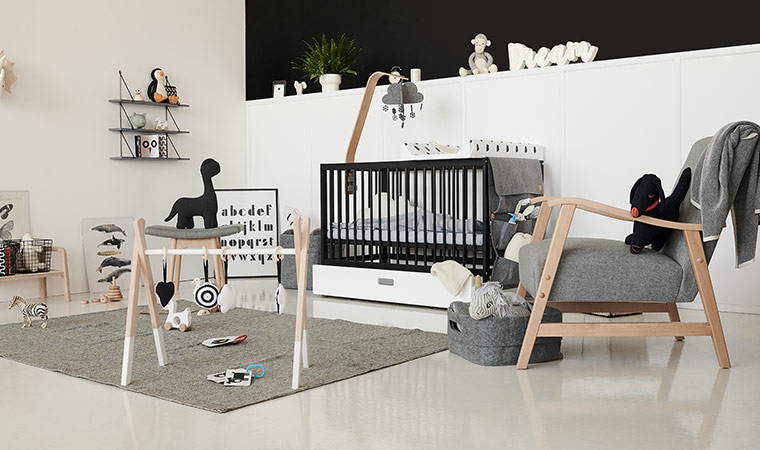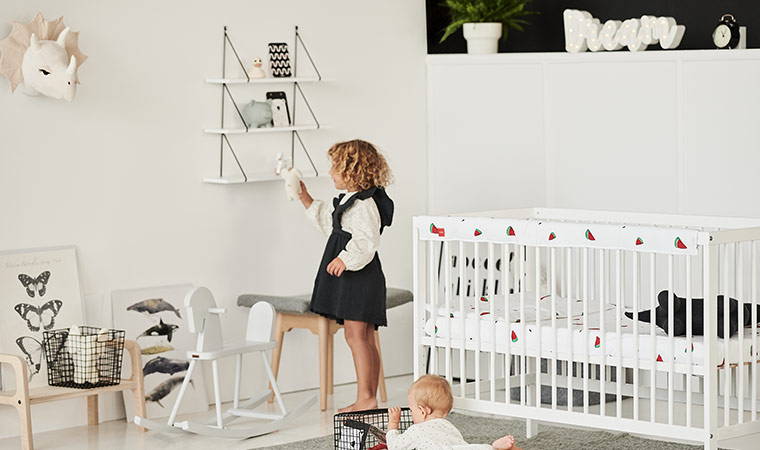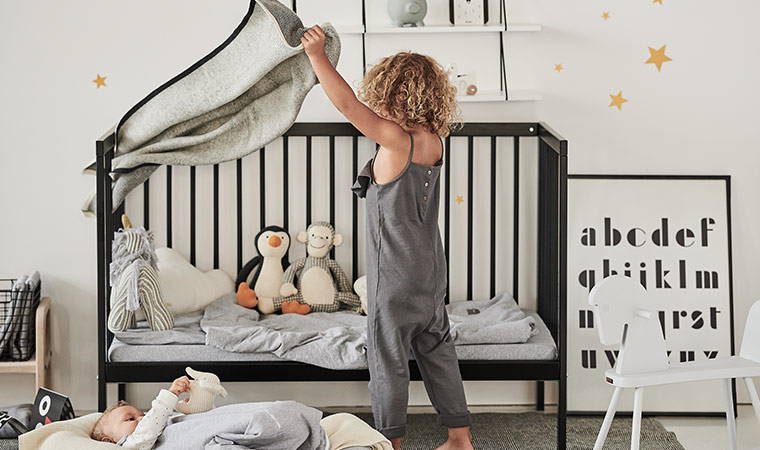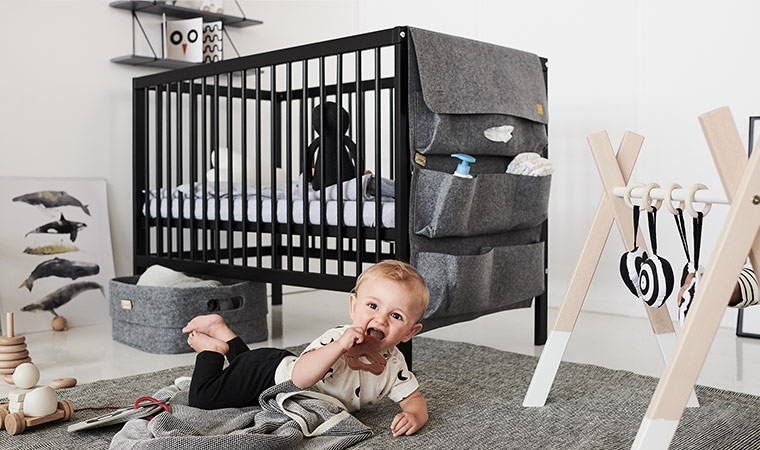 ---
Because kids are wild by nature! And because nature is the best decorator (see how beautiful the world is, where people haven't spoilt it yet).
We put animals, flowers, wood and wool in the room, all-natural ingredients, and a lot of green colours and we created a jungle space for kids to act wild!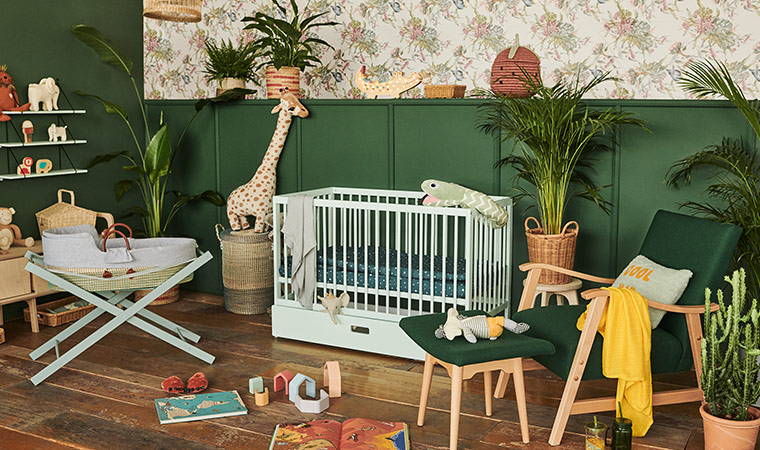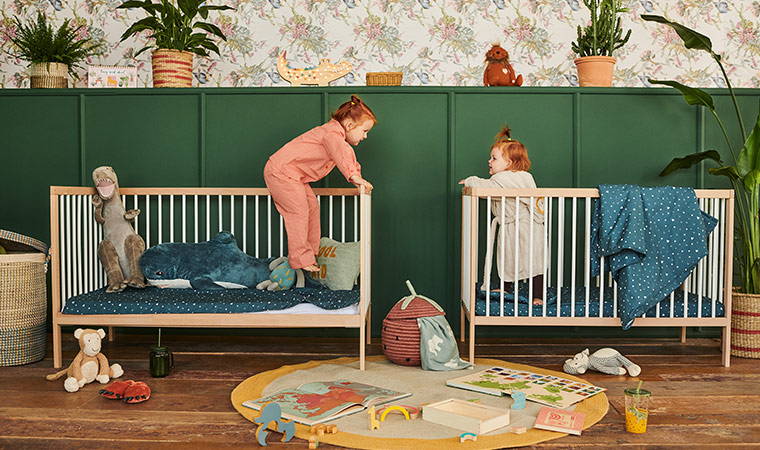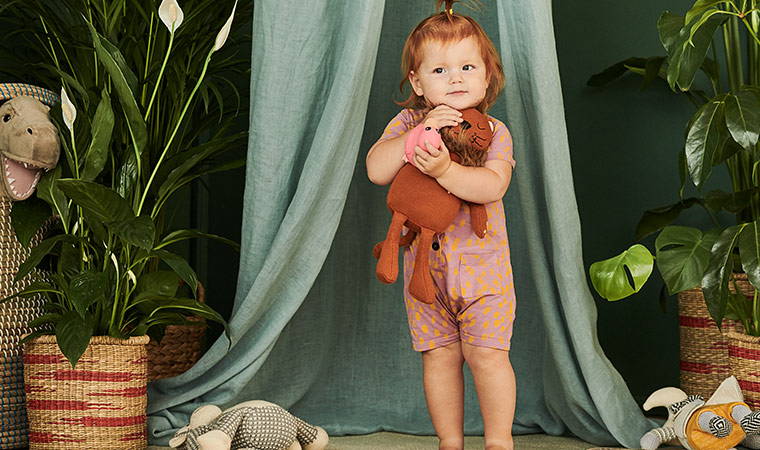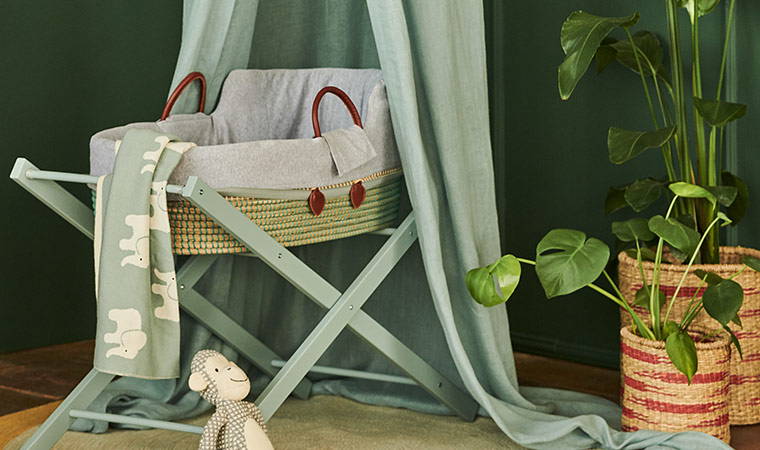 ---
We wanted to illustrate childhood happiness so we took all the colours of the rainbow and made a room out of them. we feared nothing - there was no colour mix we thought was too brave. The rules of matching colours are good for boring adults. There are no rules here, just pure joy. We strongly believe a room like this will evoke truly childlike creativity, which will stay with you baby forever.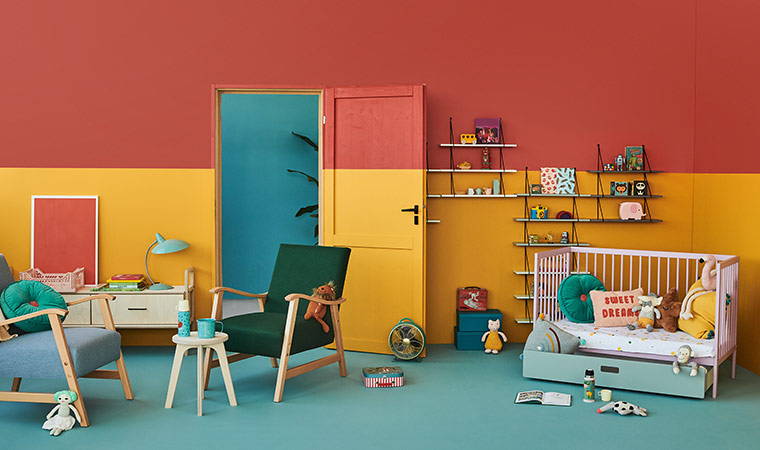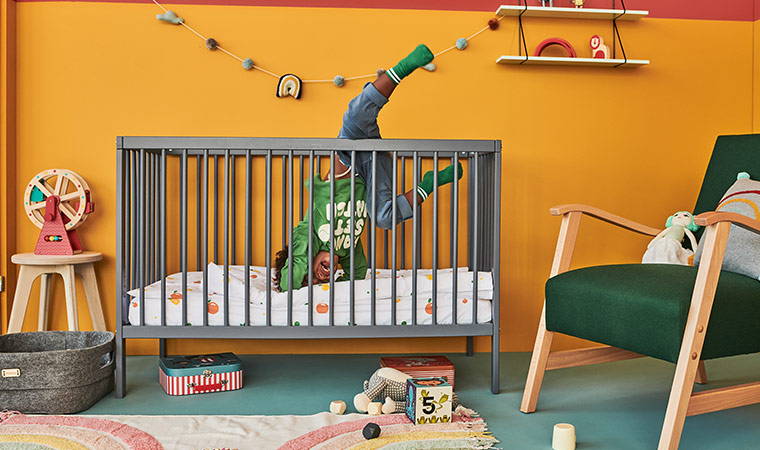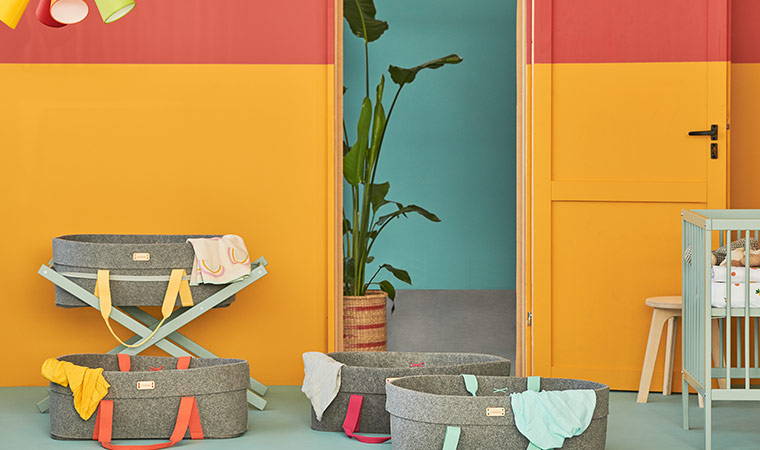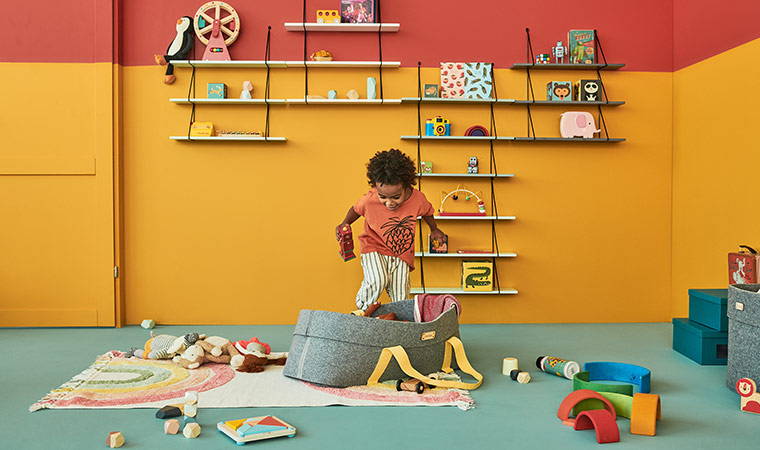 ---
We've seen a lot of magic on the set! Our little models were delightful and very professional. We were having so much fun but also had the work done in no time. The smiles were genuine, the joy was pure. No kidding there.
We saw some miracles, too.
A little boy, who never goes to sleep in his cot at home and needs to stay in mommy's arms, fell asleep in moKee Classic Wicker Basket. And wouldn't leave the place. He was crying his lungs out when the parents wanted to take him out of a basket and head home. Best recommendation ever!
And two sisters that, according to their mum, never play together at home, suddenly started jumping together, laughing, sharing toys, hugging and ended up having the best bath ever.
We consider this the magic of moKee.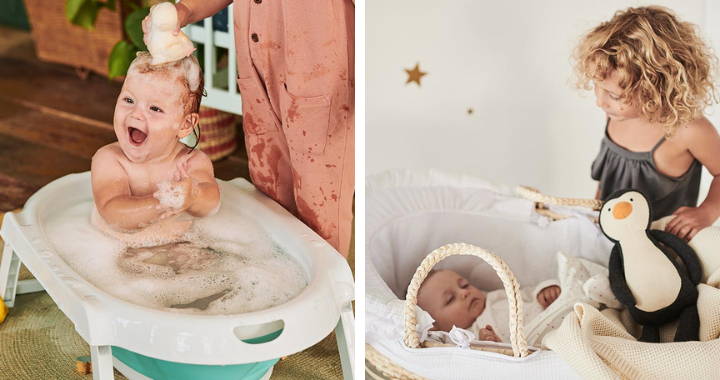 The only thing that didn't seem to work was the coffee machine. But then, we figured it's just the person writing this post who cannot work the machine. The coffee was great, too.
PS. We wanted to thank all brands partnering with us.
Thanks to Czuczu for sending over the best contrast books for newborn.
And thanks for Little lights for the lamps that made those nurseries brighter.
Baby and Travel store - without you guys & your cheerful ducks, the bath would not be the same. Janod - thanks for the colours to play with!
Dekornik - your wallpaper made the jungle seem so real!
I ha ha - without you this would be a much less delightful ride!