by moKee team - 02.12.2020
Dear Customers,
In view of the continuing high number of infections and the difficult pandemic situation that has been going on for several months, we would like to come back to you with the information that the moKee is functioning unchanged!
All orders are sent through the services of a courier companyand we are sending pacels the next business day. Orders are sent according to standard shipping time or even faster. Christmas time is ahead of us - all orders placed by 17 December, will be delivered before Christmas!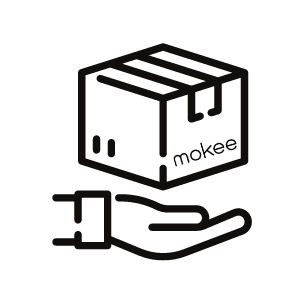 Workshops, factories and our logistics center operate unchanged. Employees have been informed of new procedures and their work is controlled. Employees whose work allows them to work remotely will perform their duties online.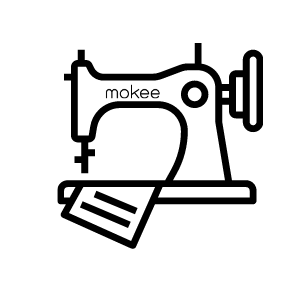 A high level of customer service is one of moKee's top priorities. Our employees respond to emails and inquiries and are available every day, including weekends. We would like to remind you that our CUSTOMER SERVICE is at your disposal at tlc@mokee.eu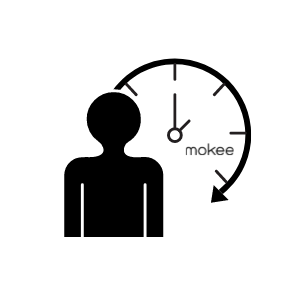 We also encourage you to follow our social profiles, where we share all the information on a regular basis.
At the same time, we would like to draw your attention to taking all precautions, avoiding clusters of people and following the recommendations of the authorities and WHO. Everyone's safety is now the most important thing.
Best wishes,
moKee team