---
---
---
This is how the last year looked like for moKee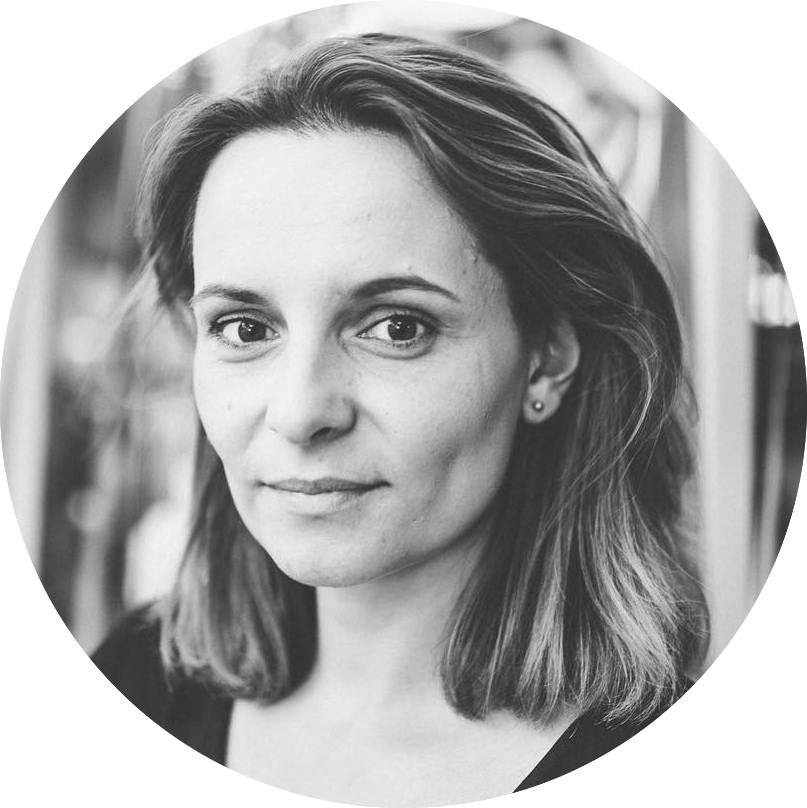 We really like recaps! We like to go back in time and remember what's behind us. Such balance is full of nice touches that we would not like to forget. We create moKee for you and for your beloved ones.
We can assure you that we are having fun doing it! Because the moKee team consists of passionate people who, with good moods and many ideas, make their dreams come true. Because we like to be together, because we do not lack good ideas and moments when we cry with laughter. We work as a team (despite remote work from different parts of the world), supporting and motivating each other. That's really cool! Thank you for creating with us a brand which prioritizes comfort and care for those you love the most.
Take a look behind the scenes of moKee and read our recap of what has happened and changed over the past year.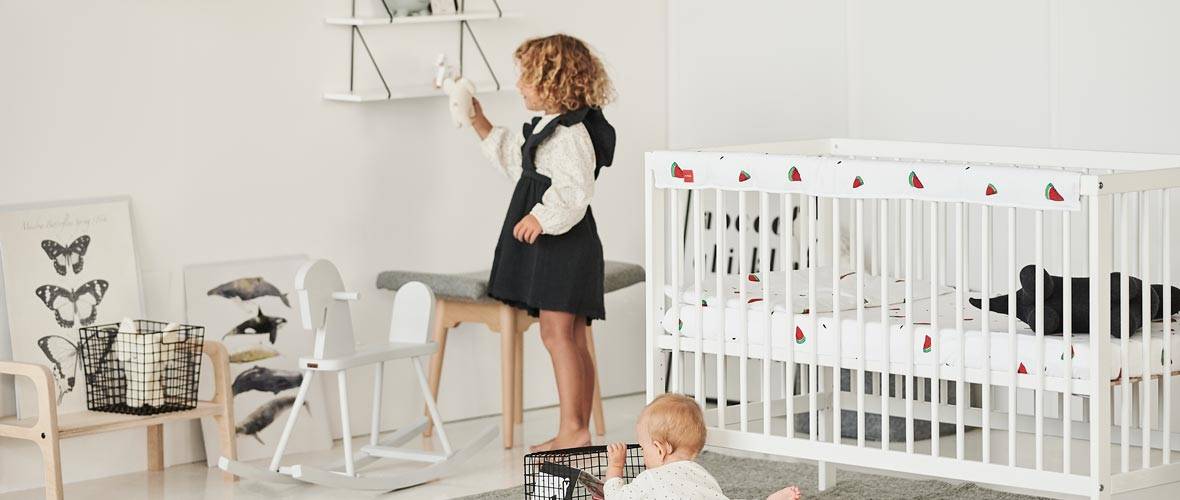 moKee photo shoot and moKee catalogue
A lot was happening! A huge, three-day photo shoot and a large group of children invited to participate in the project was really something! Our last year's photo shoot included countless products on the set and three unique interiors combined with original stylizations. The results we are very proud of can be viewed in the moKee trends catalogue, which you can download here. Let yourself be inspired and create beautiful interiors for your children with us. We look forward to the next photo shoot, which we will organize and to which each member of the moKee team will add their brick of knowledge and experience.
---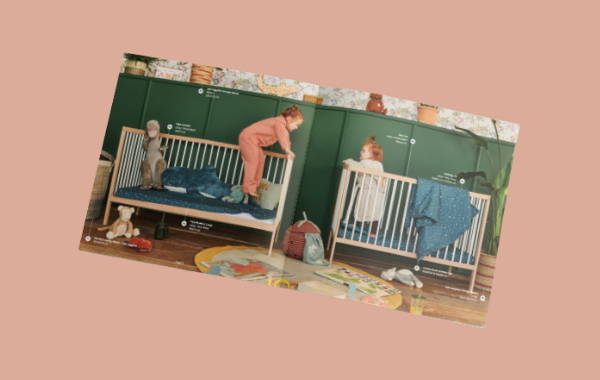 ---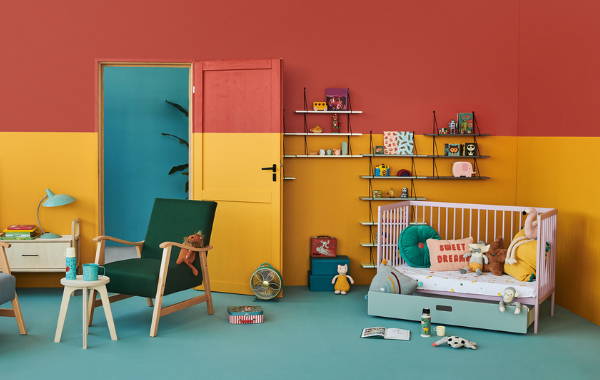 ---
Virtual event - online meeting - moKee in the clouds
We will not forget this event for a long time. Behind the scenes we were bustling like ants in an anthill because we don't often have a chance to meet you. And although the pandemic effectively thwarted our plans for a live meeting, the virtual space successfully made up for the obstacles and the moKee in the clouds event turned out to be a success! A lot of substantive information about moKee products, an overview of new arrivals, conversations with moKee designers and the Live Birth School. We toasted this event and we are already waiting for a repeat. Will you meet us again? We hope so!
---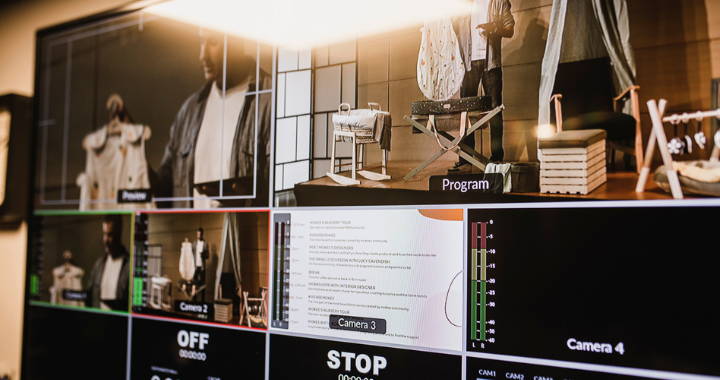 ---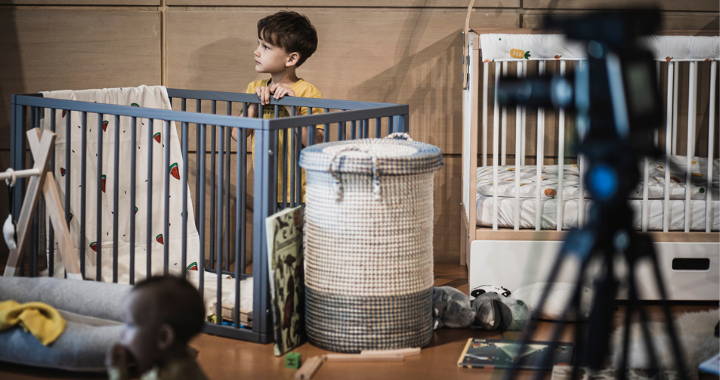 ---
moKee Lullay Baby Bouncer
We had been working on it for months, dreaming of creating a bouncing masterpiece. And here it is - the best materials (FSC certified beech wood, our beloved felt and surgical steel), a new approach to design (the bouncer's legs gently lower under the child's weight, enough for the felt to wrap the child around and adjust to the shape of the child's body), beautiful and durable. We started with a bold idea and faith that we can create a bouncer that is slightly different than what we see on the market - and better. We were sketching, discussing, testing and here it is – moKee Lullay Baby Bouncer. We would bounce in it ourselves!
---
moKee Online Birth School
We have had exceptional meetings during which we talked about extremely important topics related to pregnancy and childbirth. Together with the experts invited to participate in the event, we answered the questions bothering future parents and clarified all doubts. We showed the right direction when difficult emotions and fears appeared on the horizon, and we suggested where to look for help. Thank you for being with us!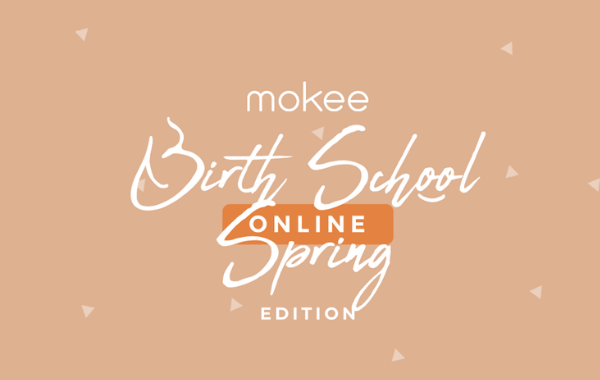 ---
#moKeecare
The passing year brought successive waves of the pandemic and more difficult experiences which are fortunately behind us. It's great that we could have supported you! Together, we motivated ourselves not to lose our good mood and to look at what is ahead of us with serenity. The #mokeecare project has been with us for the last few months and in line with it, we managed to look optimistically into the future, while the pandemic was reigning outside. Believe us, it wasn't easy for us at that time, either! But the amount of jokes that accompanied us every day made up for this strange time.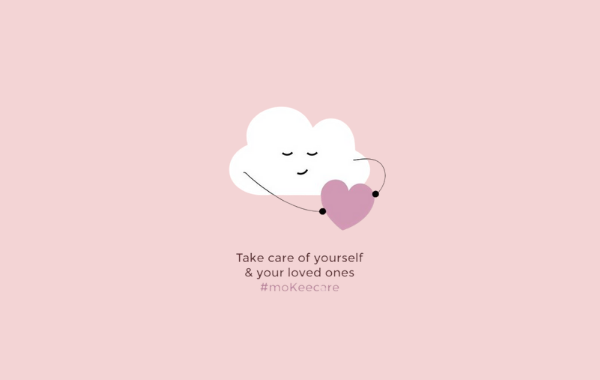 Our loyalty program is already one year old!
Launched on the occasion of moKee's 7th birthday, the loyalty program gains new, engaged users with each new day! Join it, too! Collect points, exchange them for prizes and discounts. Recommend moKee to your friends, like us on Facebook and Instagram, let's create a great moKee family together!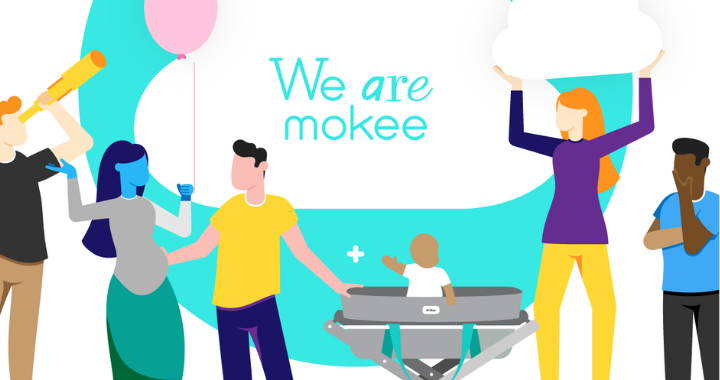 ---
We do not like to be late
All our projects have deadlines for yesterday. Do you know this feeling? We do very well, which is why we also take care of the quick implementation of each order. Most of our shipments leave our warehouse within one day from the date of placing the order. We monitor all shipments and keep you informed about their status. Do you need your parcel even faster? We have also launched Express Delivery by air. We have no influence on random events in your parcel's journey, but we do our best to ensure that it is shipped to you as soon as possible.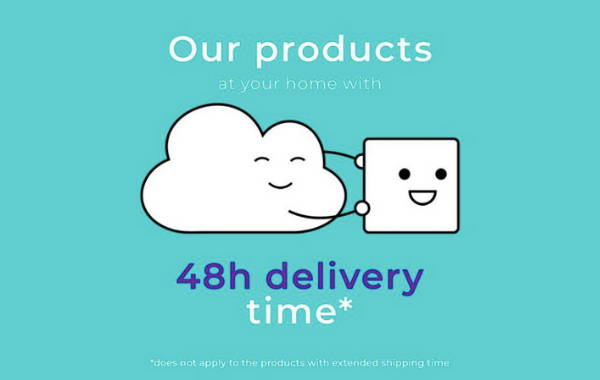 Affiliation – it works!
Do you run a lifestyle or parenting channel in social media, write a blog or just start your adventure in the virtual world? Start earning money from affiliation. Recommend our products, generate links in the affiliate program and collect a commission for every purchased product you recommend. The affiliate program launched last year is a step forward in the development of the brand, for which we thank you!
moKee is growing with you
It's probably time you were looking for a new bed for your toddler! The moKee designers are constantly working to make moKee grow with you! We improve our designs and try to think about the healthy development of children! We want to give you all the best in children's furniture.
Spring and summer bring more new products!
Our daily meetings result in new ideas that we try to implement with great commitment. We work together on all projects. We combine the experience of moKee designers, the technical department and the customer service department. We consult our ideas with befriended parents. We are parents ourselves! And although some of us are parents of children who are already growing up, we have fun when we can create something for younger ones. We refine every new product from A to Z, because we know that it will soon become part of your world.
---