We are all aware that we need to cut down on our reliance on plastic and seek out recyclable materials, use less and recycle as much as possible. And so do moKee! By June, moKee aim to have all packaging made from recyclable material. Because the planet is also - or maybe above all - for our children.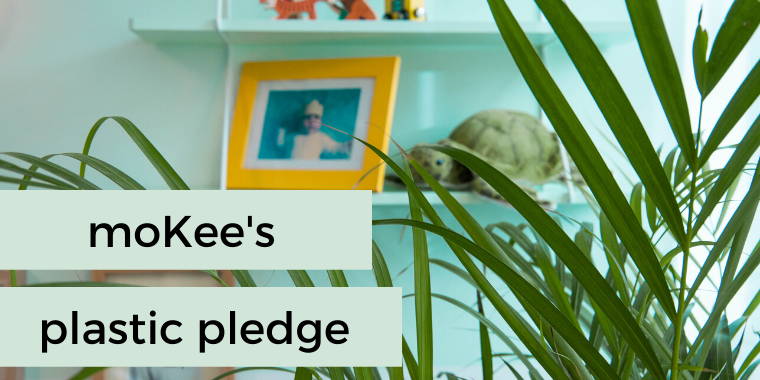 moKee have long aimed to be as sustainable as possible – Mini Cot is made from 100% FSC certified beech wood. Also all our cots can be used for many years and can be converted into toddler beds. Moreover, it is possible to use the Mini Cot as a sofa thanks to a special cover. The Moses baskets after a few months will be a pool with balls, and after a few years of fun - a basket for treasures.
This is not just about convenience or economy. It's about our planet. As parents, we feel responsible for what kind of world our children will live in. Our dream is to create a zero waste brand which is why the main resolution for 2020 is to create the ecological packaging of all our products.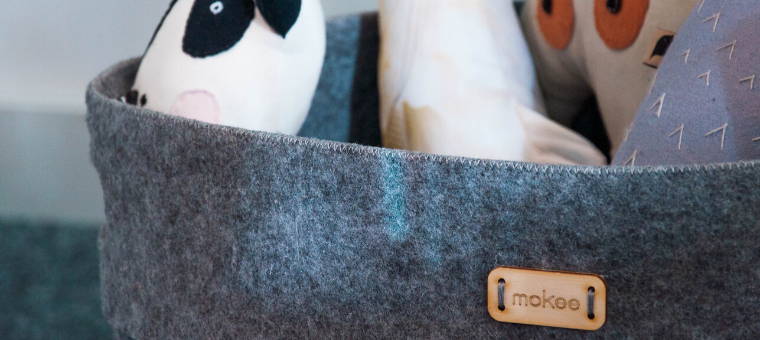 We regularly recycle textiles and utilise off-cuts so there is minimal waste. moKee has been using cotton or paper bags in packaging since the end of last year, with the cotton bags being made from off cuts of fabric. This means each cotton bag is different and can be used again by the customer. For shopping, extra storage, and fun!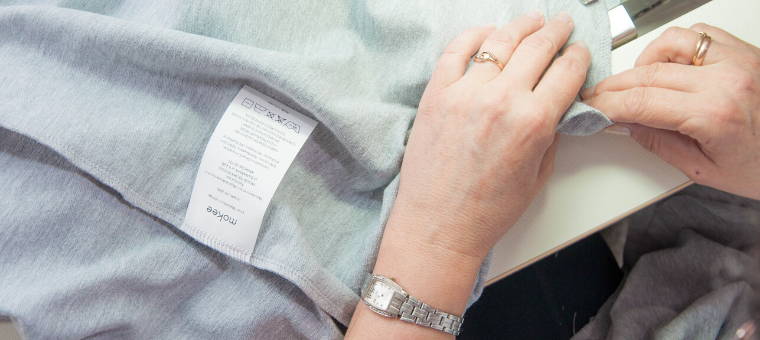 Sometimes, plastic packaging is the only option for some of the larger products, but as of June this plastic will be made from recyclable materials.
We also decided to cut down on the use of paper by emailing receipts too. The packages do not contain unnecessary leaflets or paper accessories. Everything we want to say to our clients can be said ecologically - by email. This planet is for our children and is more important than any product.
moKee are really proud to announce this pledge. So this year you'll see a greener moKee – helping create a better world for us all.
Share your sustainable tips and the journey to zero waste life at @wearemokee.