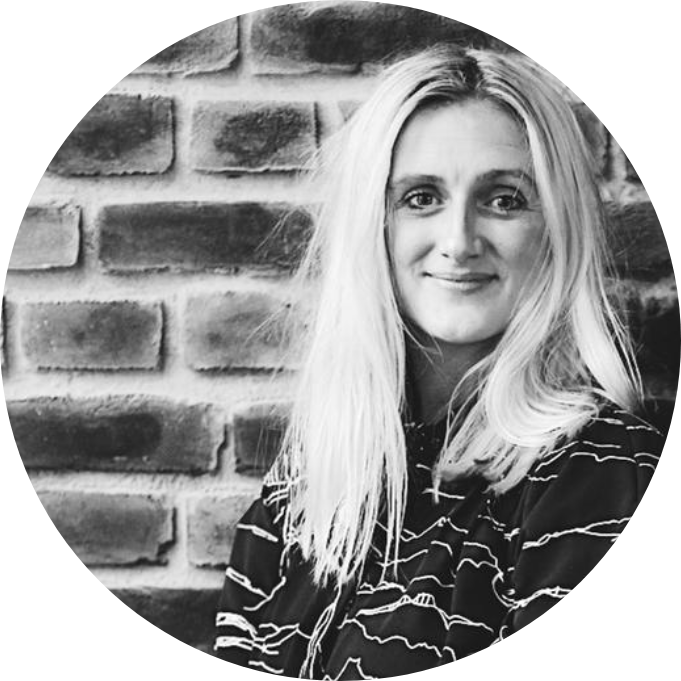 I always relish Mother's Day – a day when I can put my feet up and give thanks to being a mother to my two boys. I also enjoy getting presents (who doesn't?!) and because my sons are relatively young (4 and 1) it means it's up to my husband to think of what to get me.
I have passed on big hints at what I'd like – perfume, jewellery, chocolates. The usual.
But there's far more thoughtful gifts mother's can receive and here are some to think about…
PERSONALISE
If you are going to give jewellery or a nice handbag then think about personalising it! I received a beautiful necklace with my son's name on for my very first mother's day and I cherish it. Monica Vinader does this so well.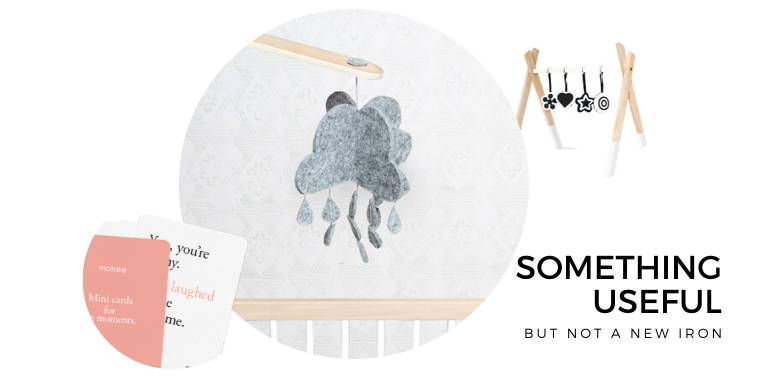 SOMETHING USEFUL
Now I am not suggesting you go out and buy something as boring as nappies or a new iron BUT there are plenty of useful gifts which I think new mum's might like. A stylish baby bag which you could personalise. Indeed it doesn't event have to be a baby bag - just a cute tote which could fit everything you need in would make for a thoughtful gift. Longchamp are great at this.
Anything that makes my day easier is a winner so why not take a look at moKee's play accessories? Baby Play Gym is perfect for when baby is a little older and on the move and if it keeps baby entertained then mums will be happy!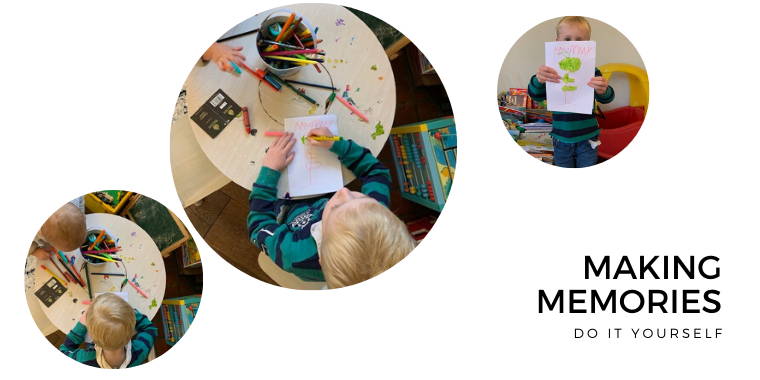 MAKING MEMORIES
One job as a parent is documenting your child's life- through photos or collecting and saving objects that reflect every milestone. It's scary how fast the time goes and I've regularly felt that I am not documenting every first step, or first word. So a really thoughtful present is a memory box. Check out Baby Blooms here for a really cute box you can personalise.
You could also take a look at moKee's Mini Milestone Cards. Perfect for documenting each exciting moment, they are great for taking photos with your baby and are fun too!
Similarly, I'd be super happy if my husband decided to create a photo album of my kid's first year. In fact any photo album which has been put thought about carefully and put together shows a lot of love and would make a lovely Mother's Day gift. (Hint hint!)
With the right gift, it's so lovely to be spoilt. Breakfast in bed or a massage booked for you. Along with homemade cards from your kids, it's one of the best days of the year!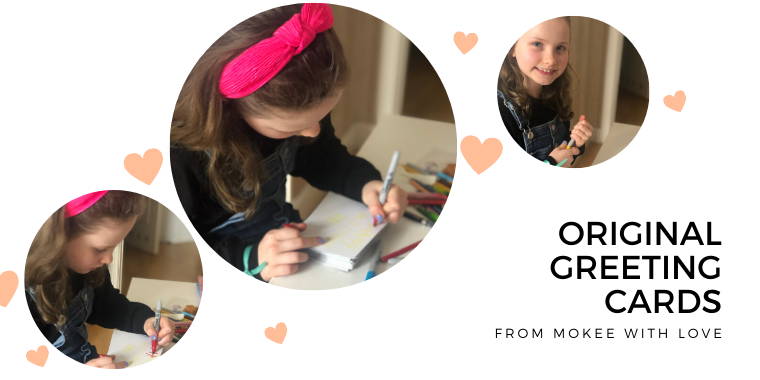 And whether it is your first or twentieth Mother's Day, please share your experience with us @wearemokee! Also stay tuned for our Mother's Day promotion, starting on Friday, 20th of March, and ending on Sunday, 22nd of March. But that's not all - to each order placed from 20th to 22nd of March we will be adding sweet lollipops and lovely greeting cards customized by Zosia, daughter of moKee's director! Let's share the smile and love!