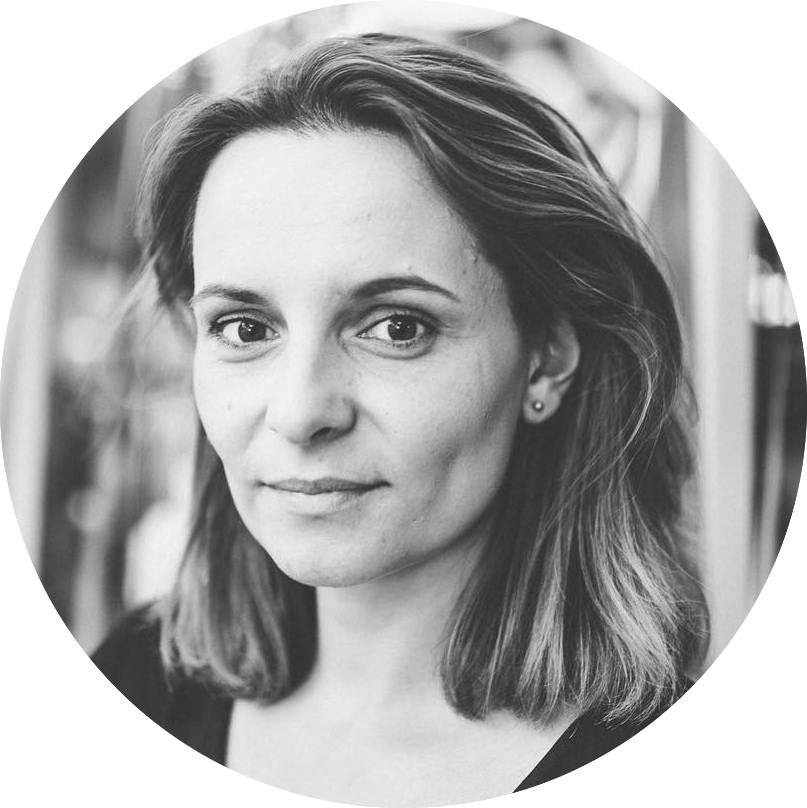 by Marta Szczepanik - 26.03.2021
The Sensory Stepping Stones are a multicoloured, creative and fun obstacle course. It supports cognitive development (including speech!), motor skills, balance, builds spatial awareness, hand-eye and foot-eye coordination.
This type of play helps children to develop and improve their concentration and is a great way to introduce children to new sensory experiences.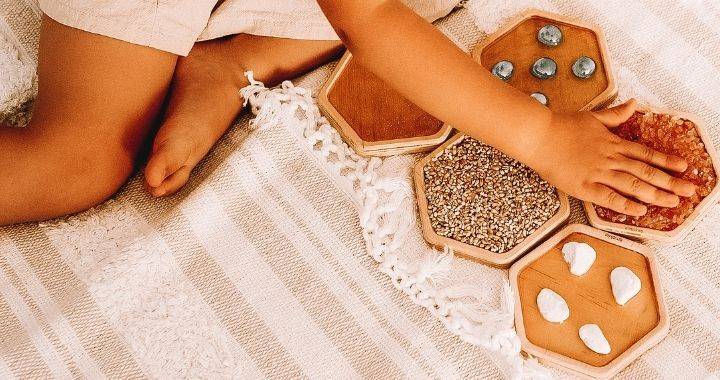 ---
In addition to helping children become aware and discover their senses, playing on the sensory path stimulates concentration, which allows the child to calm down and focus on the task.
Frequent playing on the Sensory Stepping Stones will contribute to better school performance. It allows building new connections in the brain that are responsible for the interpretation of visual or tactile stimuli, which enable children to perform complex, multistage tasks.
---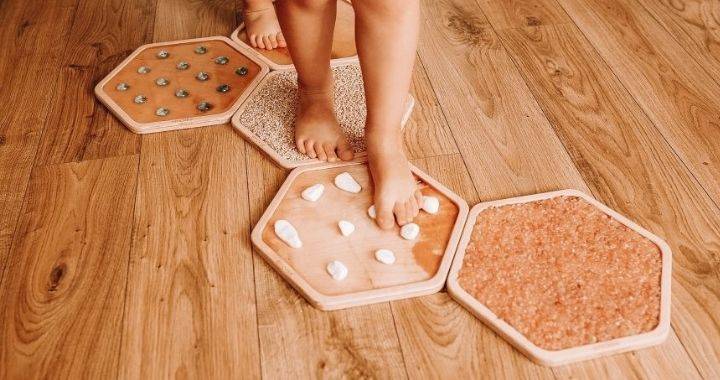 ---
The hexagon-shaped panels contain natural fillings. Walking along the path is an excellent exercise in tactile discrimination. All Sensory Stepping Stones are secure and non-slip, which allows for safe playing and even jumping.
---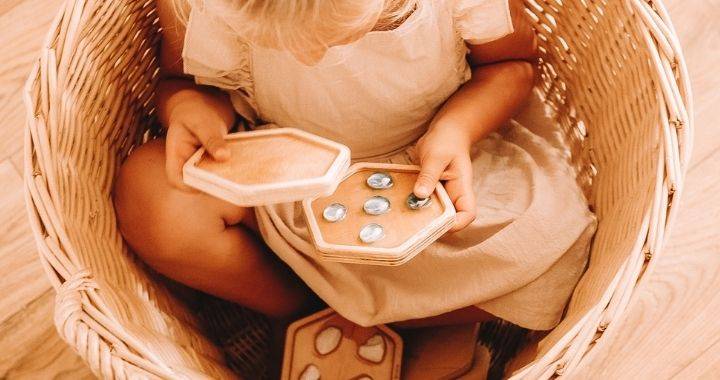 ---
Let's make with moKee a creative and entertaining obstacle course!
Source and photos: https://emokke.com/en/
---
---
Design that newborns love...