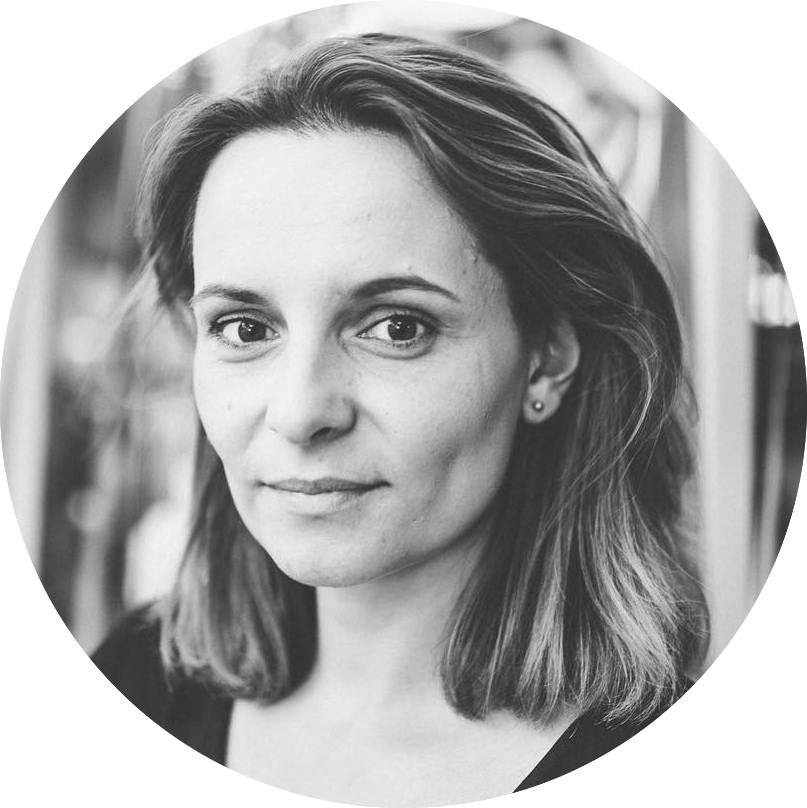 by Marta Szczepanik - 20.05.2021
Ten meetings behind us! Let's sum up this amazing time! Thank you for your participation and the interest in our free moKee Birth School Online. The spring edition again attracted many future parents. It was a great time.
Together with our friendly moKee specialists, we talked about many important topics. There were talks about childbirth, anaesthetics and possible complications after childbirth. We discussed the important issue of emotions during pregnancy and how to control them.
We also delved into the topic of home birth and hypnobirthing. We provided knowledge about caring for a newborn baby and about breastfeeding. We talked about the puerperium and how mums feel after giving birth. The meetings lasted an hour, and there were also many questions from you.
We have collected the recordings in one place, which you can download to listen to them again!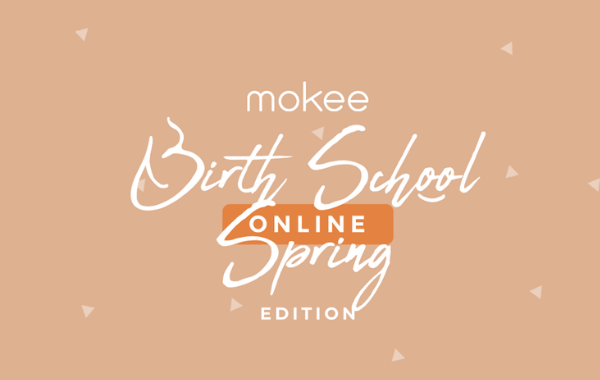 ---
How to prepare yourself for the arrival of the baby
Emotions in pregnancy & after birth
Complications in labour & induction of labour
Hypnobirth with The Hypnobirthing Experts
Caring for a newborn - what you need to know
Breastfeeding & lactation: all the basics to start your milky way
Postpartum - let's talk about the mum recovering
---
Thank you for your participation!
We believe that all the meetings will contribute to your smooth start in parenthood!
moKee Team
---
---
Design that newborns and toddlers love...