The smallest room in the house as a nursery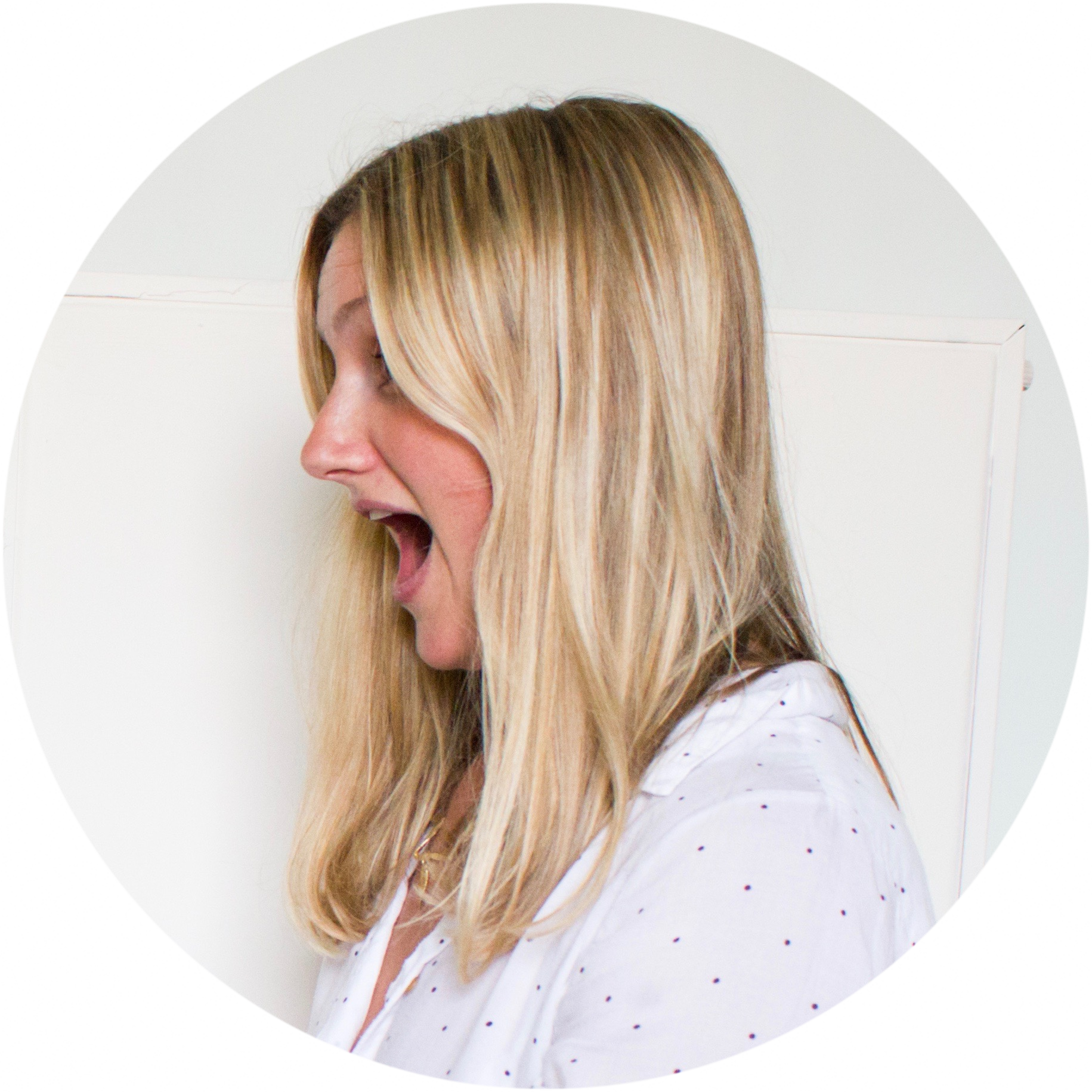 It's well known that second babies tend to get a rough deal – they have to put up with an older sibling, they tend to get less attention, they have to put up with the hand-me-down wardrobe and they will probably have the smallest room in the house.  
This is true of my Number 2, due in November – particularly it having to have the smallest room in the house.
My three-year old's room is spacious and beautifully decorated – thoughtfully styled. With this nursery, however, although I'm still as excited to decorate it, there's more of an emphasis on practicality than style. I simply have less time!
So here's how I decided to decorate a very small nursery…
PATTERNS AND COLOUR
It's easy to veer towards whites and veer away from patterns but strong colours can actually make the space look bigger and lighter. I went for a spotty patterned wallpaper because I loved it and thought it would make the room appear bigger. If you don't want to commit to wallpaper, why not try wall stickers that can peel off easily.
STORE HIGH
Utilise all of the space you have! I've bought baskets to store on top of the wardrobe to keep blankets and anything that isn't needed regularly.   Shelving is also a good option – this time around we haven't needed any but high shelving can make the room seem bigger and more spacious.  
CLEVER FURNITURE
Choose furniture that can be multi-functional. We have decided to get Mokee's top cot changing mat that fits onto the cot- this means there's no need for a changing table. Clever!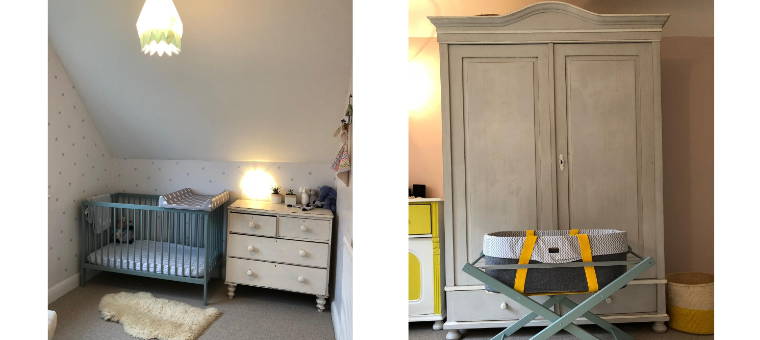 CLEVER LIGHTING – LIGHT LIGHT LIGHT
Although we have a lovely ceiling light I wanted to make the room as light as possible so I bought a cute cloud light that emits a really soft glow.
PLANTS
I had a lot of plants in my son's nursery which swiftly died when he was born when I neglected them! This time around I couldn't resist some foliage and decided on succulents – easy to maintain, minimal watering and hopefully, they won't die!
RECYCLE
There were a lot of items that were in my son's room that he no longer cared for – like the wooden animals he loved as a baby. Re-use!
HANDMADE
I am not good at craft but I have lovely friends who are. My son's Godmother is a true 'fairy godmother' and has made baby Number 2 a beautiful teething ring and spit up cloth. Handmade items are really special and you'll never want to throw them out.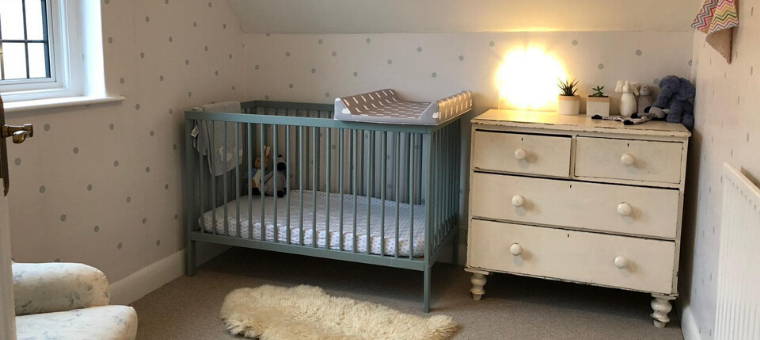 KEEP MINIMAL
I've decided to keep items to a minimal in the nursery because I know that once baby is born people can't help but buy presents. I've asked people to not buy anything but I know it's difficult not to!
How have you decorated your nursery? Share your photos on Instagram and tag us #wearemokee!
---
Design that newborns love...
---
Design that newborns love...