Preparing yourself for a newborn
You have a baby and suddenly SURPRISE! Every day brings new surprises! A whole new world of questions, worries and wonder suddenly appears! I distinctly remember being surprised daily when I became a mother, so here is a rundown of what may shock and question you!
THE WORRY
I'm not really a worrier but being a mother turned me into one! Is baby warm enough, has it eaten enough, is their development normal…. It's constant and apparently it never ever goes away.
GUILT
Questioning your own parenting is something I found difficult. Am I doing it right? Am I spending enough time with my baby, are we doing enough baby groups, is it getting enough tummy time?! Again, this never goes away!
THE AMOUNT OF TIME YOU TALK ABOUT POOH
Becoming obsessed with the colour, texture and frequency of your baby's pooh is normal. I did and found that all of my friends did too. We also talked about it way too much!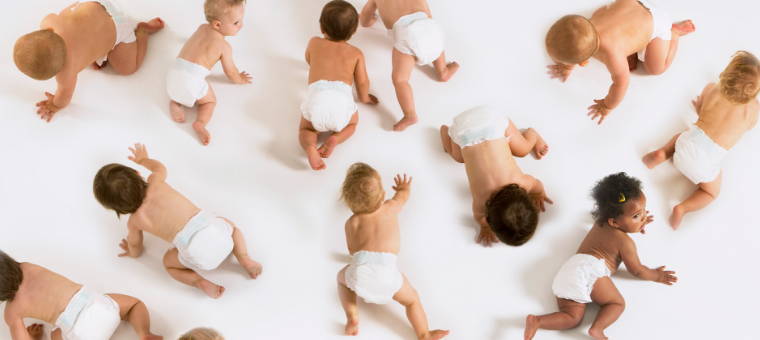 SLEEP
You won't get any. Ever. For about 2 years. My son has just turned 3 and it's only now that we feel we've got our sleep back. So, prepare yourself before you have your baby and relish a lie in and get 8 straight hours.
WORRY
Yep-I said it never goes away!
MISSING YOUR PRE-BABY LIFE
There were times when I really missed parts of my pre-baby life. Being able to pop out to the cinema, meals out where you don't have to rush home, being spontaneous! If you are about to have your first baby then prepare yourself and get in as many meals and cinema time as possible!
HOW QUICKLY TIME FLYS
One minute they are tiny and days old, the next they turn 3! Parenting makes time fly, so try to enjoy every moment and milestone with your baby. I found that creating a yearly photo album made me sit down and reflect.
THE STUFF
Babies are tiny but they come with so much stuff. Their wardrobe will quickly rival yours!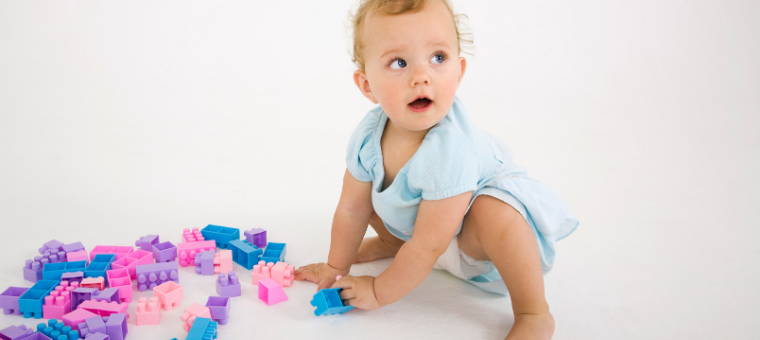 WORRY
I did say, it never goes away!
What surprised you about becoming a parent? Comment to share your experiences!