by Marta Szczepanik - 22.12.2020
With the first blast of cold wind and upcoming Christmas, we are just about to introduce you to our first winter fabric! The madness of bobbles, hats and mittens will not only put you in a joyful mood but will also warm you up and wake up the winter holiday vibes.
The moKee textiles are made with great care, attention to detail and high-quality materials, 100% cotton in this case. The team, who sew products in our Krakow workshop, make every effort to ensure that the textiles our customers chose can be used for many years, from generation to generation.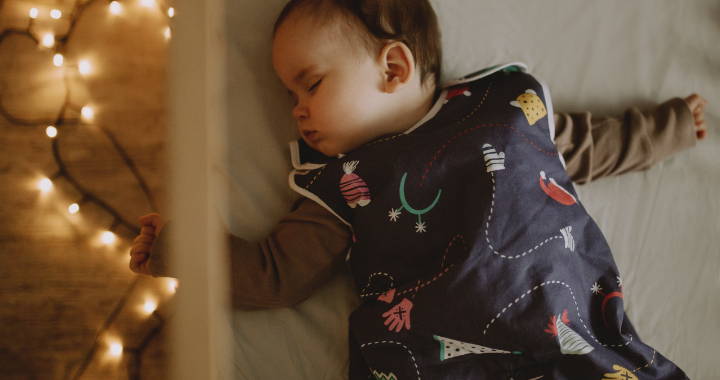 The new moKee fabric is proof that winter is fun and that regardless of the season we can surprise you with new products!
You will find the pattern of Winter Bobbles on compact and cosy summer-winter moKee sleeping bags, providing comfort at any temperature thanks to two removable covers. Sleeping bags are both a super substitute for the kids bedding in the first months of their life and can be a travel assistant in a pram and car.