Our Birth School meetings take place on zoom.us!

Before every meeting you will get an email with all the details.

If you have any questions you can always contact us at: helpingmums@mokee.eu


Listen to our pregnancy
podcasts & read our blogs.


How to prepare yourself for the arrival of the baby



Emotions in pregnancy & after birth
Caring for a newborn - what you need to know

Hypnobirth with The Hypnobirthing Experts


Caring for a newborn - what you need to know
Breastfeeding & lactation: all the basics to start your milky way

Postpartum - let's talk about the mum recovering
Thinking intensively about the nursery? Let us help you with that - you will need an honest shopping list & some good inspiration source! This is a list we created with huge help our our customers - new parnets. They've told us exactly what is usefull and what yu can live without.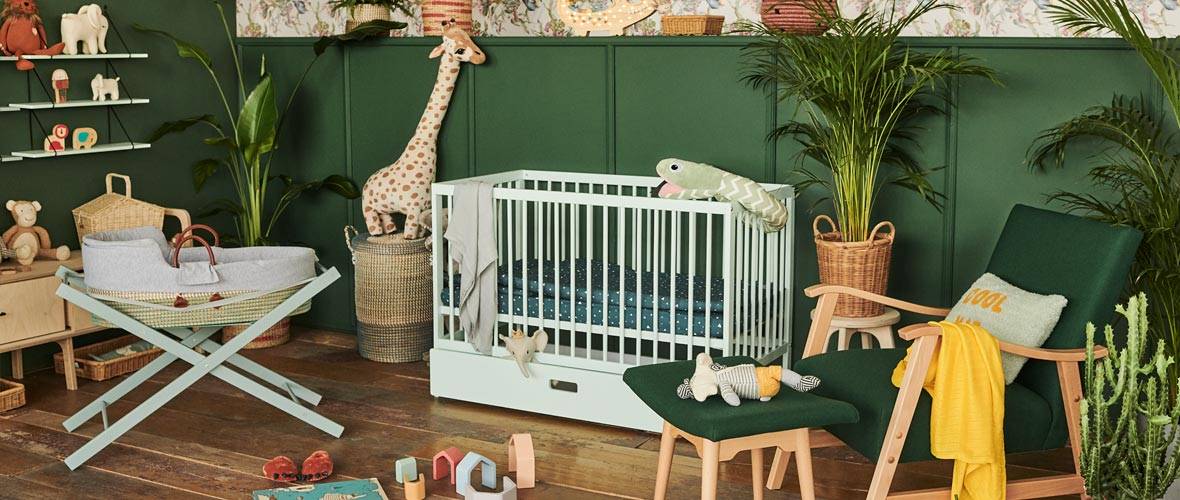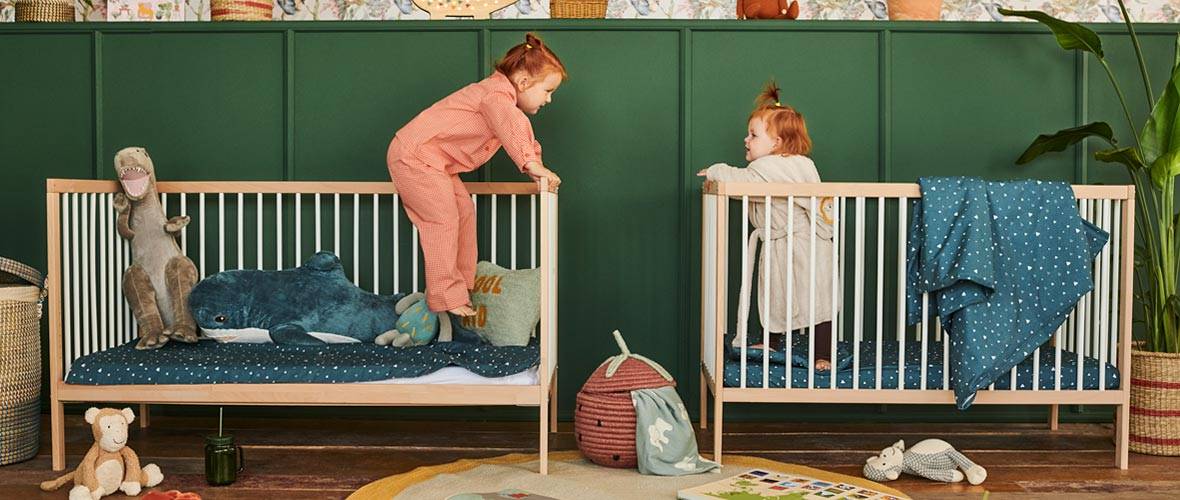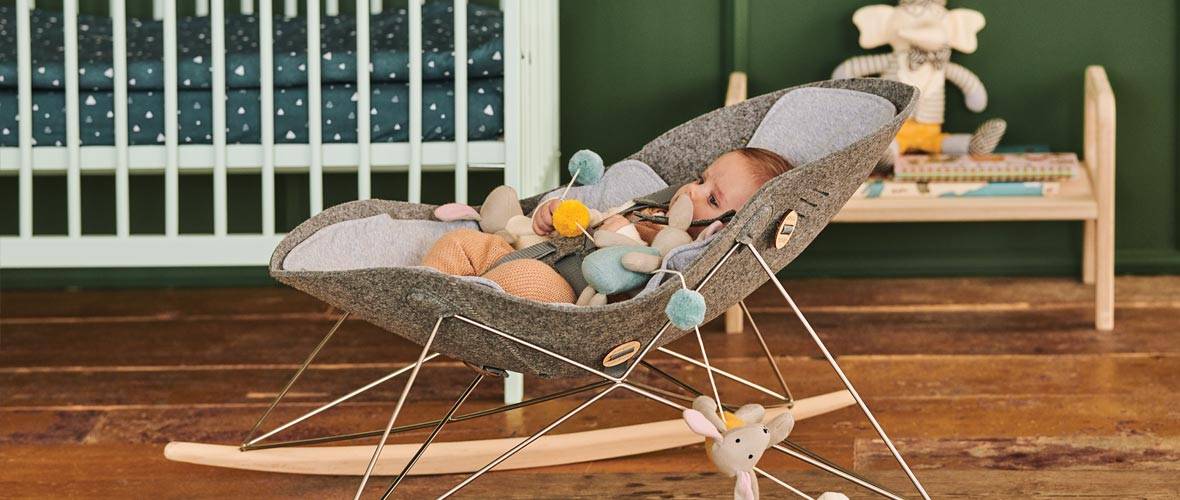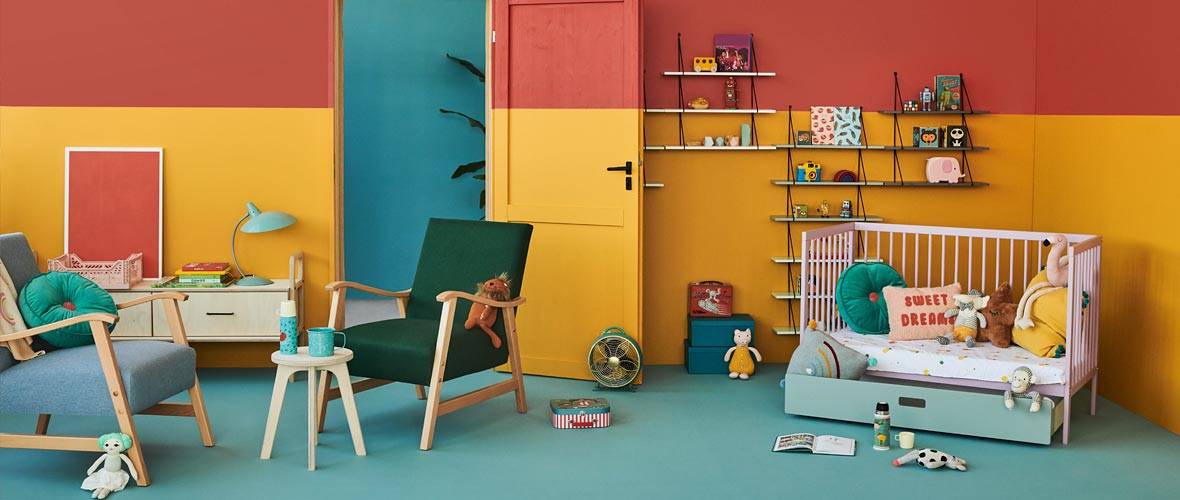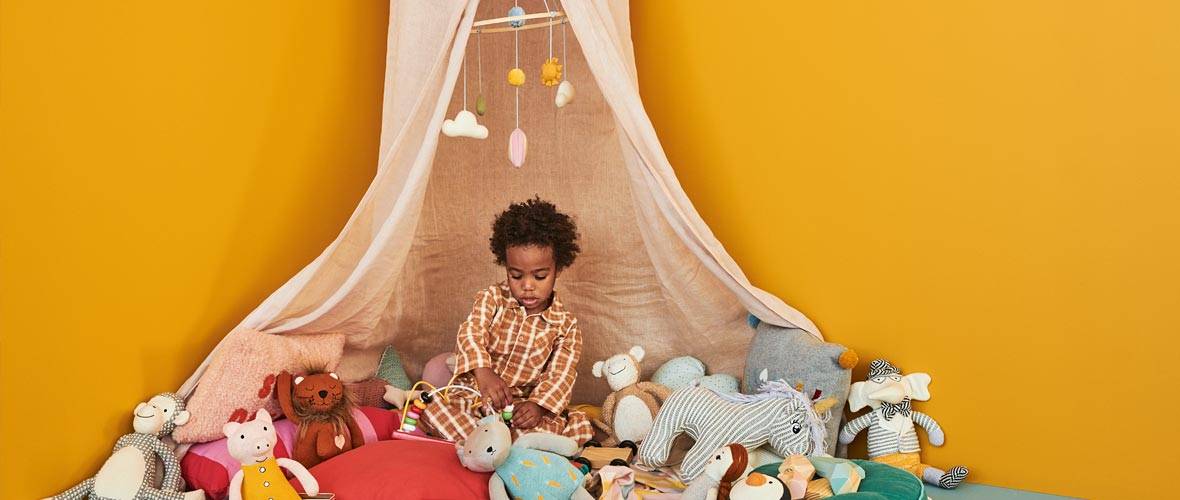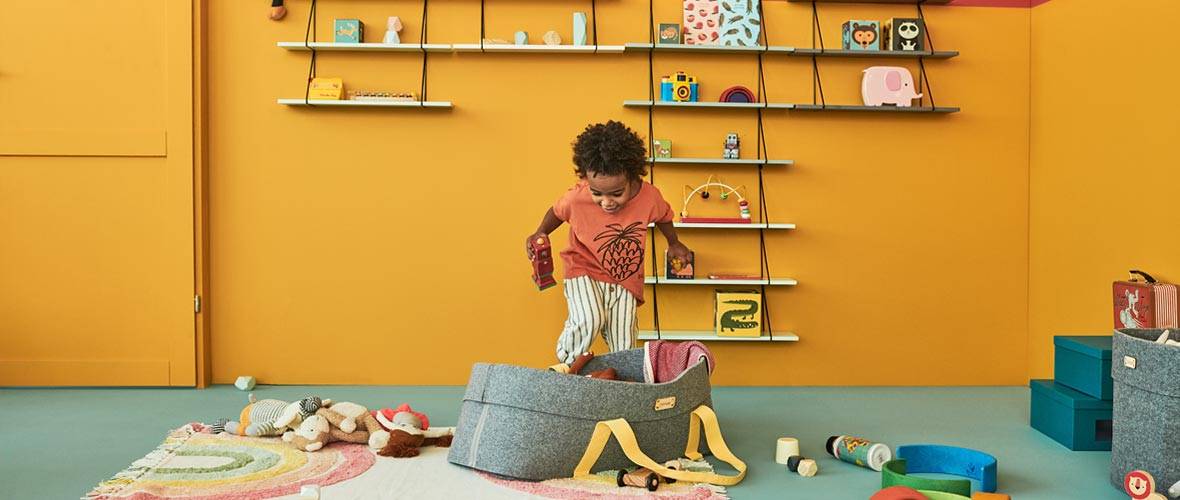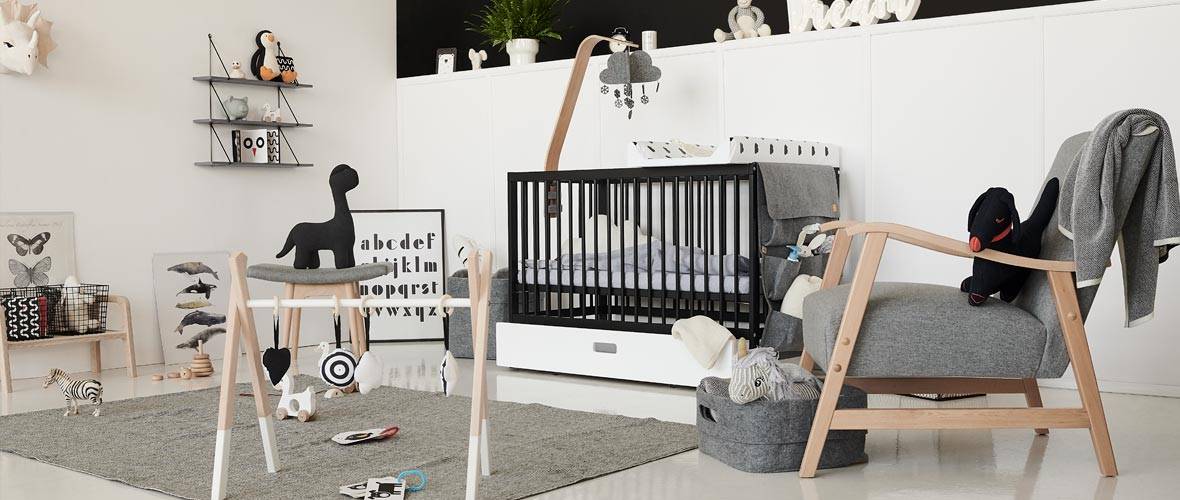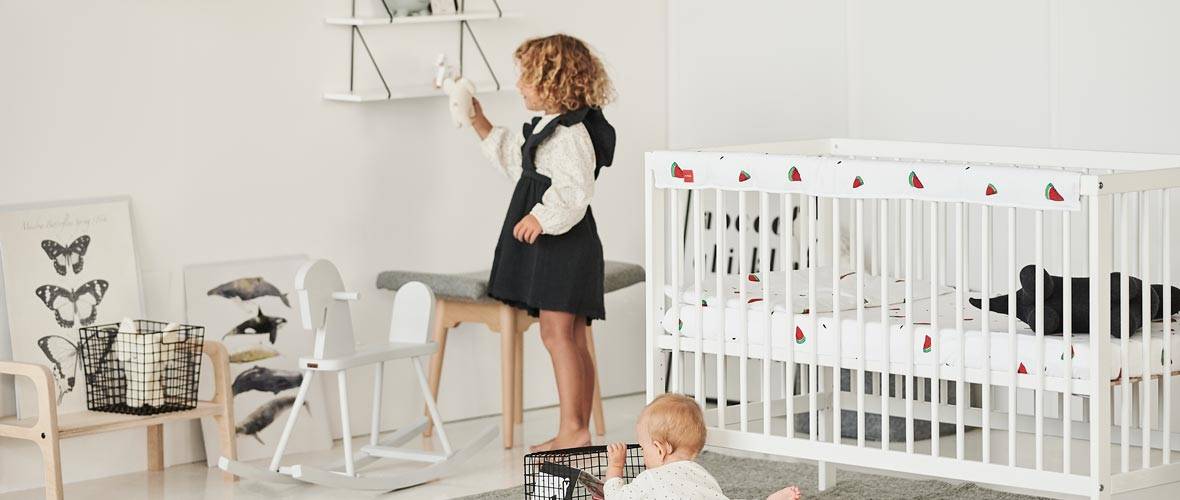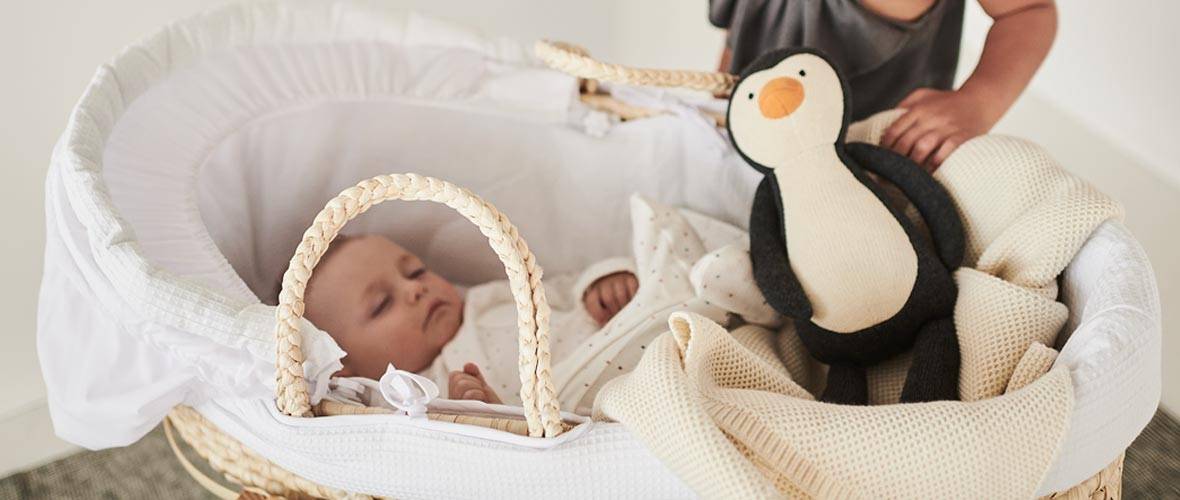 ---
If you want more valuable content
Sign up for our newsletter