Breathe easy with this super safe and clean mattress!
Made from a high-tech food grade Japanese polymer. The structure resembles Ramen noodles, and this is where it gets its name. A woven network of firm "noodles" makes up this groundbreaking and 100% breathable mattress.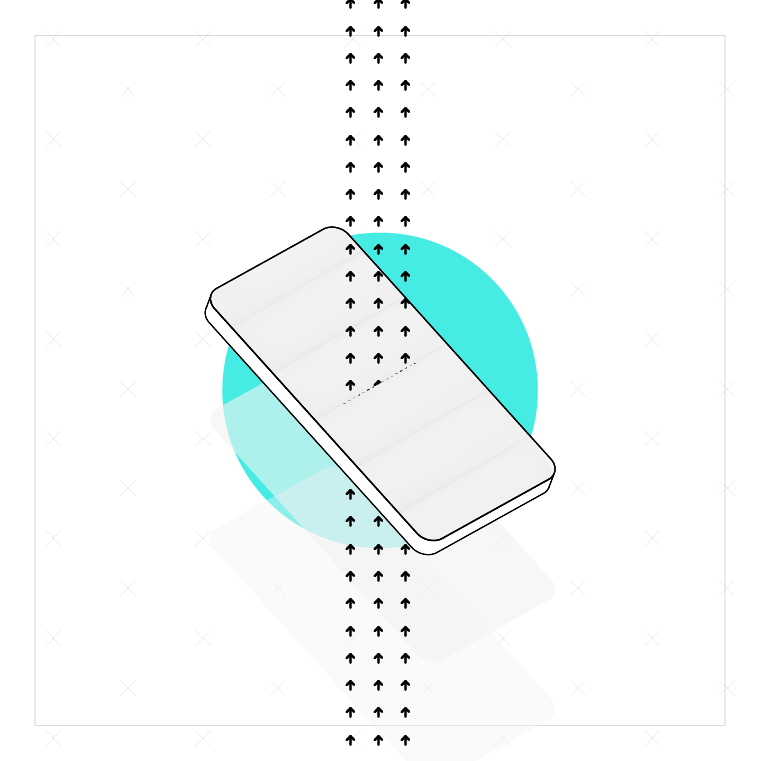 It's key features are:
● Anti-mite & Hypoallergenic – doesn't absorb moisture. It prevents bacteria and mites from growing.
● Safe & Eco-friendly - free from BPA, formaldehyde, and toxic substances.
● 100% recyclable and compliance with REACH.
● 11 times more breathable than a foam mattress.
Thanks to the fact that the structure of the mattress core is not solid, as in foam or coil spring mattresses it gives the feeling floating on air. Also, it makes is much safer, as the baby is able to breathe through the mattress.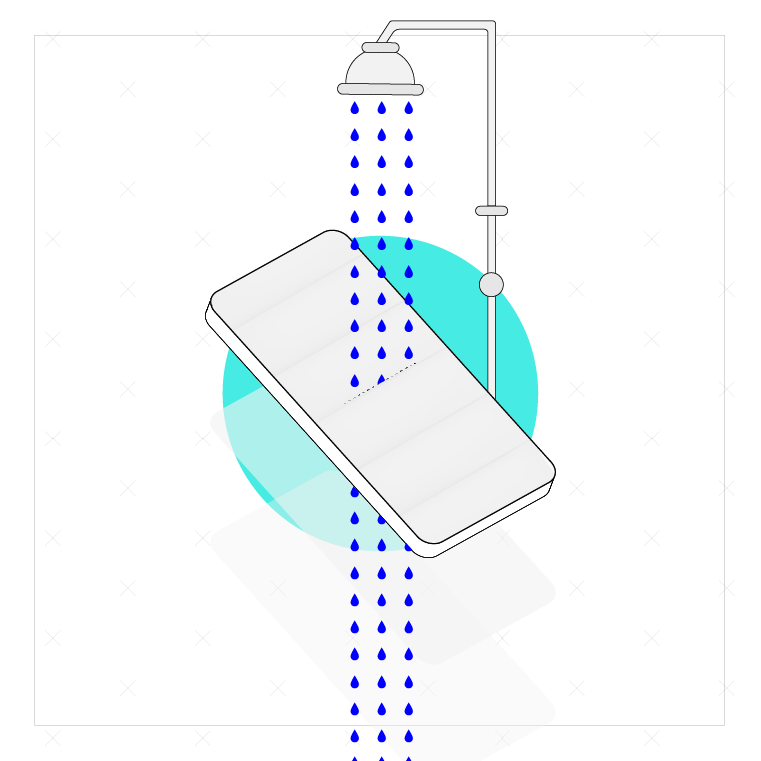 The breathable air-fibre construction helps temperature regulation, it allows babies to stay dry and comfortable. It also helps to prevent rashes. All parts of the Ramen mattress are washable - including the inside. A clean mattress provides a healthy environment for a baby. Moreover, it helps to block allergic reactions.