The most useless baby product according to UK parents.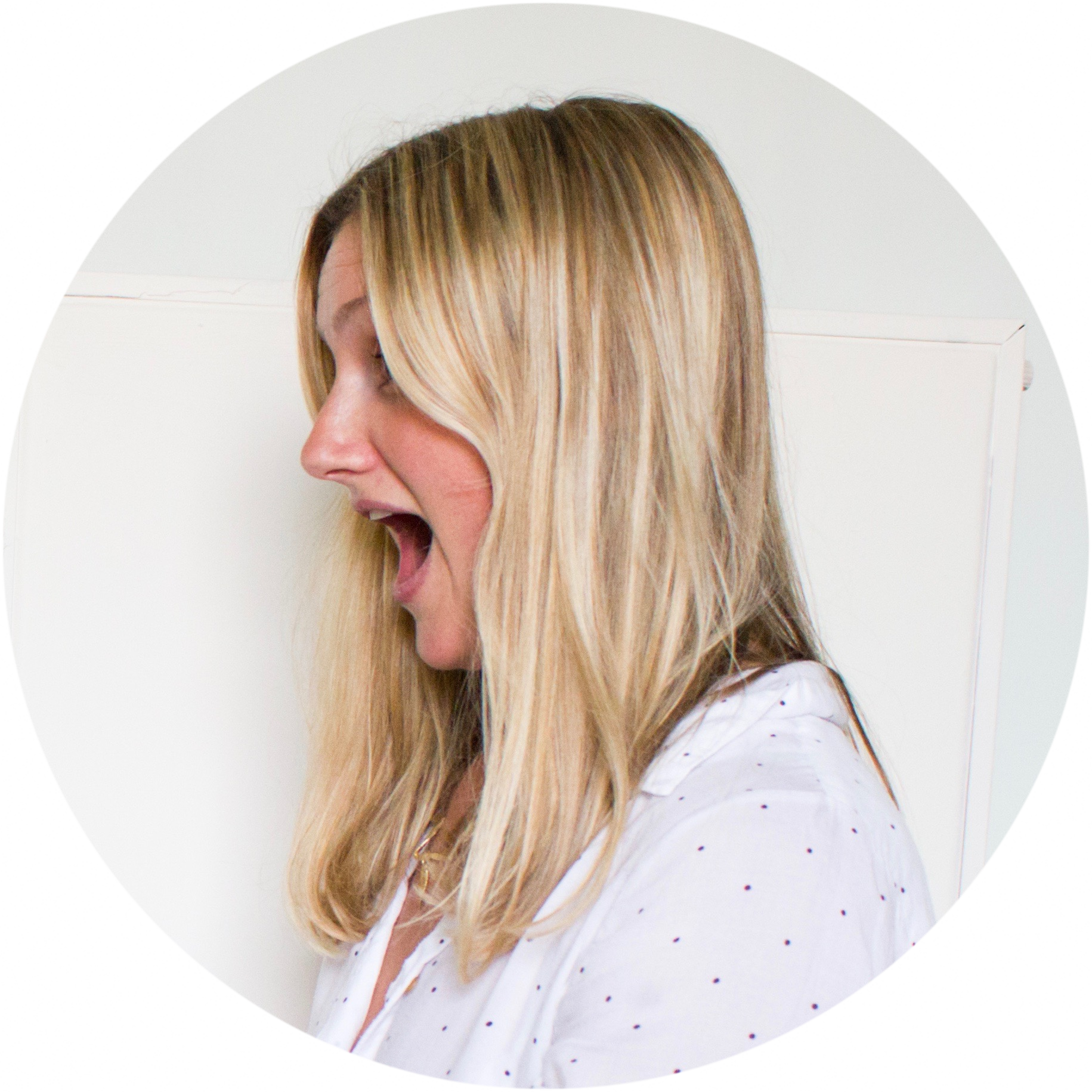 We asked and you told us!
What was the most useless baby product you bought? Speaking with UK parents we found that a Baby Bathtub was the most useless baby product bought in their baby's first year. Coming in a close second was a nappy bin and in third, the changing bag.
But why?
BABY BATHTUB
For me the baby bathtub was useful for about a week and then got annoying and was quickly put away in storage. We only bathed our son a few times a week and found that it was perfectly fine holding him. Yes babies are incredibly slippery when wet but fairly easy to bathe for 2 minutes. They are usually really large and as more and more families have smaller and smaller homes with barely any storage, we found some interesting places to store it (hanging from a wardrobe and as a DIY pond in the garden)!
NAPPY BIN
The nappy bin was something we didn't buy and for one reason only. I hated the idea of storing lots of dirty nappies in the nursery for any length of time. Instead we bought a small bin with a lid and any really smelly nappies were put in the main bin out of the nursery. It really wasn't that annoying to do and saved us from spending money on an expensive, large, nappy bin!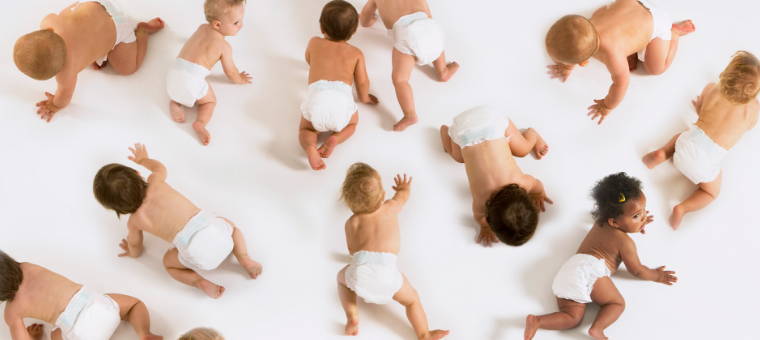 CHANGING BAG
A changing bag was something I was really against having. I didn't like the idea of the traditional changing bag with the pockets and the awful colours and patterns. They all seemed so big and seemed to just get in the way and fill up the pram. I also didn't want to give up my handbag and the idea of carrying two bags was just silly. So, I opted for large, fashionable totes that definitely weren't changing bags and didn't scream BABY!
Comment the post and tell us what was the most useless product you bought!