moKee Birth School Online

moKee is coming back with an online Birth School!


Listen to our pregnancy
podcasts & read our blogs.


How to prepare yourself for the arrival of the baby



Emotions in pregnancy & after birth
Complications in labour & induction of labour

Hypnobirth with The Hypnobirthing Experts


Caring for a newborn - what you need to know
Breastfeeding & lactation: all the basics to start your milky way

Postpartum - let's talk about the mum recovering
Thinking intensively about the nursery? Let us help you with that - you will need an honest shopping list & some good inspiration source! This is a list we created with huge help our our customers - new parnets. They've told us exactly what is usefull and what yu can live without.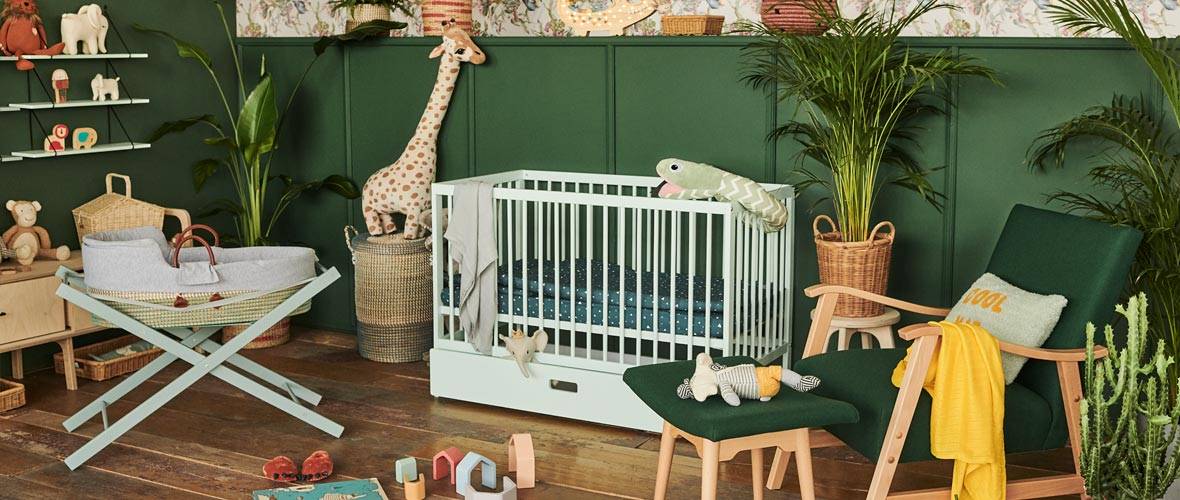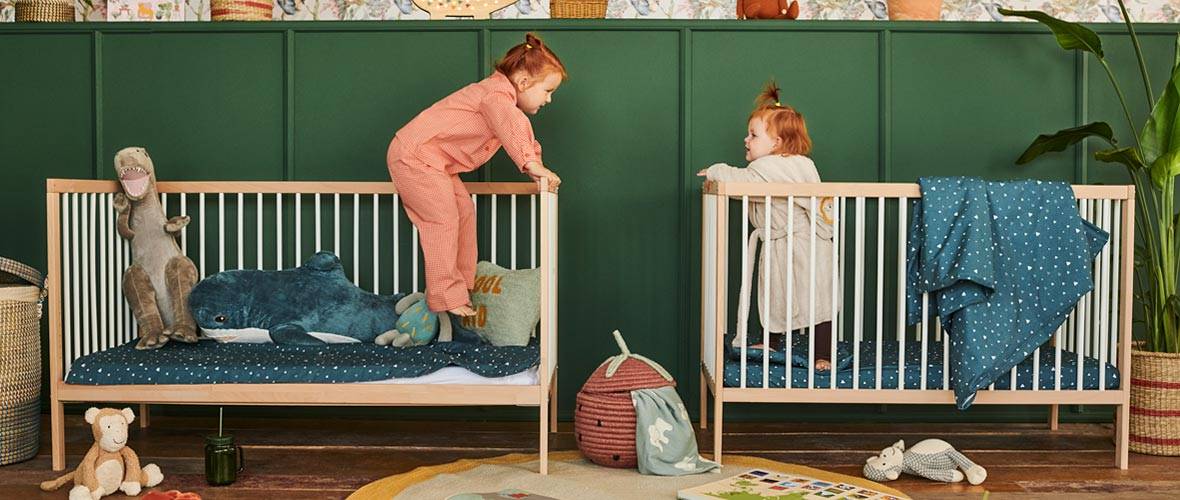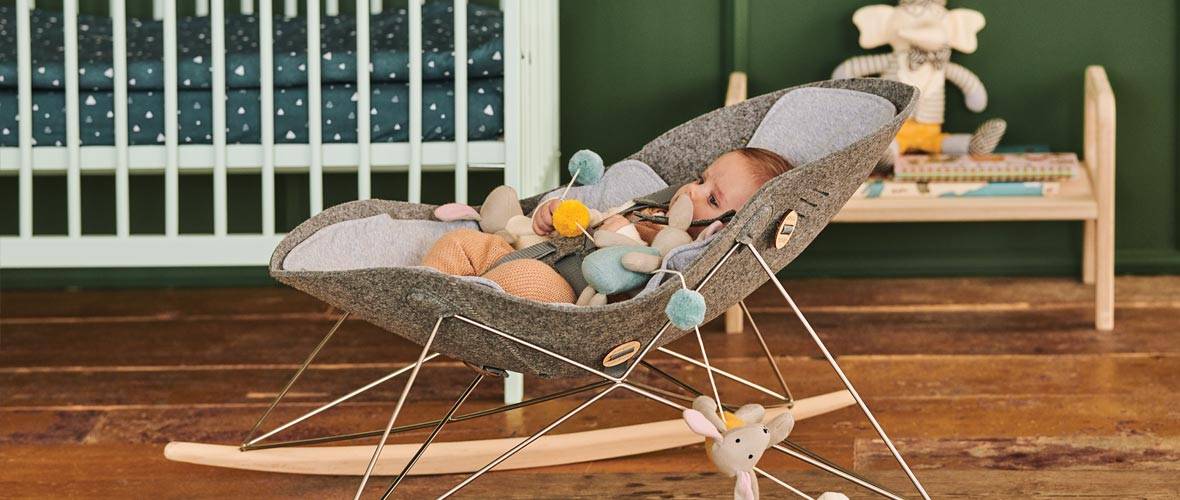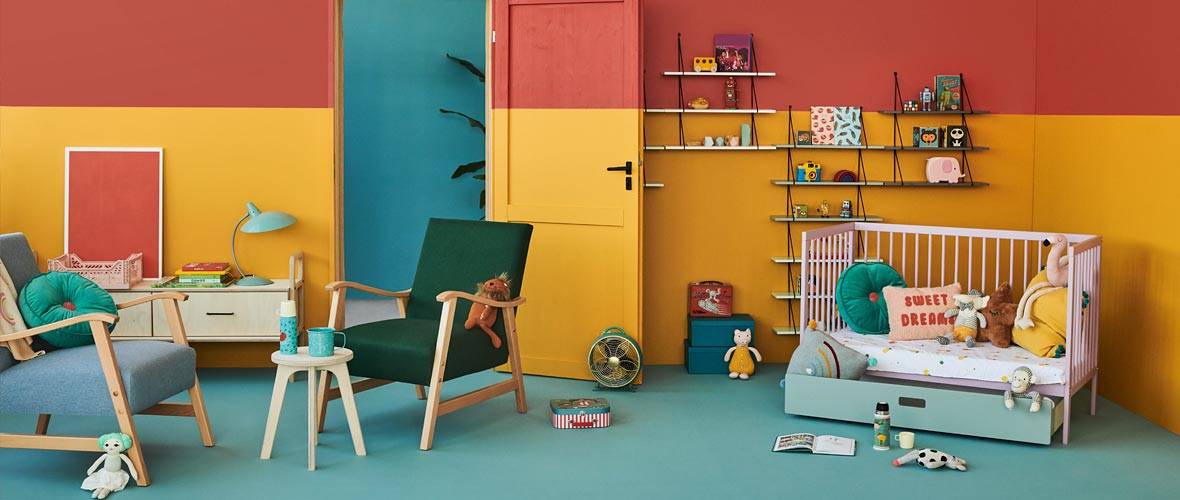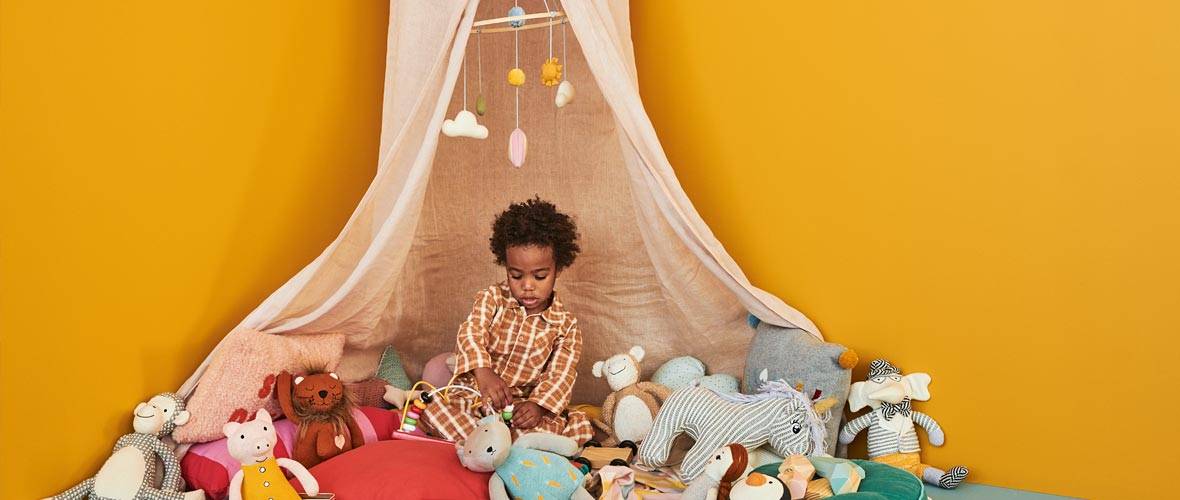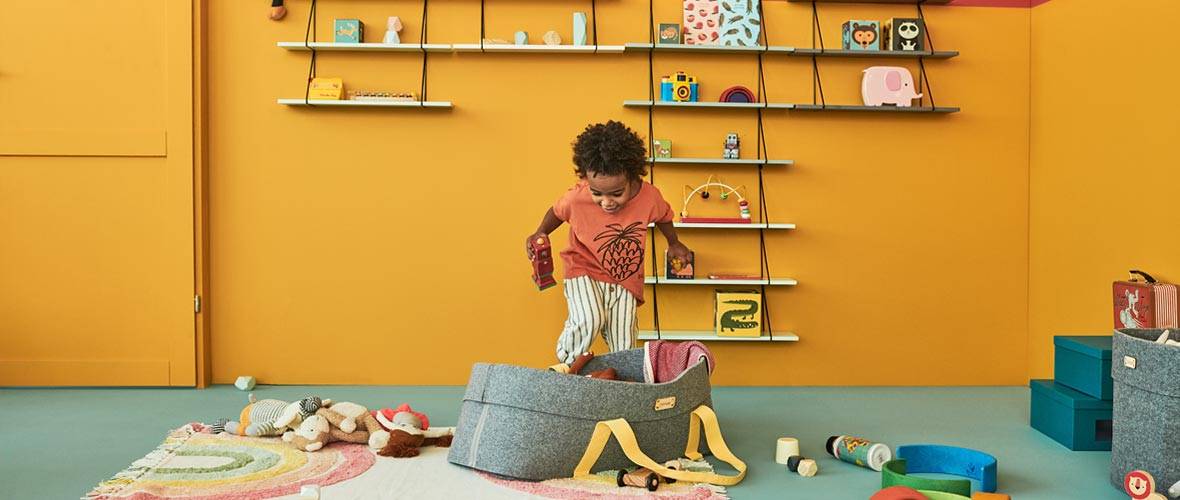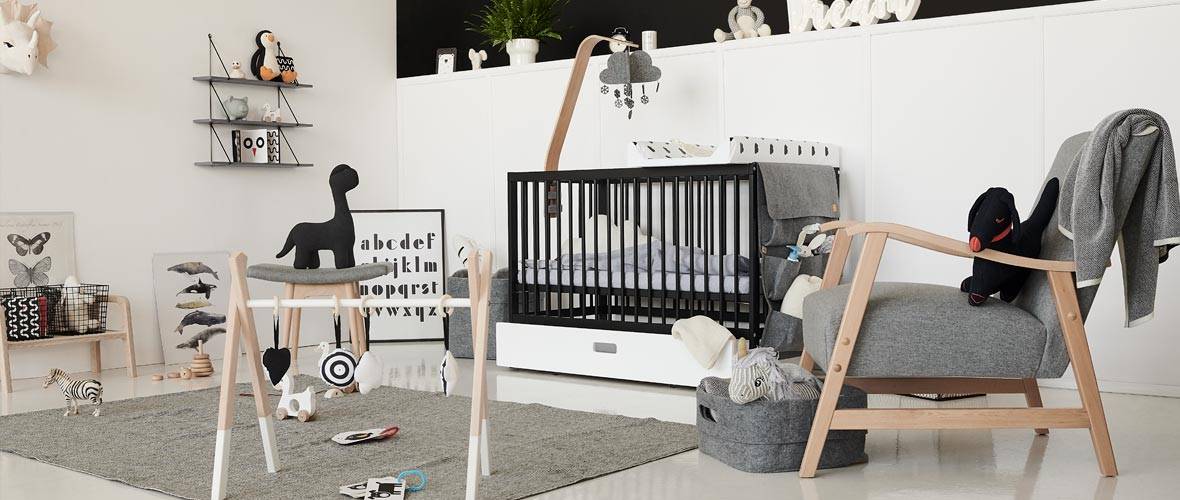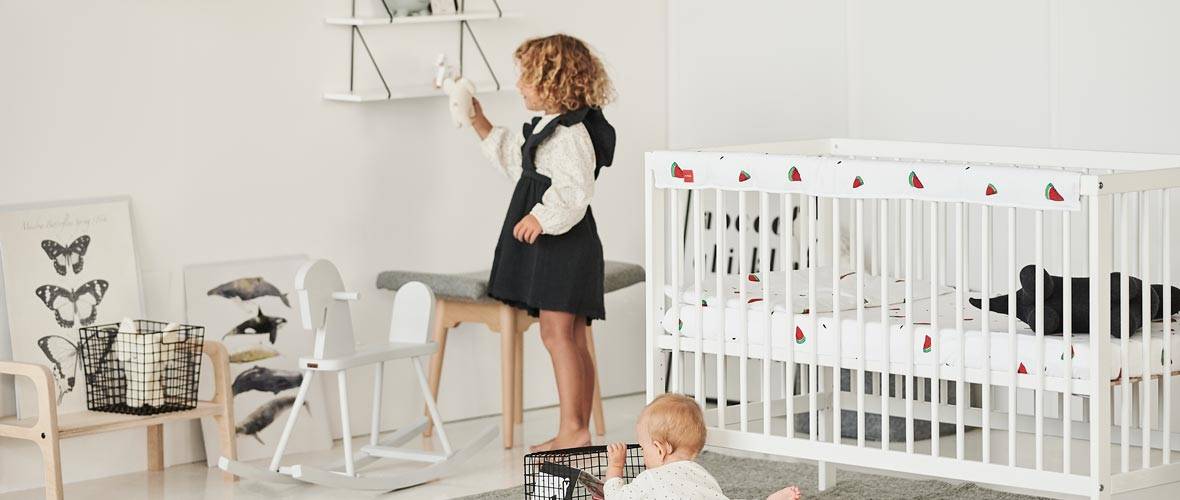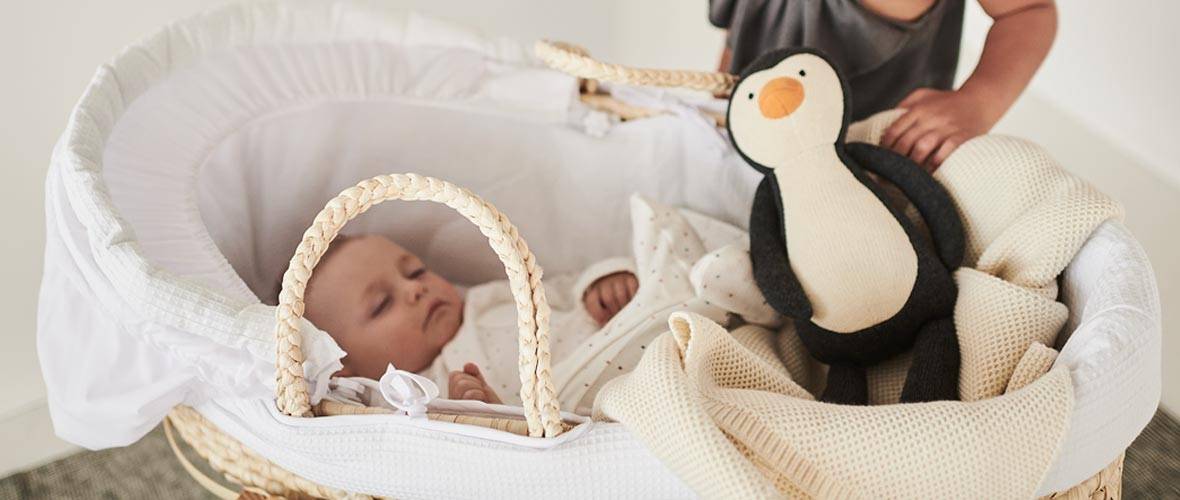 ---
If you want more valuable content
Sign up for our newsletter