moKee is growing with you!
We have done it again! We have once again diversified our project range to include designs that grow with you. We are delighted to introduce you to our new products for school and preschool-age children!
We are honoured to be part of the amazing world of little explorers! We want to be at your side in those moments that are worth remembering and touching.
We wish to grow with the children and accompany them on this amazing adventure. The period of exploring the world is the most wonderful time, in which we have the privilege of being with you. We are continuously working with the moKee design team on the products we proudly present to you today.
---
---
moKee Junior Bed
The first Junior cot of which we are very proud! Its minimalist design and soft colour scheme will help create a dream room for older preschoolers. Are you facing a difficult decision to change your baby's bed for a bigger one? With the Junior Bed, you secure your older preschooler with the included railing. With it, you will be able to sleep at ease!
---
moKee Mini House Bed
moKee makes the little ones' dream of a magical place in the children's room come true. moKee Mini House Bed bed has been perfected in every detail. Complete the set with a drawer and create the perfect place for every growing child to feel comfortable and secure.
---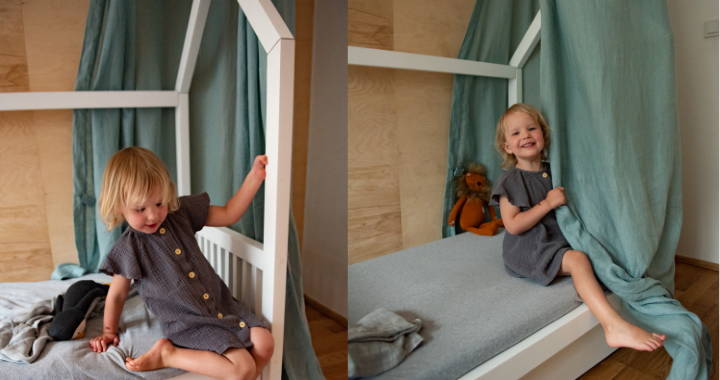 ---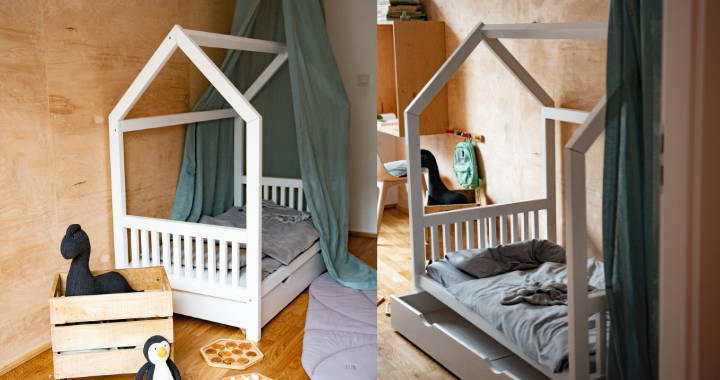 Mini Wardrobe
Learning to dress and put on shoes with the moKee Mini Wardrobe is pure fun for little explorers. Meet the simple, clever and unique piece of furniture that will help develop your child's independence. Here everything is perfectly in place. The small hangers included in the set hold tiny dresses and shorts, while the felt cover turns the Mini Wardrobe into a theatre, with a stage and cotton curtains. 
---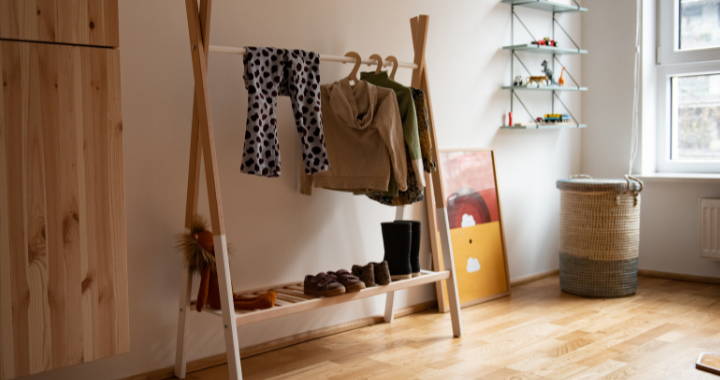 ---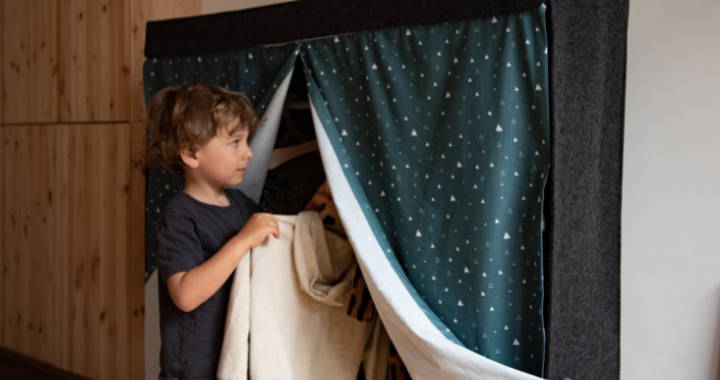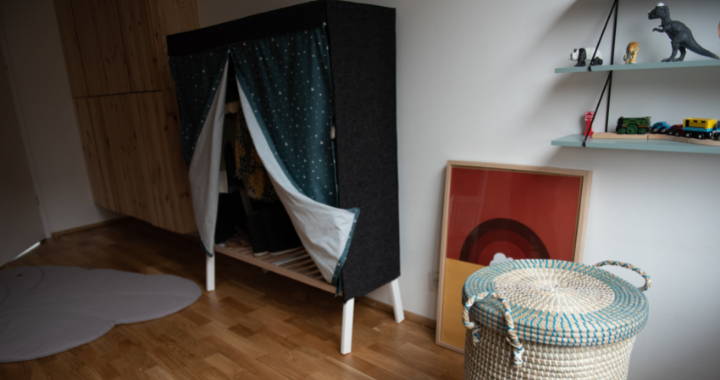 Novelty - Tipi Bed - coming soon !
We can't wait to present our latest product - Tipi Bed to the world! Soon, we will present you with another work of our carpenters, made with great attention to detail and perfected to create a place for fun and rest for every child.
Check out our latest video starring products for school and preschool-age children! The fun and amazing energy of the three siblings is a sign that with moKee products, the children's interior can become a great space for learning and exploring the world.
---