The most stylish moKee nursery by Julia & Max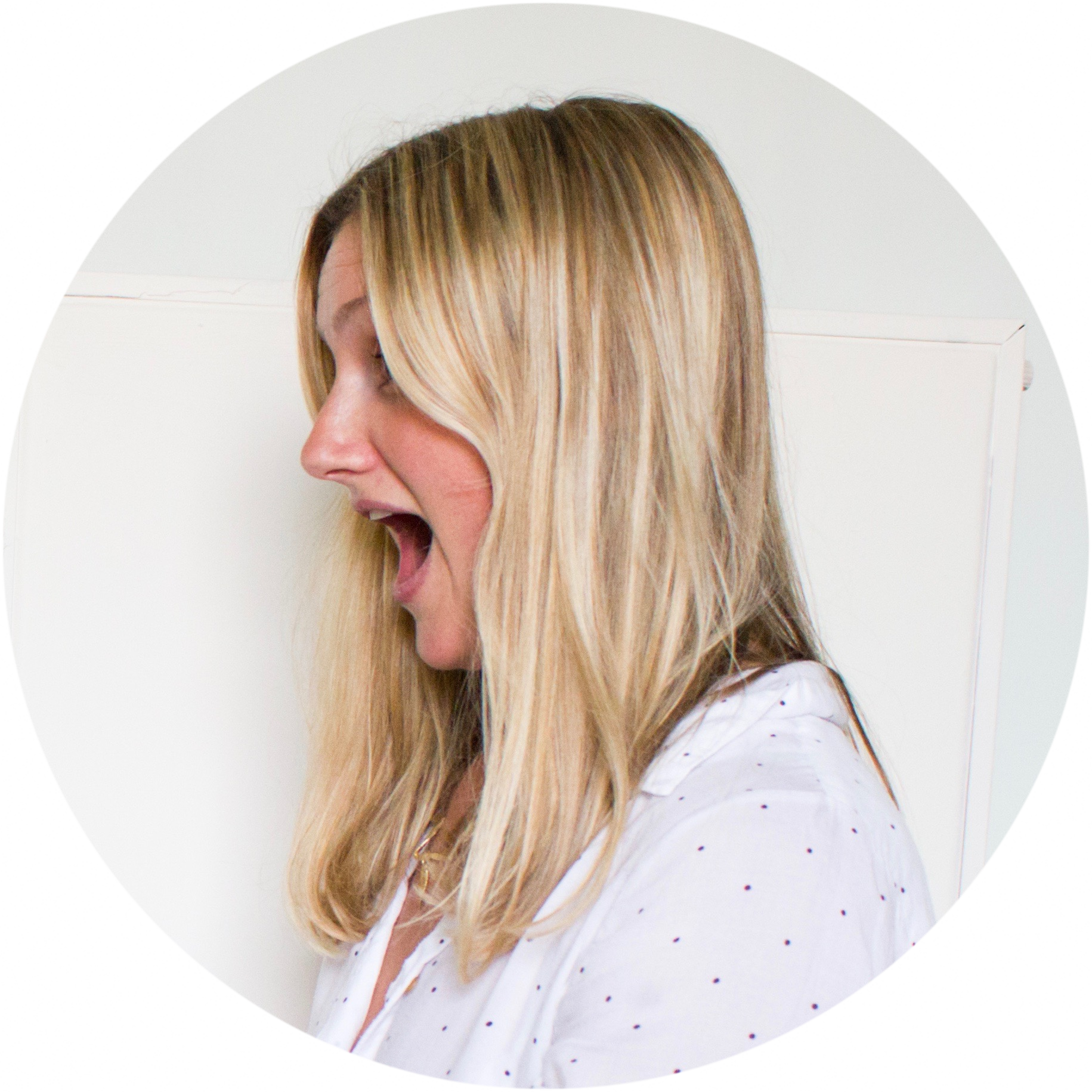 When moKee took up a search to find the most stylish moKee nurseries we didn't expect to have two winners – it was too hard to choose just one! Here's the first instalment of one of our winner's nursery- their style and design inspiration!
Julia and Max
Julia and Max have created a simple, minimalist and natural nursery for their twin boys, Joshua and Marlow. They felt that the nursery wanted to be an extension of their Parisian flat – reflecting the aesthetics of their beautiful minimal and simple home. They didn't have an idea for a specific theme as they wanted the design to have longevity.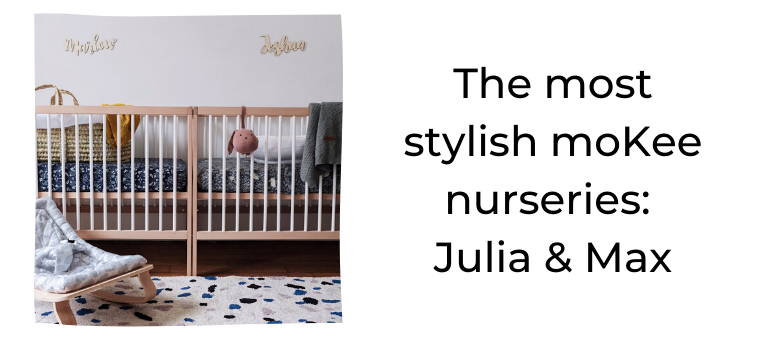 Julia and Max knew they were having boys but it didn't impact their design choices. The nursery is neutral and has a colour palette that they simply like – it was a reflection of their own taste and stereotypical gender colours were not in play here.
Starting with Pinterest Julia and Max came across moKee whilst searching for other, more expensive brands. moKee ticked a lot of boxes, with quality materials yet at a competitive cost price, the Mini Cots were the best quality-price ratio on the market.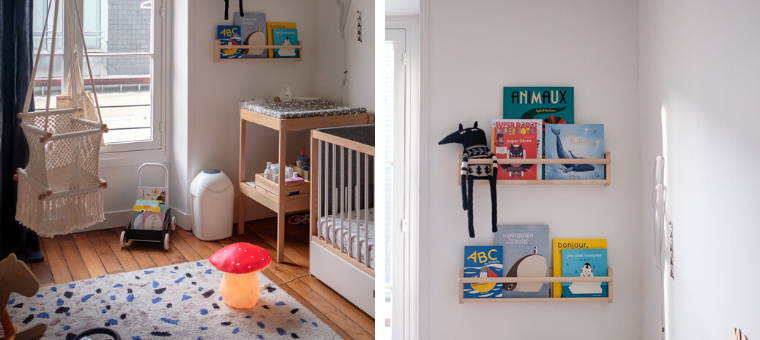 Wooden toys are dotted throughout giving the room a Scandi feel and throws back to a by-gone, more traditional era with a Brio racing car parked up by the cots.
The Pokee has been helpful for storage – something very much needed with twins! Julia says: "When you have twins it's even more complicated, think 364 diapers for a month for example! You need two of everything. This is why we bought the mini drawers after several months because we needed extra storage. It's a very good storage trick and we are very pleased we got them."
Being made in Europe, Julia and Max felt that they were buying quality products that would most importantly last. This was a key factor in deciding to buy the cot as it will last up until the babies are 3 years old.  
Quality can be found in the wood of the cots- natural beech. The beech wood is set off by the wooden floors in the nursery – this is a theme throughout- natural materials creating a wild and back-to-nature feel. Beech is a hardwood, so it won't scratch or dent easily, like softer woods. It is flexible and shock absorbent. The Beech wood is also 100% FSC certified meaning it is grown in forests that are sustainable and approved by The Forest Stewardship Council.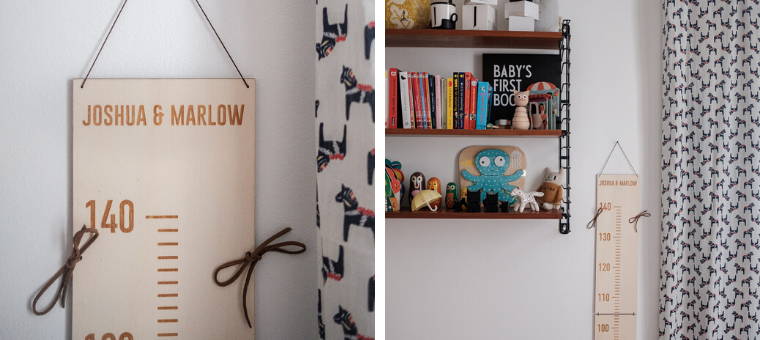 The natural materials used in the nursery give it a wild and natural vibe – this is helped by the large windows and natural light that floods the nursery. There is even a swing in the nursery -making you feel like you could be outdoors!
Julia and Max absolutely love their nursery and feel that it is their favourite room in the house – 'super cool, super pretty and importantly, super cosy'!