11 tips to help you design a small or large nursery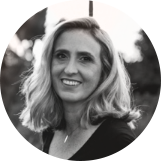 Whether you have a large or small nursery, designing your perfect room is something most expectant parents look forward to. I certainly did and got a lot of inspiration from Pinterest and blogs. I'm about to design the nursery for our second baby, due in November. It's a small room and I will be blogging about the process of creating a functional yet stylish nursery in a small space. But first here are some tips to make the most out of your space for your new arrival.
Small can be beautiful
Small spaces can work really well when you spare some thought for each piece of furniture and products you buy.  
SMALL COTS
If you don't have a spare room for the nursery and you are using the corner of your bedroom for example, then choose furniture that can be multifunctional and can be completed with useful accessories. Choose a small cot – the smallest standard cot on the market is 120 x 60.
CLEVER COTS
Some cots double as storage such as the Mokee Mini Cot having a drawer underneath, creating a simple storage solution for bedding and blankets, etc.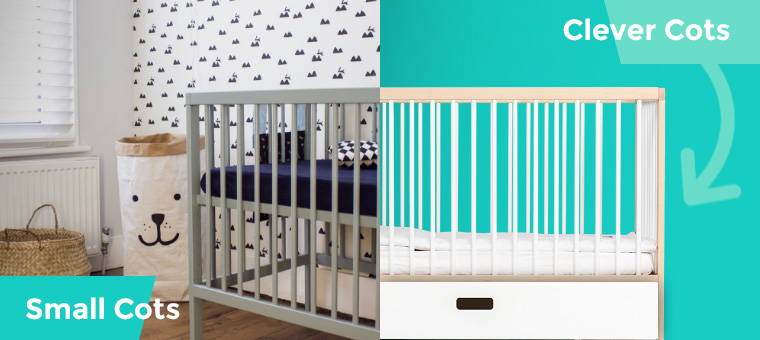 STORE HIGH
Shelving is essential in small spaces and particularly in nurseries where you don't want to take up too much floor space. I found myself playing a lot with my son on the floor of his nursery before bedtime so keep storage high. Also, shelving above changing stations means you can have everything you need to hand.
GET ORGANISED
Think about what you need and where it needs to be stored. Do you need winter clothes in summer? Think seasonally and move unneeded items out of the nursery or into the loft.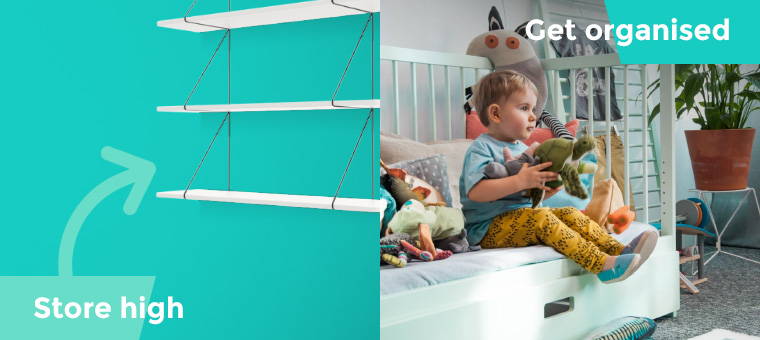 CLEVER CHANGING STATIONS
Changing tables aren't essential, in fact, I think they are pretty much a waste of money – a chest of drawers with a changing mat is perfectly fine. Mokee goes one better though with a top-cot changing mat that fits on top of the Mini Cot and can be easily stored away when not in use. There is also Mokee's Pokee, the Cot organizer which straps to the side of the cot where you can store nappies, cream and wipes.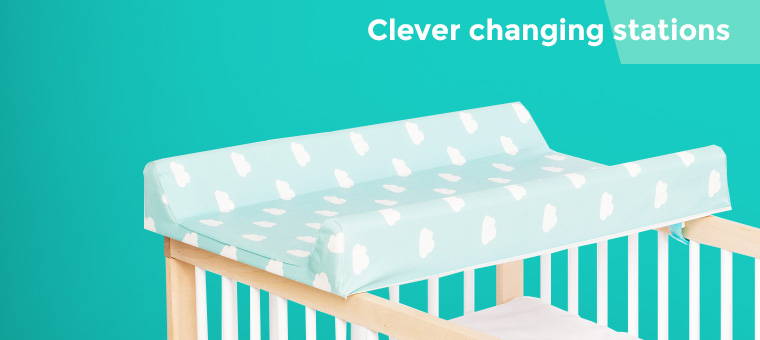 DON'T BE AFRAID OF COLOUR
In small spaces, it is easy to veer towards whites and light colours. But strong colours can actually make the space look bigger and lighter. Don't be put off my patterns or wall stickers too.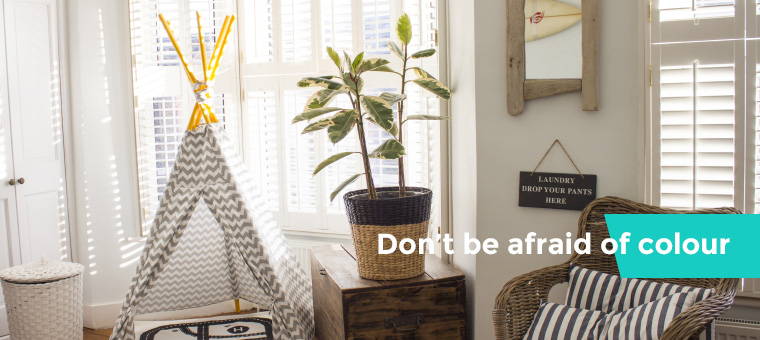 Make the most of large nurseries
If you are lucky enough to have a large nursery for your newborn then make use of all of that space and make it more than a nursery!
A NURSERY FOR DAY AND NIGHT
You don't want to spend all of your time in the nursery but you will be spending quite a bit of time in there, so make it somewhere the whole family can enjoy both day and night. In my son's room, we have a large library shelving unit which he uses daily. If he wants to read a book, he'll go up to his room and quietly read meaning his nursery is both somewhere he can sleep and relax. It's nice to make the space relaxing with bean bags and cosy rugs so it can be an enjoyable space for everyone.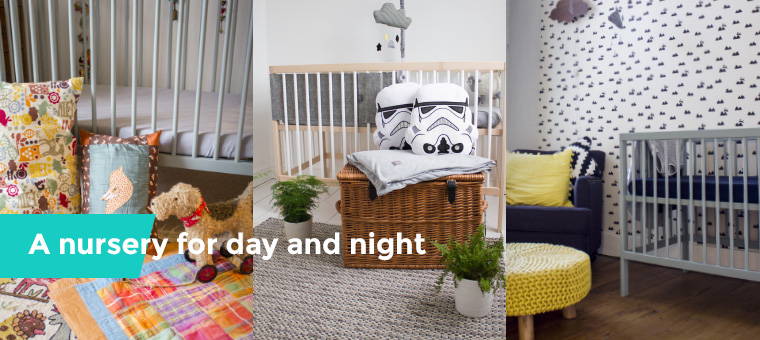 DON'T FILL IT
It could be tempting to fill it with a lot of furniture and decorations but from experience, it's worth staying minimal. You'll soon collect more and more items for the room as your baby grows up so allow some space.
DON'T LET IT SPREAD
With a large, two or even three-storey house it could be tempting to have baby stuff everywhere. With our son, we were in a three-storey house and I didn't want baby stuff to take over and be in every room. Downstairs there was a storage basket with essential changing items such as nappies, muslins, wipes and creams meaning I wasn't up and down the stairs all day long and the house still kept its identity and it wasn't one big nursery.
KEEP BABY MOBILE
With a large house it could be helpful for baby to nap where you are- the kitchen or living room for example. A Moses basket is a great way to carry your baby around the house without disturbing them.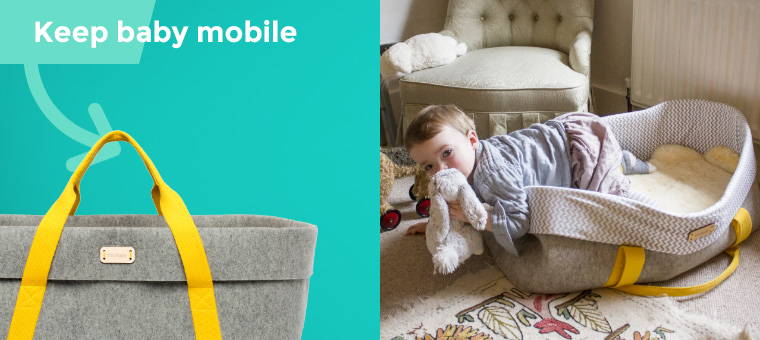 STYLISH STORAGE
With all of that space, it's worth investing in some stylish storage.  Boxes and baskets have been a lifesaver for our nursery, keeping everything organised and it means it's easy to move favourite toys into other rooms.